Caspian auto focus lens modules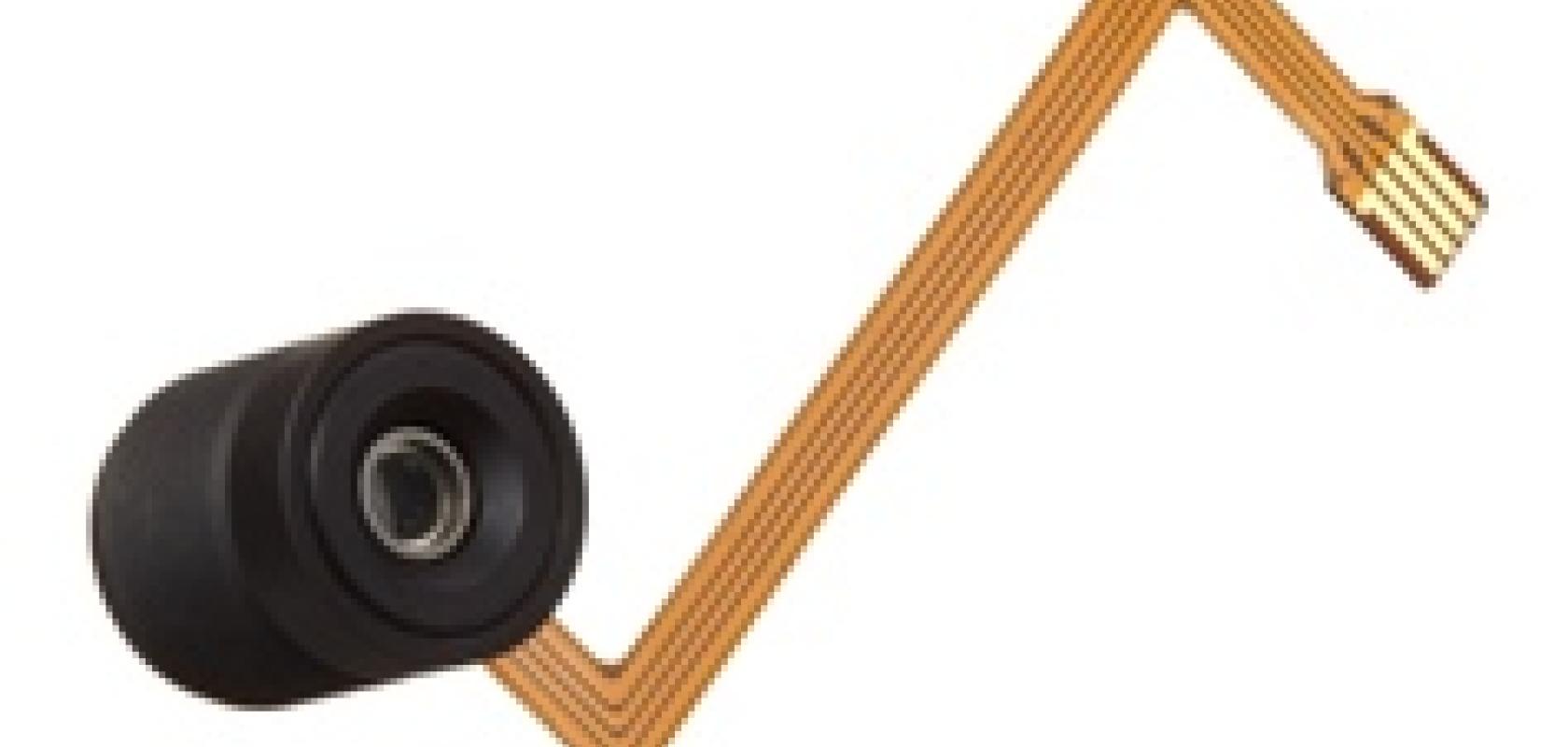 Varioptic, a Business Unit of Parrot SA, has launched a series of imaging products based on its electro-wetting technology. Dedicated to imaging system integrators, Caspian is a family of auto focus lens modules that combine a fixed objective lens, a Varioptic liquid lens and a flex cable in a single lens barrel. Caspian modules are designed according to standard mounts in order to enable fast and easy integration into most camera boards.
The first module to be introduced, the Caspian M12-316-9.6, is based on an Arctic 316 liquid lens, a Sunex DSL935 fixed lens, and is compatible with M12x0.5 mounts (S-Mount) and off-the-shelf FPC connectors. With a 9.6mm focal length and compatibility with up to 1/1.8-inch sensors, this module is the perfect choice for high demanding applications where speed of focus and industrial-grade robustness are a must, such as machine vision, biometrics, barcode reading and medical imaging. An optional IR-cut filter is available.
The Caspian M12-316-9.6 is now available from Varioptic and its distributors, as well as a Caspian Development Kit including two Caspian modules, a power supply with a choice of driver ICs, a connection cable, driving software and libraries, plus an extensive set of documentation.