CamRecord high-speed camera series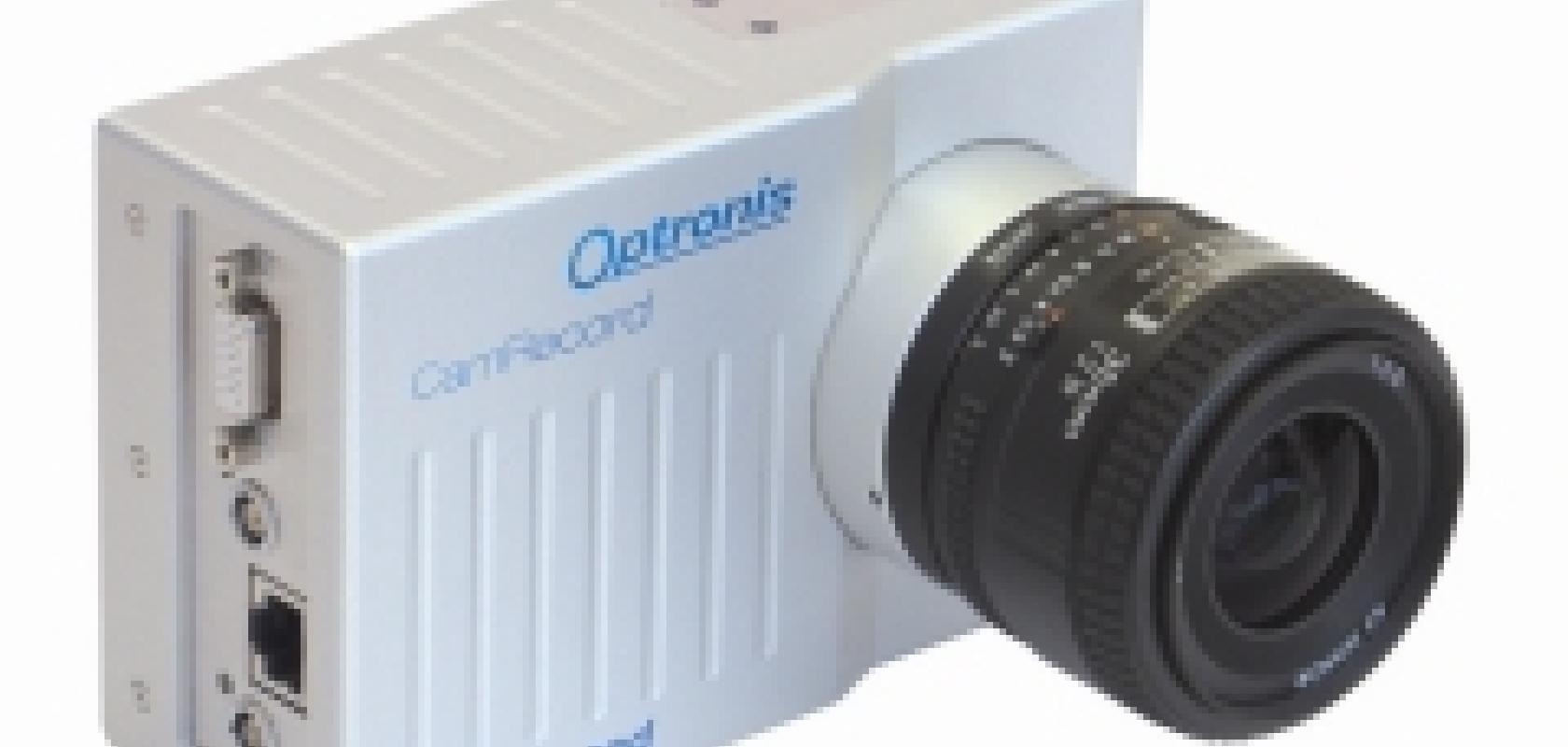 Optronis has launched the CamRecord CR high-speed camera series. Its compact design offers excellent performance and flexibility for the visualisation and analysis of high-speed phenomena. The cameras are suited to applications in research and industry and boasts frame formats of up to 2,560 x 2,048 pixel and, depending on the camera model, speeds of 10,000fps at full resolution. CMOS image sensor technology provides excellent light sensitivity.
All CR high-speed cameras offer a large internal video memory that can be divided into several independent segments. The camera operates via Gigabit Ethernet interface with CamControl – a PC based operating software. The camera is simple to use and allows rapid and imaging results.