Camera systems for interferometry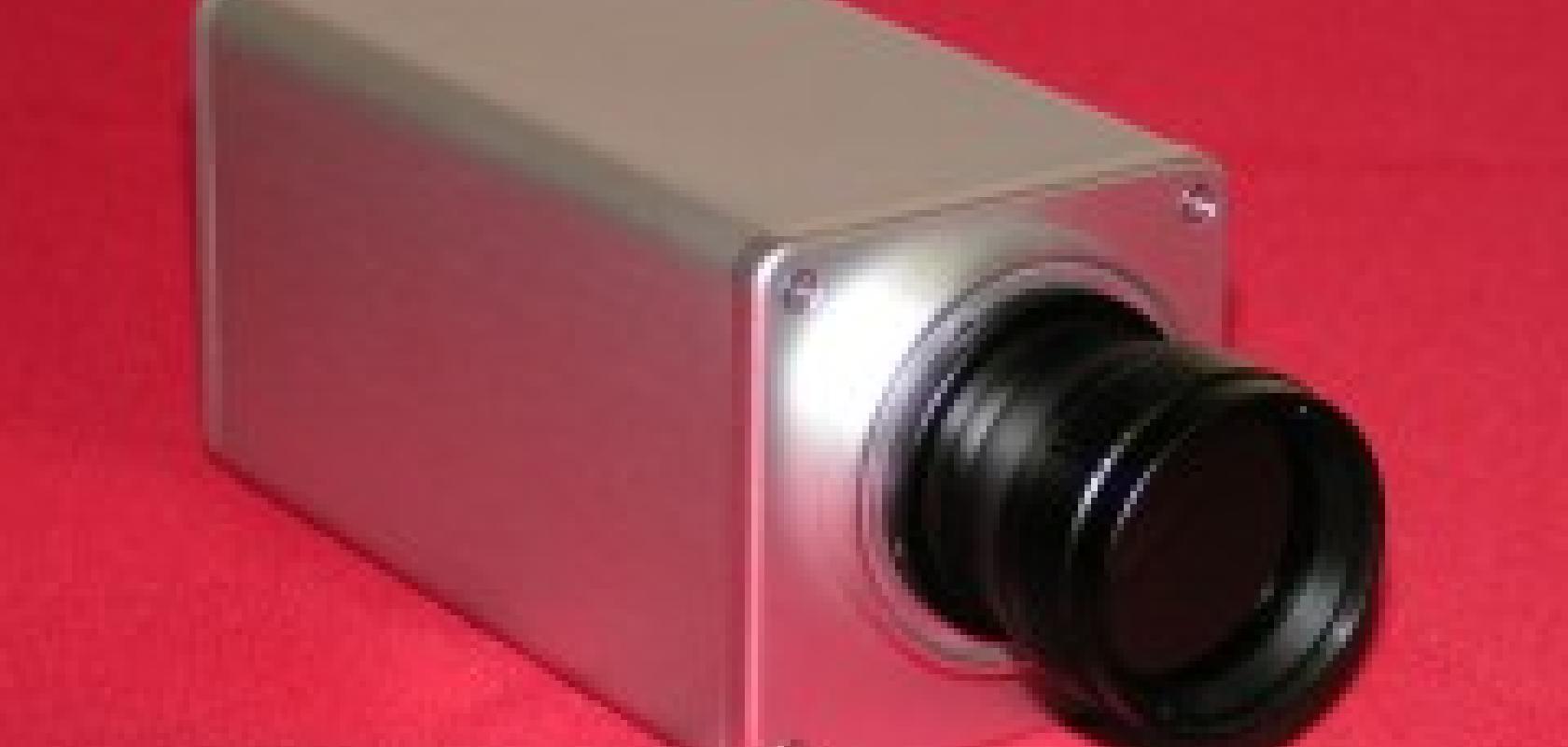 Armstrong Optical offers a range of camera systems for testing infrared lenses by interferometry, which cover all the common infrared wavebands. With the greater use of thermal imaging in military, homeland defence, security and surveillance applications the need to test infrared lens systems to ensure that they meet demanding specifications has never been more widespread.
As well as the usual 8-12µm sensitive cameras for use with a 10.6µm (CO2) laser source, Armstrong Optical has just added into its product portfolio a 3-5µm sensitive system, for use with 3.39µm (HeNe) laser source, and a 3-12µm sensitive system, for dual band applications. Cameras for near-IR testing applications are also available on demand.
All of the cameras have been selected for their ease of retrofitting into existing infrared interferometry systems and complement the range of interferometry accessories available from Armstrong Optical such as phase shifting kits and fringe analysis software.