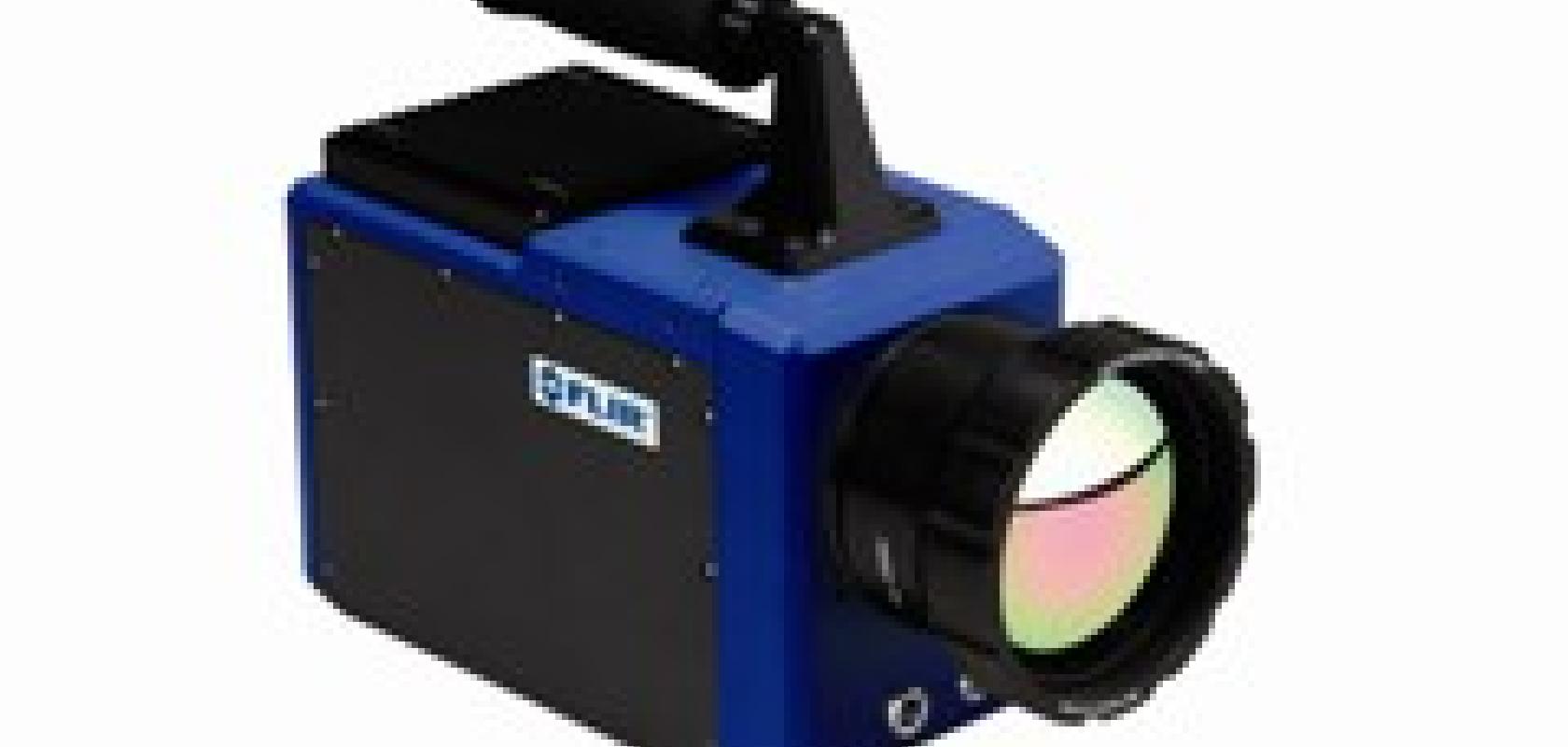 Flir ATS (Advanced Thermal Solutions) has changed its camera range names to finalise its integration within the Flir group. Since 2008 Flir Systems, a leader in design and manufacture of infrared cameras, has become the majority shareholder of Cedip Infrared Systems, the French supplier of high performance infrared cameras and systems. The two specialists have joined forces in the manufacturing and marketing of cooled mid- and long-wave infrared cameras for science, R&D and thermography markets.
All Flir ATS product names have been standardised with the Flir Systems naming conventions. The Flir ATS products have been renamed with the prefix SC, indicating science and R&D applications. Models were allocated as follows:
SC2000 Series: Near infrared camera with extended wavelength from 0.8μm to 2.5μm.

SC5000 Series: High performance cameras for users who need simplicity and performance in industry. Its motorised focus allows installation in harsh environments.

SC7000 Series: Versatile very high performance cameras for advanced R&D users.

Orion SC7000 Series: Cameras dedicated to multi-spectral analysis applications where spectral imaging or speed is vital.

SC7900 VL Series: Unique large band spectral response camera with high sensitivity in the 8-12µm range.