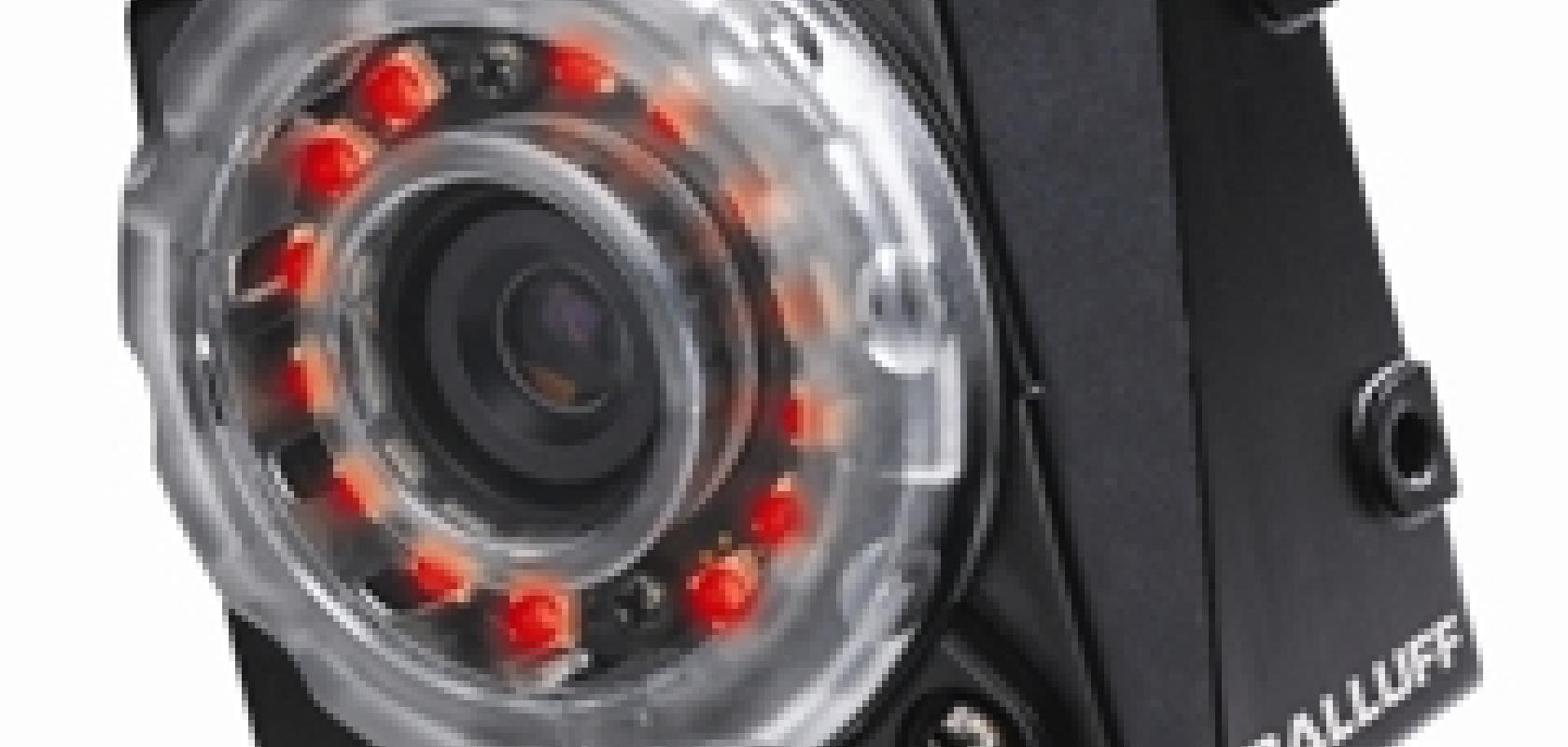 The BVS Vision Sensor from Balluff combines vision capability and photoelectric sensor simplicity. This optical sensor provides reliable error proofing and quality inspection. It provides greater functionality than a discrete sensor and its small size, at 58 x 52 x 40mm, allows it to be placed virtually anywhere a photoelectric sensor can be mounted to provide reliable product detection, part configuration and dimensional and/or position confirmation.  
With its black-and-white CMOS image sensor (640 x 480 pixels), it detects specified features regardless of location anywhere within the capture range. Up to seven inspection tasks, such as counting edges, checking brightness, comparing contrasts, checking contours, detecting patterns and finding positions, can all be handled simultaneously with a detection rate of up to 15Hz.  
The sensor is available in an IP65 housing with three freely programmable PNP or NPN outputs and in two different object versions. An integrated, high-intensity LED ensures optimum illumination of the capture field. Two industry-proven M12 connectors are used for linking to the power supply and peripheral. To set the parameters, the sensor is simply connected to a Windows laptop using the integrated Ethernet interface. Comprehensive remote maintenance functions are available by connecting the sensor to an existing Ethernet network.