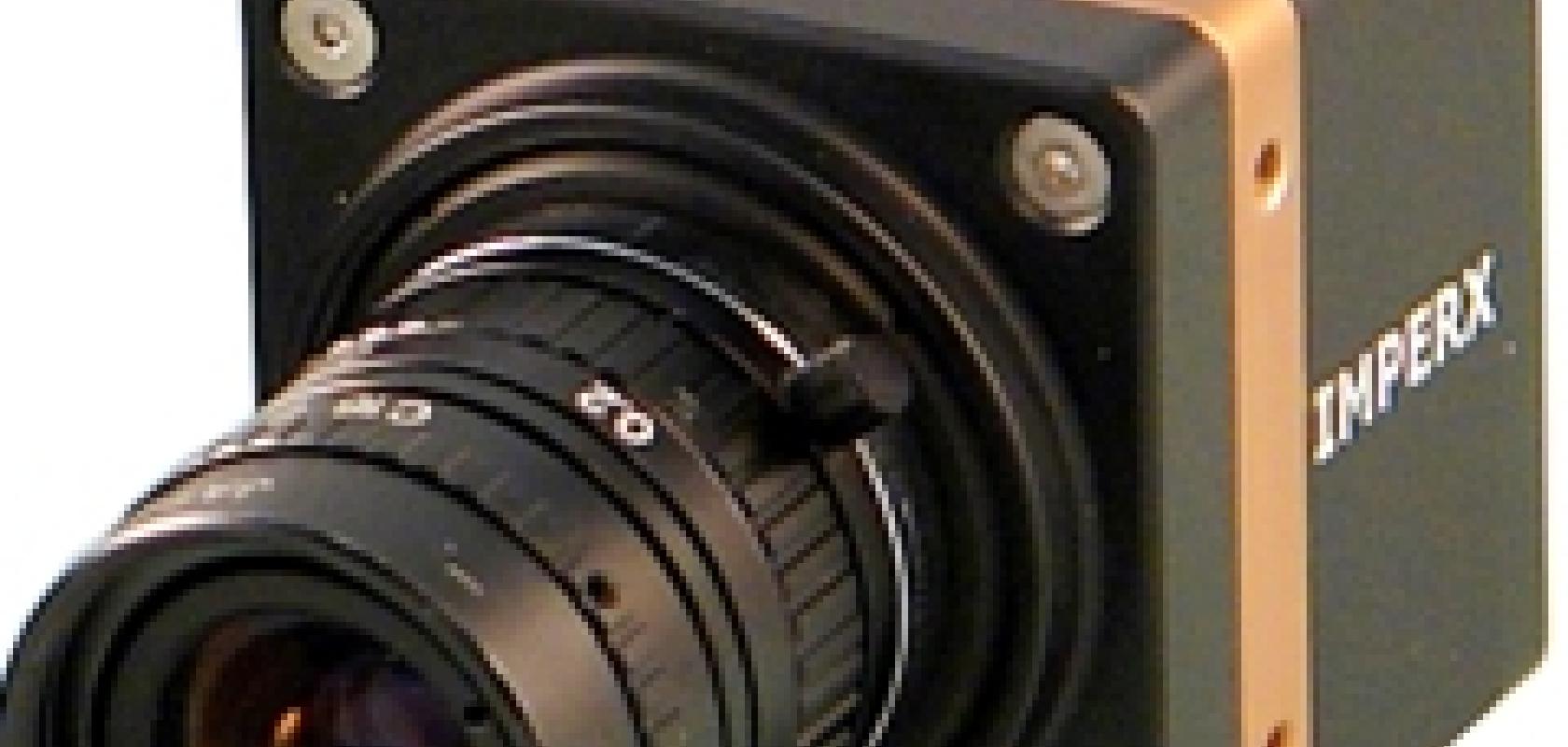 Multipix Imaging has launched the Bobcat camera series from Imperx. The compact (45 x 45 x 39mm), feature-rich Camera Link cameras are suited to a wide range of machine vision applications.
The Bobcat cameras are equipped with horizontal and vertical binning at 2x, 3x and 4x; multiple programme areas of interest; and fully programmable 12-bit look-up tables.
The PoCL series with its compact size, field-upgradable firmware, high quality images and impressive set of features is an ideal choice for users who want to migrate to digital imaging.