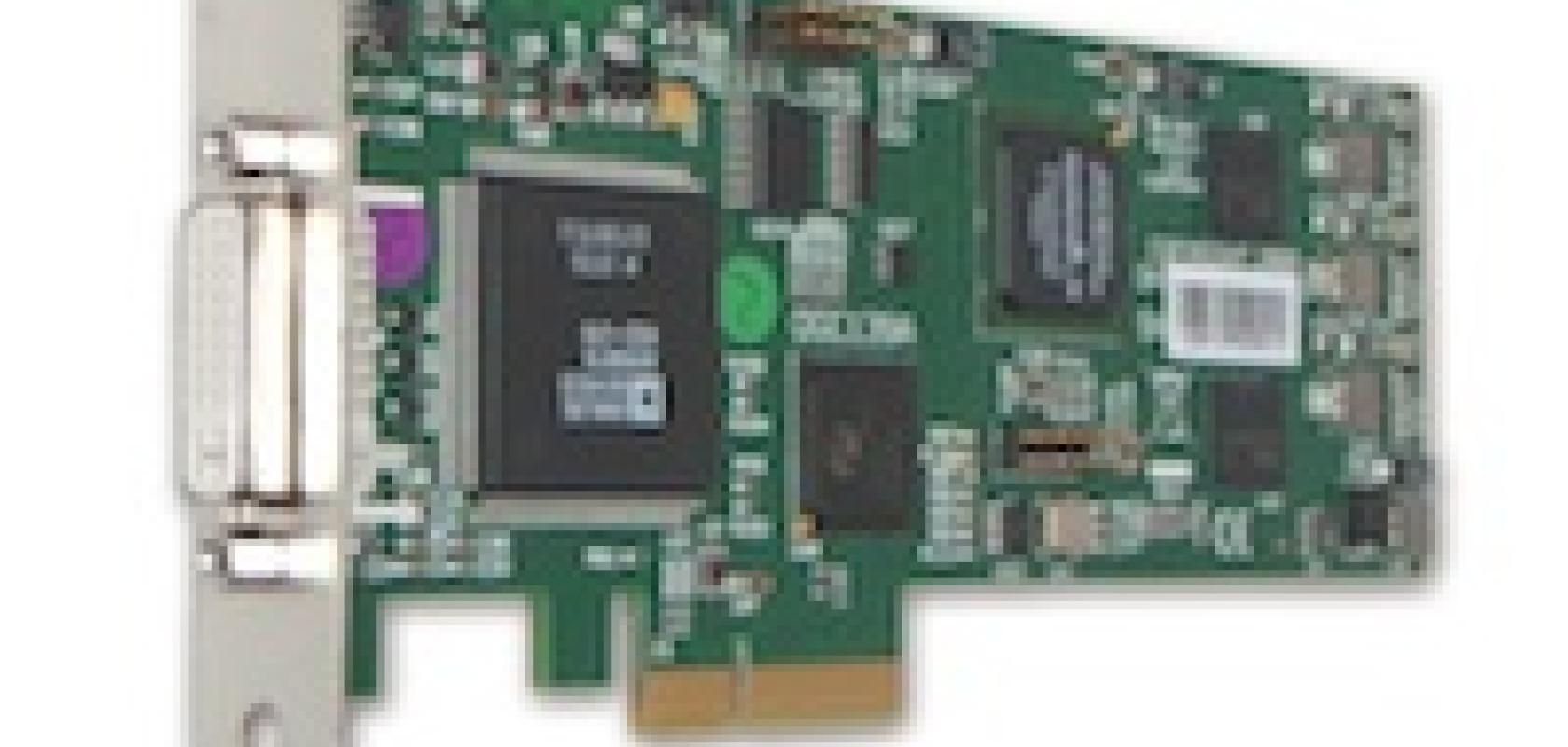 Stemmer Imaging has added the BOA smart vision system from Dalsa to its product portfolio. BOA has been introduced to complement Dalsa's existing Vision Appliance (VA) range. Packaged complete with proven inbuilt software, BOA eliminates the need for programming and installing software due to configuration via a standard web browser interface.
This self-contained unit features a VGA CCD sensor and a host of integrated facilities, including multiple processing engines (CPU + DSP), light control, two OPTO inputs and two OPTO outputs, communication control and application software for manufacturers and system integrators. A Software Development Kit is also supplied for machine builders and small equipment manufacturers.
BOA is contained in a compact, IP rated industrial enclosure. The small cubic form factor of 44 x 44 x 44mm and easy mounting capabilities allow it to integrate easily into existing production lines, machinery or moving equipment. The IP67-rated housing and an optional water tight lens cover that accommodates a variety of C-mount focal length lenses means that the camera can be located in demanding production line environments, including those requiring wash down, without the need for costly enclosures.
The camera utilises an updated version of iNspect software, which, with multi-language support, is ideal for both first-time and experienced vision users alike. The software offers excellent inspection capabilities that can be readily used across a multitude of applications.
The powerful scripting capability offered by iNspect can not only script the inspection process but also run as a background script for application control, which could, for example, allow monitoring of an I/O line for trend analysis. The software connects directly to a variety of Ethernet ready factory devices such as PLC's and extended I/O modules along with Dalsa's i-Collect software, which provides a factory wide audit trail of the cameras' use, making deployment of CFR21 Part 11 production lines a lot simpler. For end users and vision integrators, iNspect software offers a fully-featured emulator for offline application development and debugging.