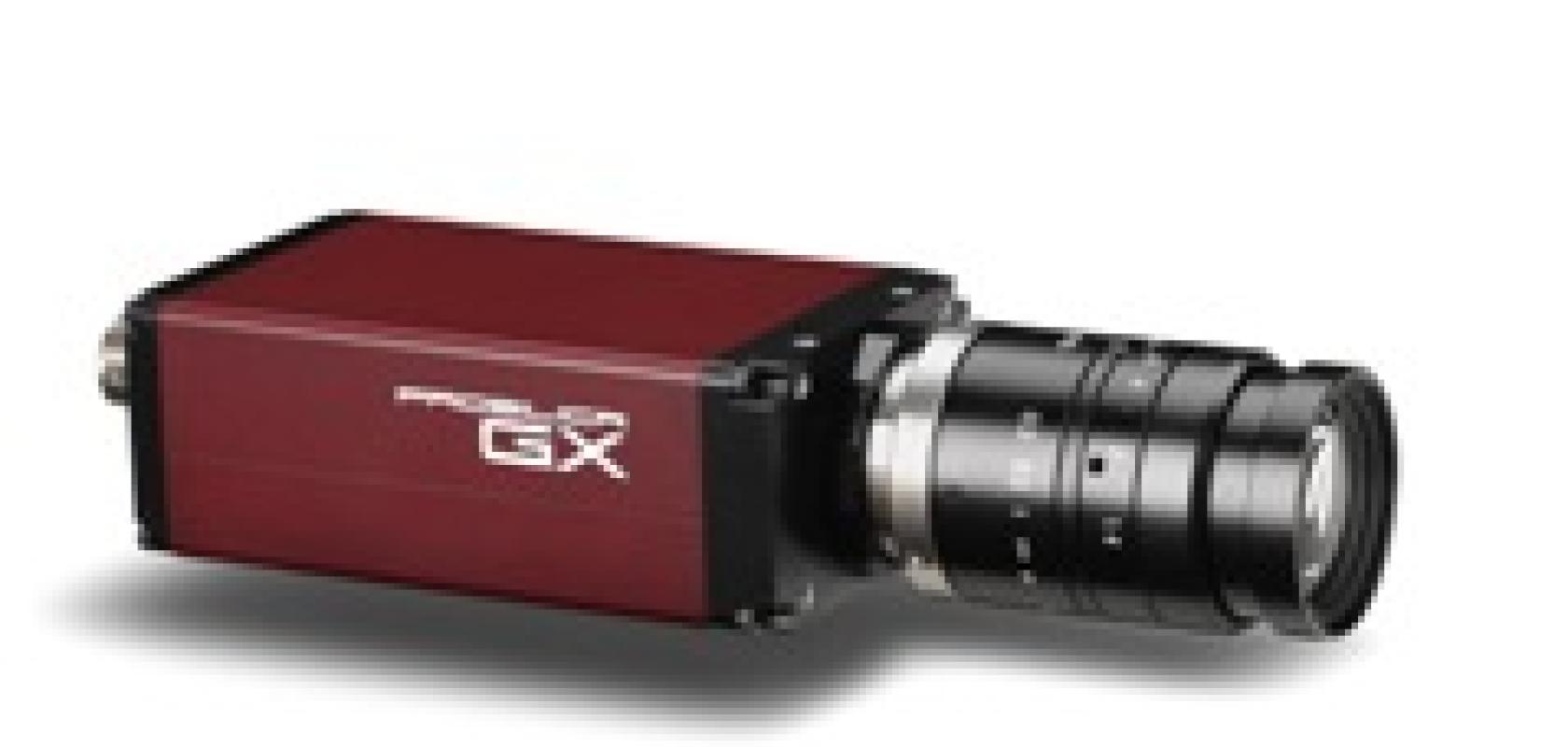 Stemmer Imaging has added the Prosilica GX1910 camera from Allied Vision Technologies (AVT) to its product portfolio. The fast GigE Vision camera is available with 2 Megapixel HD (1,080p) resolution to allow images to be transmitted at high speed and in true broadcast format. Data transmission is at 240MB/s through the dual GigE Vision (Link Aggregation Group technology) interface.
The high quality HD image format makes the GX1910 ideally suited to a host of applications including public security, surveillance, traffic imaging and ophthalmology, as well as industrial applications such as industrial inspection, machine vision and medical imaging. A dedicated lens control interface provides three-axis motorised lens control and video auto-iris functionality. This allows the camera to adapt to changing lighting or object distance conditions in demanding applications such as outdoor imaging or intelligent transportation systems.
Also well suited for industrial applications, the GX1910 comes in a compact, ribbed camera housing specially designed for heat dissipation. With its rugged enclosure and optimised thermal management, it delivers high quality images even in tough environments with temperatures up to 50°C.
The GX1910 runs 63fps at 1,920 x 1,080 resolution and even faster with smaller region of interest readouts. It has two Gigabit Ethernet ports configured as a Link Aggregation Group to provide a sustained maximum data rate of 240MB/s over conventional Cat5e cables up to 100 metres long.