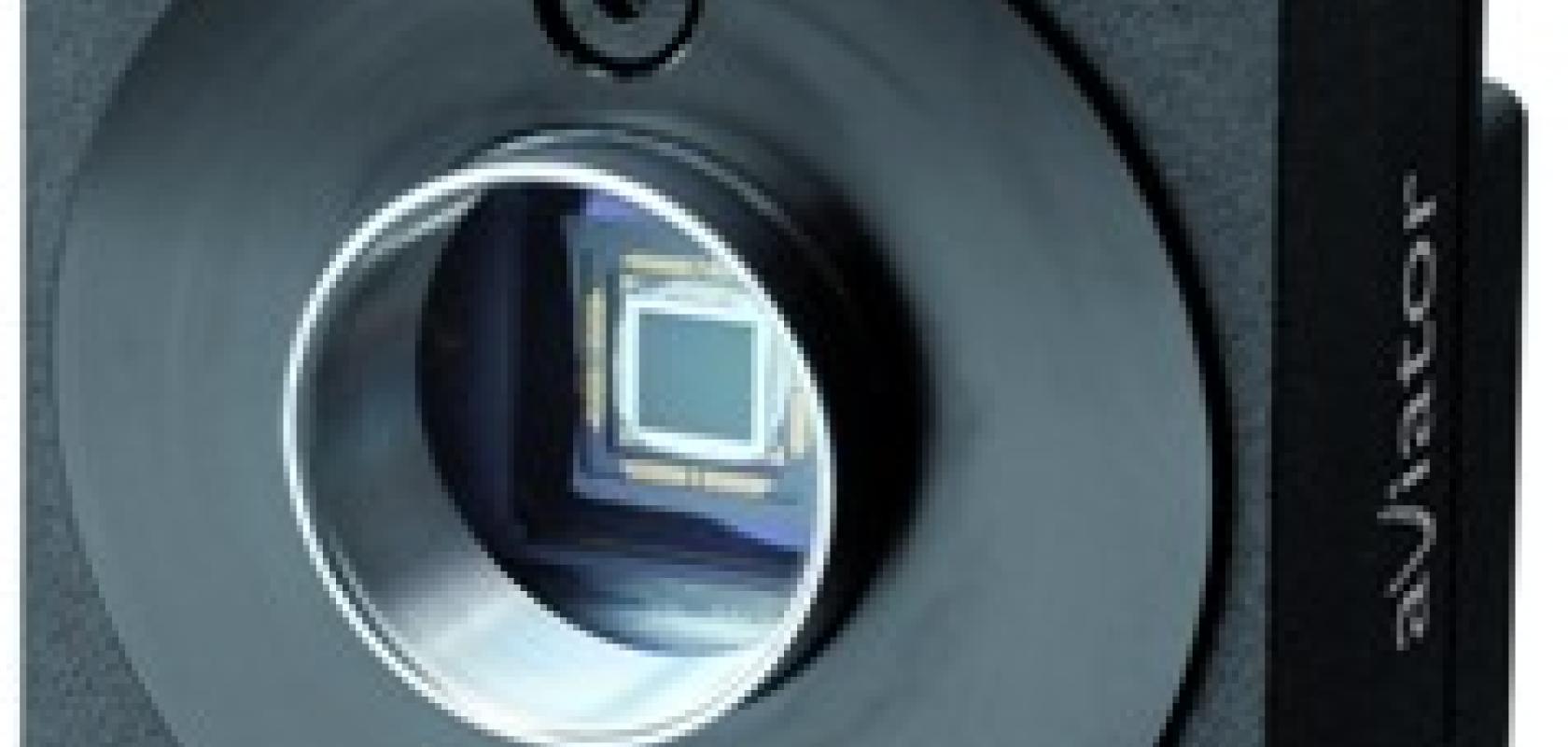 Multipix Imaging has extended the Basler Aviator area scan camera family with two new models providing 2 Megapixel resolution and up to 65fps. The Basler Aviator cameras incorporate the latest Kodak CCD sensors, offer excellent imaging results in terms of dynamic range and noise level at an attractive price point. 
The Aviator is one of the first Camera Link cameras to offer a GenICam compliant C/C++ high level programming API. The API is based on Basler's popular Pylon software package, a product that has already been successful with Basler's mainstream IEEE 1394b and Gigabit Ethernet cameras.
Progressive readout, global shutter technology, a Camera Link data interface and Basler's extensive Kodak sensor experience make the Aviator camera a perfect fit for a variety of applications such as semiconductor manufacturing, electronics manufacturing, metrology, and medical imaging.