Averna expands footprint in California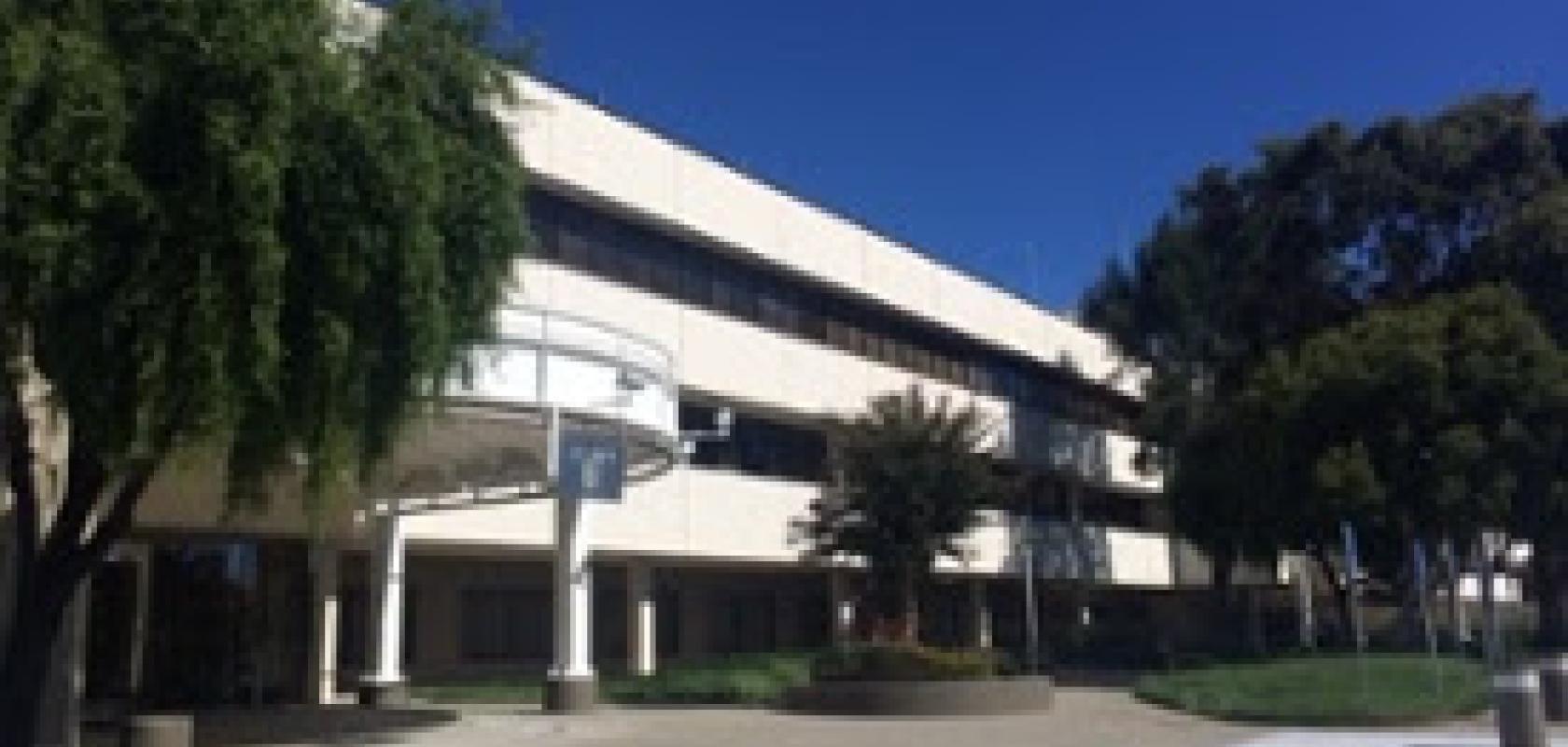 Averna, a leading global Test & Quality Solutions provider, announced the relocation of its West Coast office to support the company's rapid growth and to accommodate its future expansion plans. The new facility, located at 1600 Los Gamos Dr. in San Rafael, covers 14,000 square feet and nearly doubles the footprint of the previous space.
This new address will enable Averna to better showcase its state-of-the-art solutions and expertise to clients, as well as providing additional manufacturing and integration space, always ensuring maximum security and confidentiality for work in progress, factory acceptance testing, etc.
"We were fortunate to find such a nice and well-served space. We really wanted to limit the impact that relocation would have on our clients and our employees. Our new location and enhanced operational efficiencies will help us continue to grow and develop to keep pace with our clients' needs, allowing us to provide exceptional value and superior service along the way," said Regis Sayer, Regional Manager for Averna's West Coast operation.