HD2000 video encoding card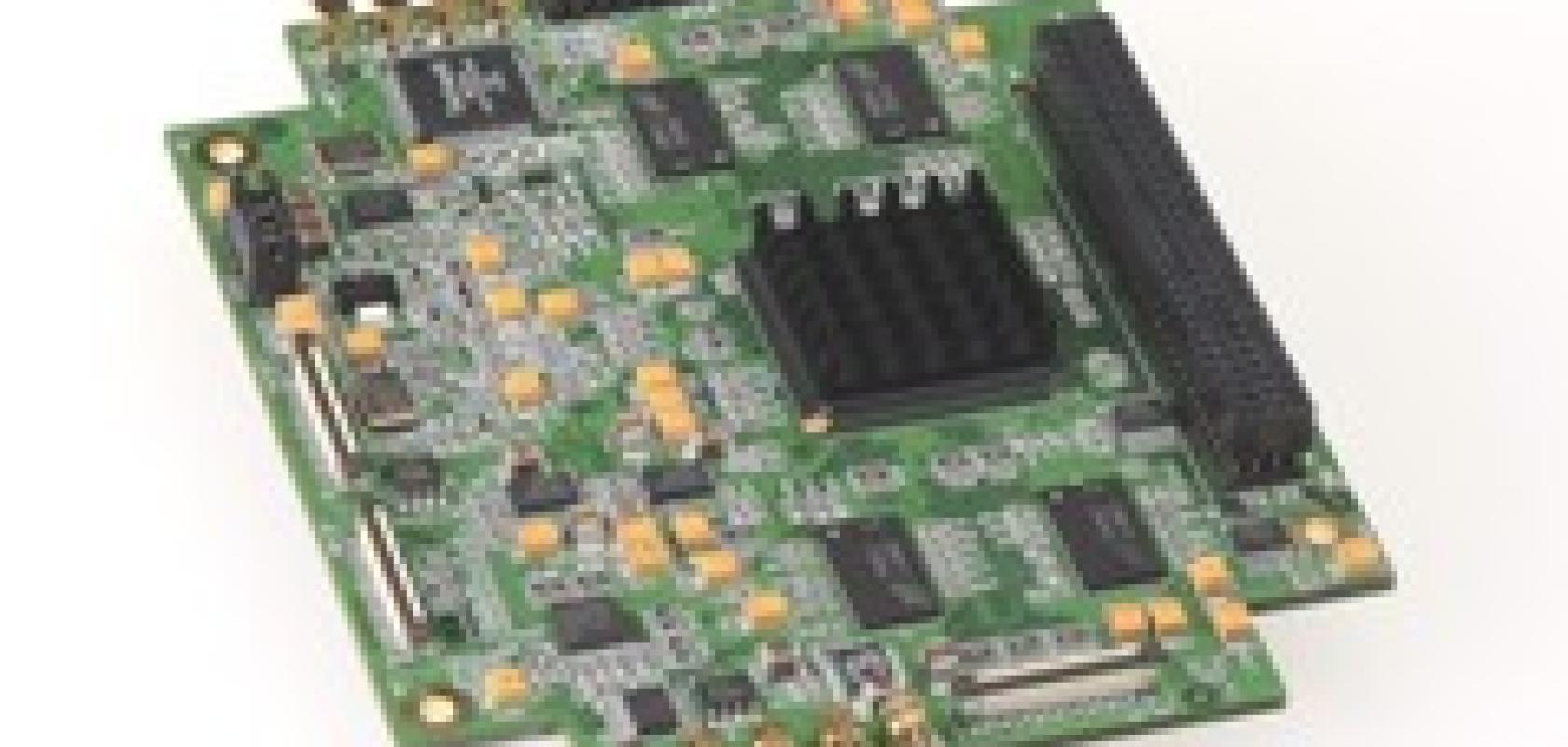 Advanced Micro Peripherals (AMP) has released the HD2000 video encoding card, providing HD quality video and ultra-low latency (less than 40ms).
The card is particularly suited to all types of surveillance environments, particularly those where image clarity is crucial and is perfect for providing information regarding situational awareness, for example, border or perimeter monitoring.
It is also invaluable in providing real time information, fed back from remote mobile platforms and vehicles. In addition, with its low latency and high image quality it is the perfect solution where mission recording is required.
The HD2000 is completely reliable, offering continuous long term, non-stop operation combined with low maintenance. In addition the HD2000 is backed by comprehensive software tools to reduce time to market and comes with full technical support from Advanced Micro Peripherals' video experts.