8MP Full HD Autofocus MIPI camera board for i.MX7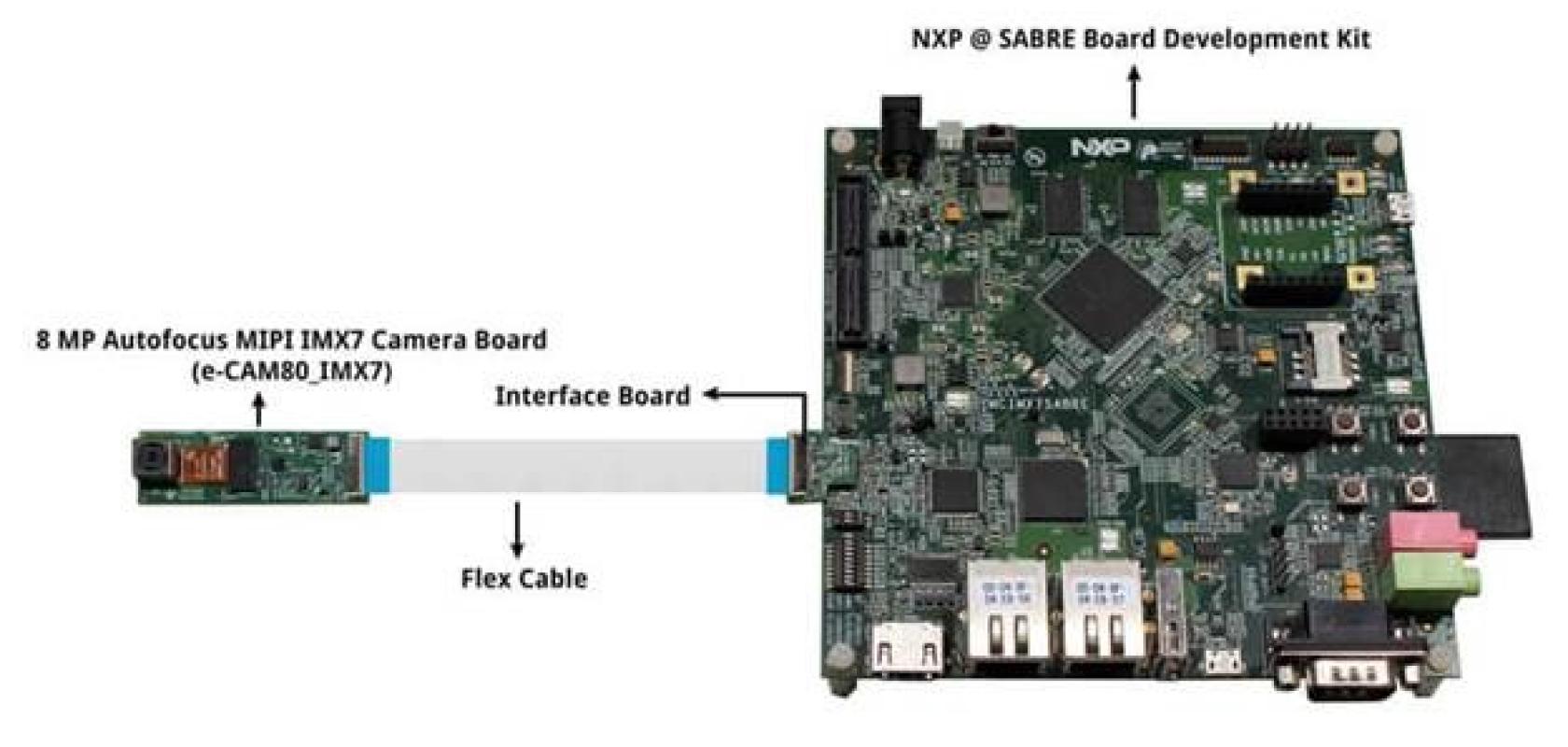 E-con Systems, an embedded camera company specialised in the development of advanced camera solutions, has launched e-CAM80_IMX7, an 8MP Full HD Autofocus MIPI Camera Board for NXP i.MX7. The e-CAM80_IMX7 is a CSI-2 MIPI camera that can be interfaced with NXP SABRE development board. e-CAM80_IMX7 is based on 1/3.2" OV8865 CMOS image sensor from Omni Vision. e-CAM80_IMX7 comes with an high-performance Image Signal Processor(ISP) that performs all the Auto functions (Auto Focus, Auto White Balance, Auto Exposure control). e-CAM80_IMX7 can stream Full HD 1080p at 30fps and also supports 8MP at 11fps.

NXP IMX7 series is a unique processor for low power portable Internet of Things applications. Internet of Things is going from Smart to Intelligent. These intelligent devices require video camera to take actions. Imagine an Intelligent video camera can capture live traffic, send it to cloud and take desired action for it. Also, this can detect an accident and call emergency central or take other necessary actions. This will reduce the time considerably for an action. So, the need of the hour is high quality and high definition cameras for Intelligent IOT applications. e-CAM80_IMX7 will perfectly fit into this space. 

E-CAM80_IMX7 features high performance Image signal processor (ISP) that provides an excellent quality and low-light images, making this camera ideal for customers designing Internet Of Things (IOT) applications, kiosk, barcode scanning applications and microscopic applications.