3D Vision features for Halcon 9.0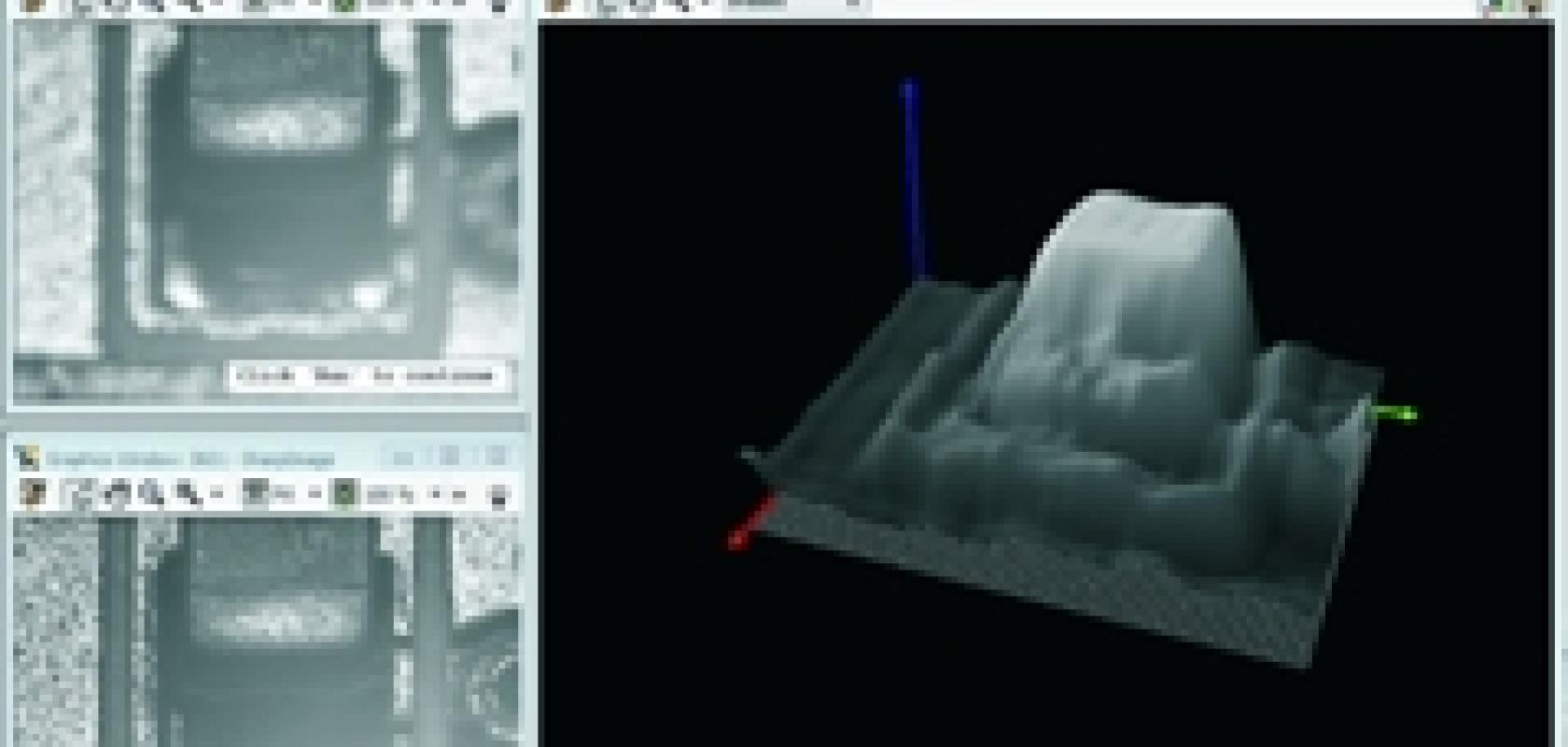 Multipix Imaging has introduced the '3D Vision' technologies now available with the Halcon 9.0 image processing library from MVTec Software. 3D vision is becoming increasingly important within manufacturing, especially with the use of robotics.
Halcon's 3D Vision tools include a descriptor-based matching technique for perspective matching; sheet-of-light measurement, which extract projected laser lines to produce an elevated model, primarily suitable for objects without texture like electronic components; and 3D camera calibration, which uses internal and external camera parameters and pose to determine pixel coordinates and converts this to world coordinates. This allows easier robot guidance and 3D calibration is also enhanced to eliminate complex distortions as well as alignment errors of lenses. With these features Halcon 9.0 provides a comprehensive solution for demanding 3D vision challenges.