Vitronic's PoliScan Speed system to be implemented on Lithuanian roads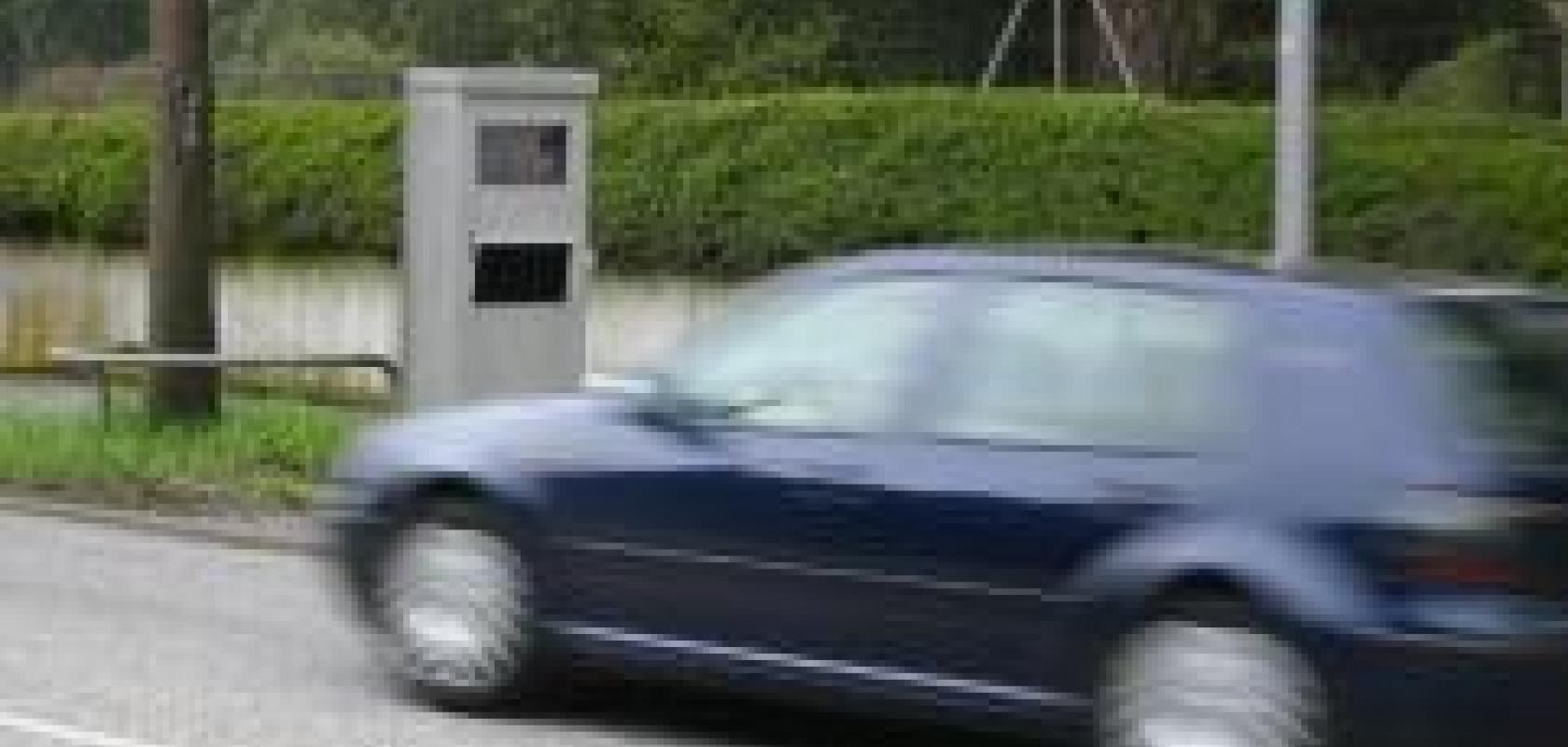 Twelve fixed PoliScan Speed systems, designed by Vitronic, a German company specialising in industrial image processing, are to begin operation on Lithuanian state trunk and regional roads this summer. The LIDAR (Light Detection and Ranging) technology and digital imaging technology build into the system provides speed enforcement on up to three lanes of traffic.
Currently being used internationally, the laser-based PoliScan Speed system is to be introduced as part of the State Programme for Road Safety for 2005–2010. Founded by the Lithuanian Roads Administration, the initiative aims to reduce the number of deaths as a result of speeding by 25 per cent before 2010.
Each year approximately 1,200 traffic accidents occur in Lithuania, in which 300 people die and 2,500 people are injured due to motorists speeding. During a two-year trial of fixed speed enforcement systems on state trunk roads, no traffic accidents involving injuries or fatalities were recorded. The number of vehicles exceeding the speed limit by more than 20km/h also decreased by 80 per cent.
At the core of the system lies next-generation laser technology, which enables multiple vehicles to be identified and tracked on up to 3 lanes from a single system. With lane-specific speed detection, not even drivers travelling parallel or tailgating can avoid enforcement. The system architecture also provides the possibility to classify vehicles.
The housing enables the systems to operate in temperatures from -30°C to +45°C. The design allows the whole system to be easily inserted into the fixed roadside housing, or, if required, it can be removed and mounted within a patrol vehicle or on a tripod, then reinstalled after the mobile enforcement is complete. Steel walls and security glass protect the internal components.