Vision takes welding to new levels of precision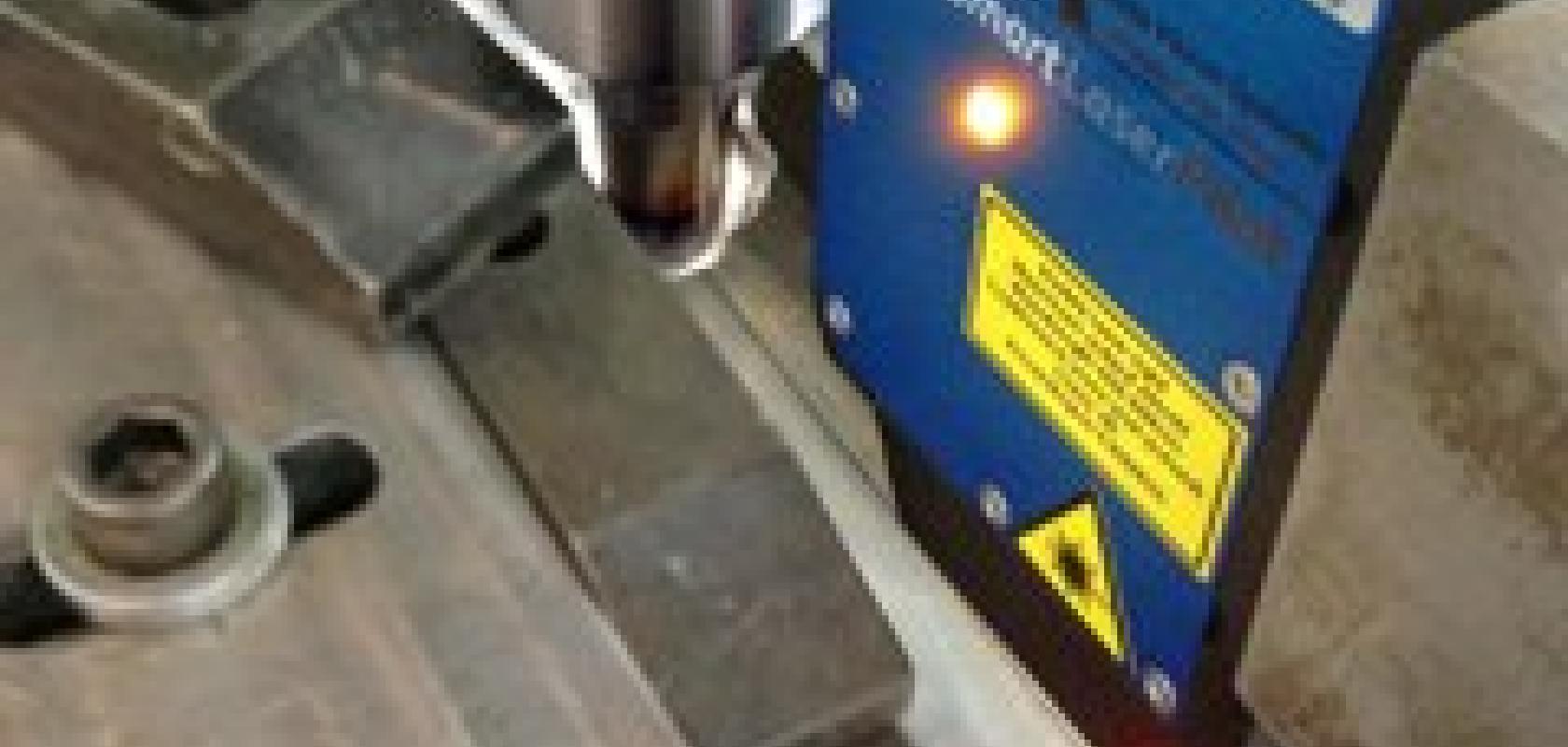 Laser tracking equipment from Meta Vision Systems is being integrated into the latest generation of friction stir welding (FSW) machines built by PTG Heavy Industries at its Elland factory in West Yorkshire. As a result, the Powerstir FSW machine range may now be controlled automatically, without the need for accurate fixtures.
Several Powerstir machines have already been delivered with Meta's Smart Laser Pilot (SLPi) weld joint tracking system, including to customers in Europe and China. The work Meta is doing in this field has led to the firm researching and developing new applications for FSW under the current EU Framework 7 programme.
FSW was invented and patented by TWI (The Welding Institute) in the UK in 1991 and was adopted by PTG in the development of its Powerstir machines. Meta, based in Eynsham, UK, has now added its expertise to help automate the process and simplify machine operation.
Being a solid-state process, FSW overcomes many of the problems associated with the melting and resolidification of traditional arc welding. A rotating tool is moved along the line of a butt or lap joint, generating frictional heat that softens the material of the parts being joined. Together with carefully controlled clamping, the result is high strength, defect free welding.
Meta's SLPi, which uses the company's high resolution Smart Laser Sensor (SLS), detects the line of the weld joint so that the rotating tool moves exactly along the correct path. With a combination of a megapixel camera, high quality uniform laser stripe and special optical and electronics designs, the SLS gives a high-quality joint profile from which the seam position can be extracted reliably, the company says. The tool is therefore able to be guided accurately along the line of the joint.
Jonathan Moore, Meta's technical director, said: 'We have supplied tracking and control systems for almost every type of welding and are particularly excited to be involved in FSW and helping PTG with its successful export drive.
'FSW shows great promise in aerospace, shipbuilding and other important sectors. Our involvement with the EU R&D programme is an indication of our commitment to extend our knowledge of this important manufacturing process and further its commercialisation.'