Vision guidance for laser applications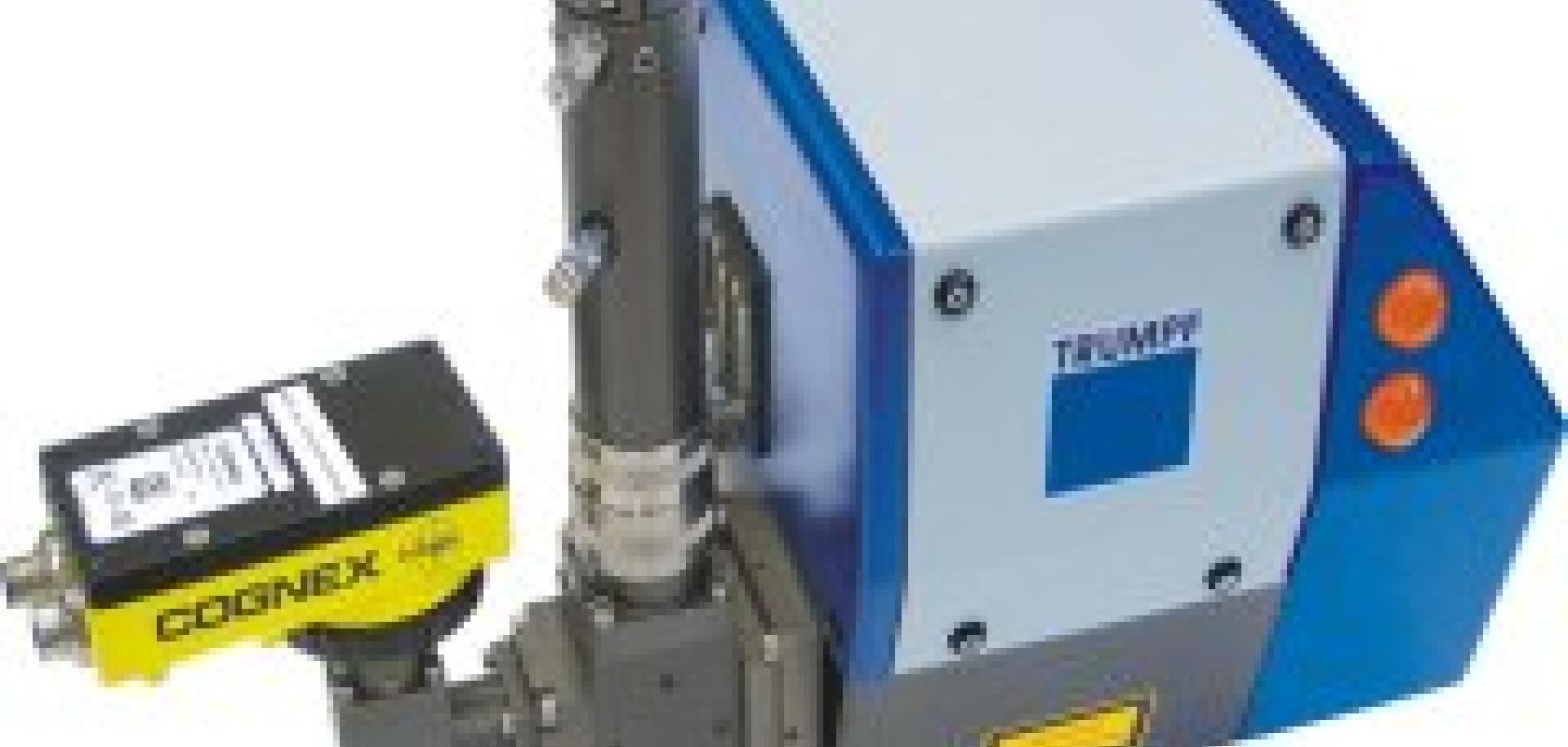 Trumpf has worked closely with Cognex to provide vision guidance for its lasers, providing greater accuracy and productivity.
More than 10 companies have currently integrated the systems, which are used in applications ranging from medicine to industrial welding. The systems have eliminated the need for clamping devices, increasing flexibility in the production method and reducing waste.
The systems use Cognex's In-Sight 5100 vision sensors, which are compact and can be mounted straight onto the lasers' optics. They make use of the PatMax vision software, which studies the 3D shapes and angles of objects to align the laser.
It was important that the interface is quick and easy to use, even for people with little experience. The In-Sight explorer software works with the Windows XP operator interface, providing easy programming and integration with the laser's default software.