Vision Components supports young robot builders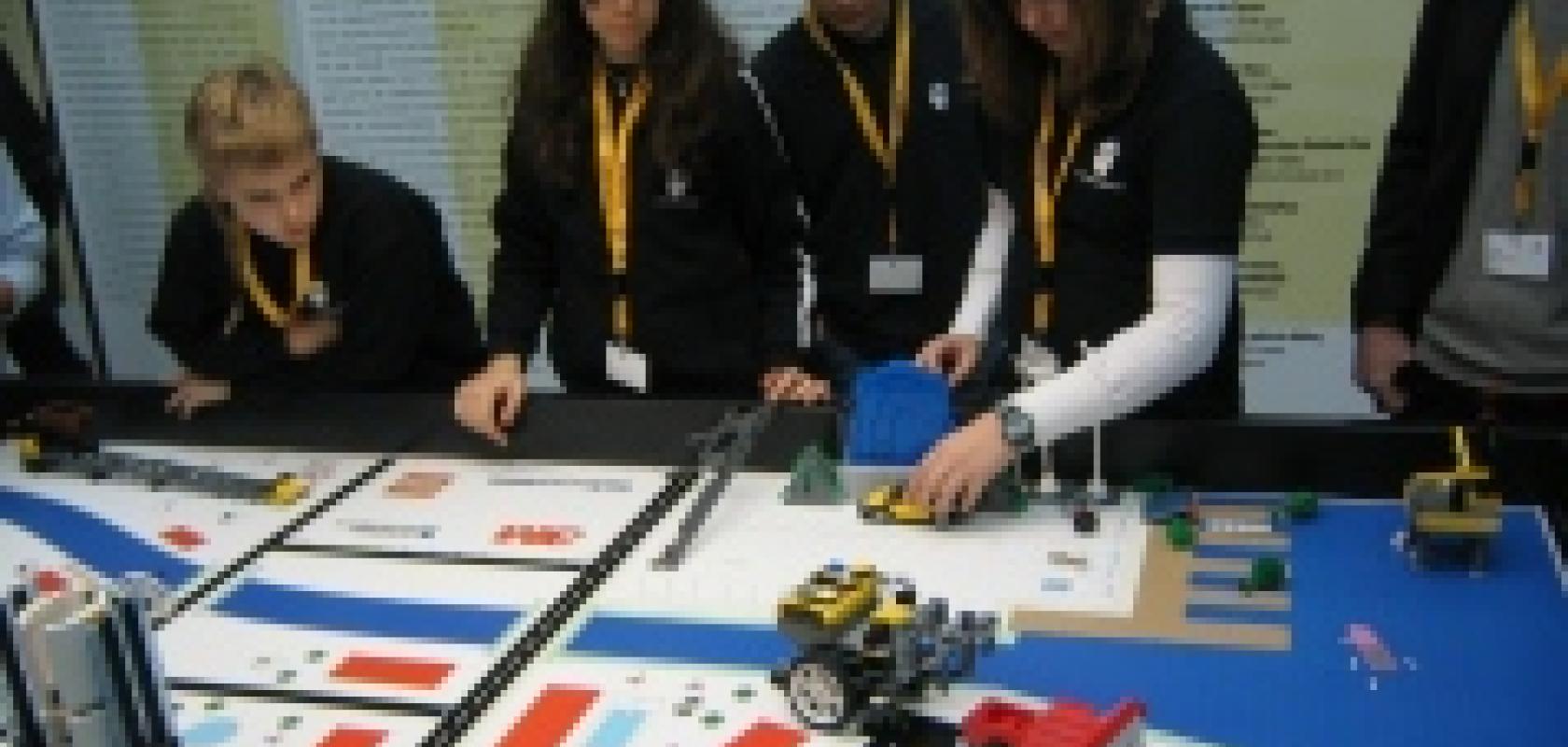 Vision Components has sponsored the Hands on Technology society, which runs the First Lego League robot competition in Germany.
First held in the US in 1998, the competition, which promotes enjoyment of science and technology, is aimed at children and teenagers between 10 and 16.
The teams are faced with a complex task on a current topic that is solved by means of a self-programmed, fully automatic robot. This year's Climate Connections themed competition will have approximately 550 participating teams. Official registration starts on 1 March 2008.
Regional tournaments and the FLL final will take place in November and in early December. The winning team qualifies to participate in the FLL World Festival in Atlanta, while the second and third-placed teams will travel to the FLL Open Asian Championship in Tokyo.
'We are a company focused on product development – therefore, we rely on innovative, competent specialised staff. Naturally, we appreciate and support this challenge which boosts creativity and technical skills early on', said Michael Engel, managing director of Vision Components.