Vision Award call for submissions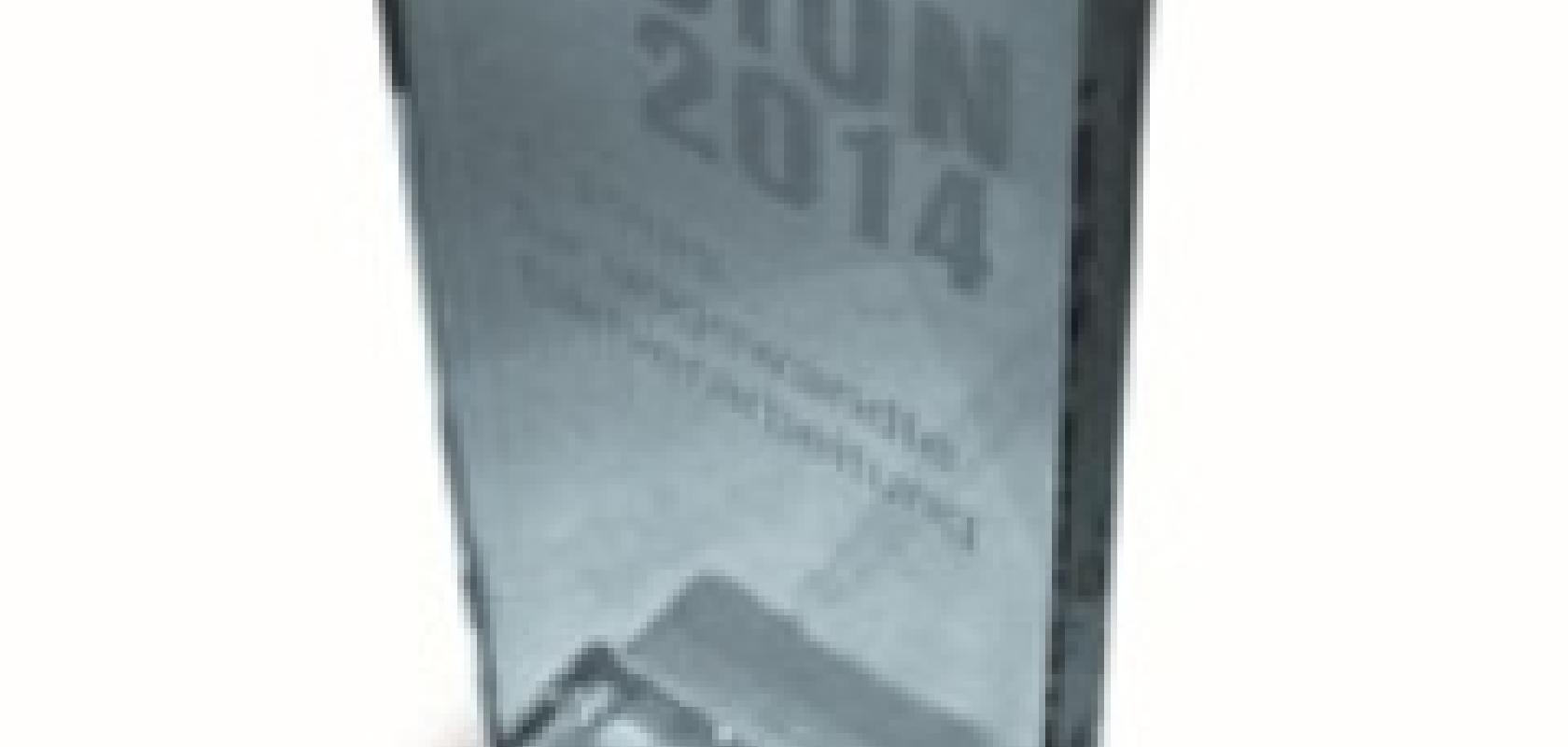 The Vision Award, sponsored by Imaging & Machine Vision Europe, for applied machine vision will be conferred for the 21st time within the scope of Vision 2014; which takes place from 4-6 November 2014. The winner will be given a €5,000 prize fund and also the opportunity to present the winning product during the Vision press conference.
The jury, consisting of machine vision experts, will choose the prize winner from all submissions for the most outstanding innovation of the two past years. Interested companies can apply for the award with their suggestion until 11 July 2014.
The products will be judged on the formal quality of the submission; the technological requirement; novelty of applications; the degree of innovation; the significance for the machine vision industry; and the significance for the end user.
The jury consists of:
Jens Michael Carstensen (Videometer);
Hermann Tropf (Vision Tools);
Martin Wäny (Awaiba);
Dieter-Josef Walter (Daimler); and
Michael Engel (Vision Components).
The submissions should be given in English and the length of the paper must not exceed the specified number of characters which is approximately four DIN A4 pages. The structure, which should give the description of the innovation, advantages of the innovation, and the relevance and benefit of the described innovation for the machine vision industry, must be taken into consideration.