UKIVA award now accepting submissions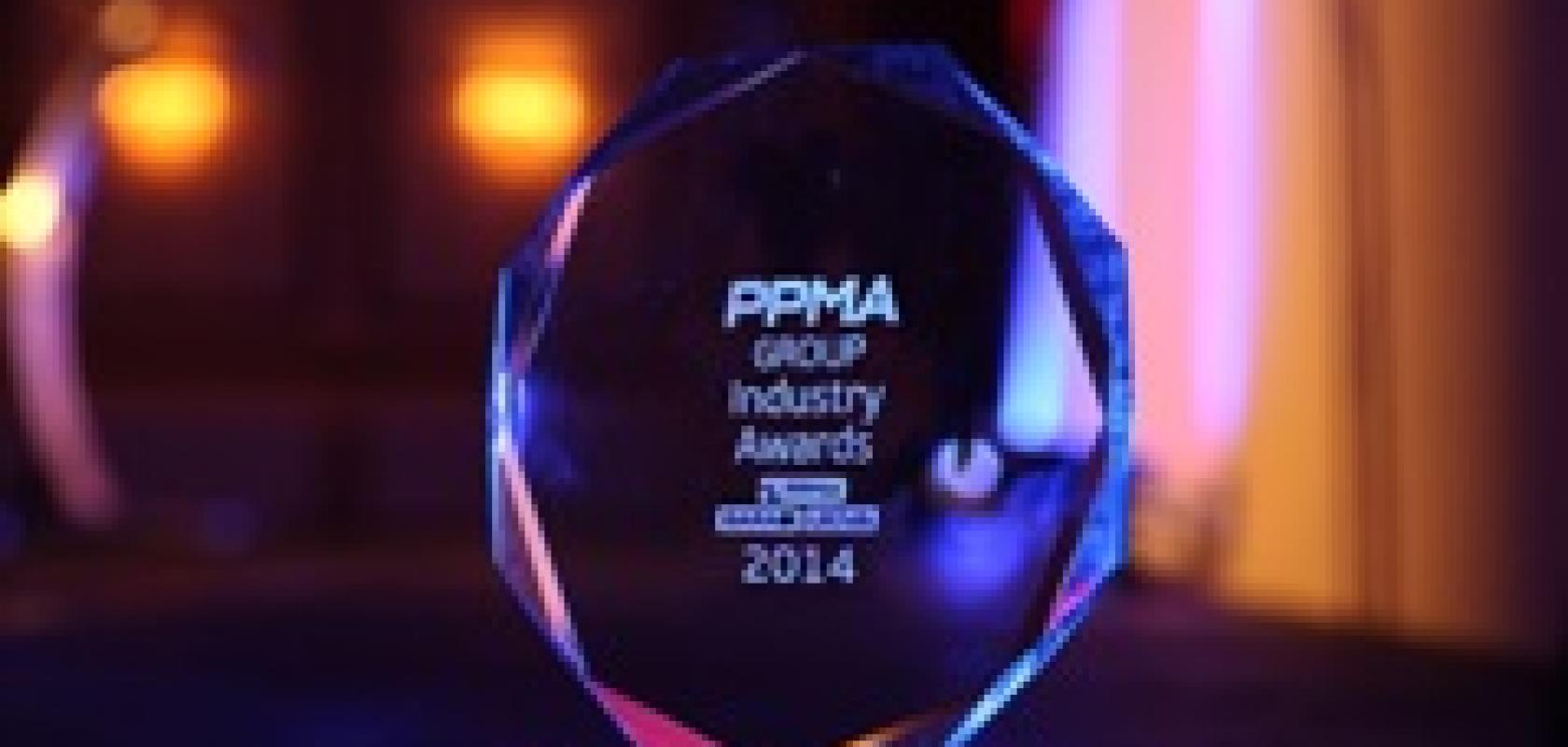 UKIVA is now inviting submissions for the 'Most Innovative Machine Vision Project' award 2014. Now in its third year, and part of the Processing and Packaging Manufacturing Association (PPMA) Group Industry Awards, the award recognises the most innovative vision system installed in the period between January 2013 and June 2014.
The award is not restricted to UKIVA members, and is open to all vision equipment suppliers, system integrators or end users that have installed an innovative vision system, with recognition for all parties involved in the project.
For the first time this award will be sponsored by a UKIVA member, Stemmer Imaging. Mark Williamson, director of corporate market development at Stemmer Imaging, said: 'We were fortunate enough to win the award ourselves last year and were finalists the year before. We, and previous award winners, would agree that holding the award has raised our profile in the industry in general, in our local communities, and helped give prospective new customers an extra confidence in our capabilities. We therefore felt that the time was right to support the association by providing sponsorship.'
The award will be shortlisted and judged by a fully independent panel of industry specialists. Judges will look for an application that increases productivity and will also consider aspects such as design, safety and creativity. The result will be announced and the award presented by Rory Bremner at the awards ceremony on the evening of Tuesday 30 September 2014 - the first night of the PPMA Show.