Tube measurement system wins German innovation award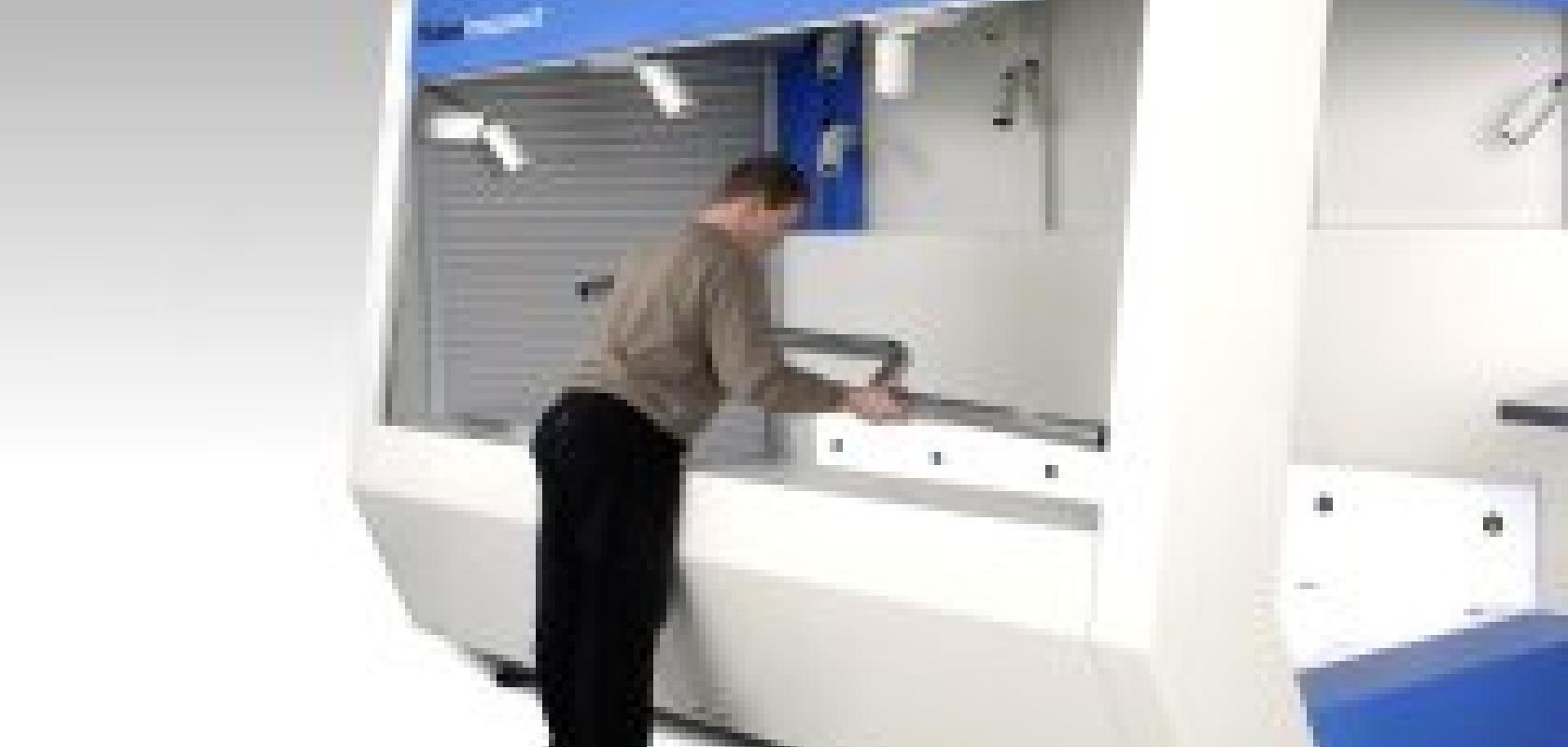 Aicon's TubeInspect optical tube measurement system has won the German Industry Innovation Award for Optical Technologies.
The award is granted every year by the German Initiative Mittelstand and Huber publishers to products with an outstanding degree of innovation that will benefit small and medium-sized companies.
The system relies on 16 high-resolution digital cameras from Allied Vision technologies to inspect pipes and tubes in cars. It can provide a wide range of measurements (for tubes with diameters varying from 4 to 200mm) and provides results at a very high rate. Using the system a line with 15 bends takes just 10 to 20 seconds to inspect.