Thermoteknix wins UK Queen's Award for Enterprise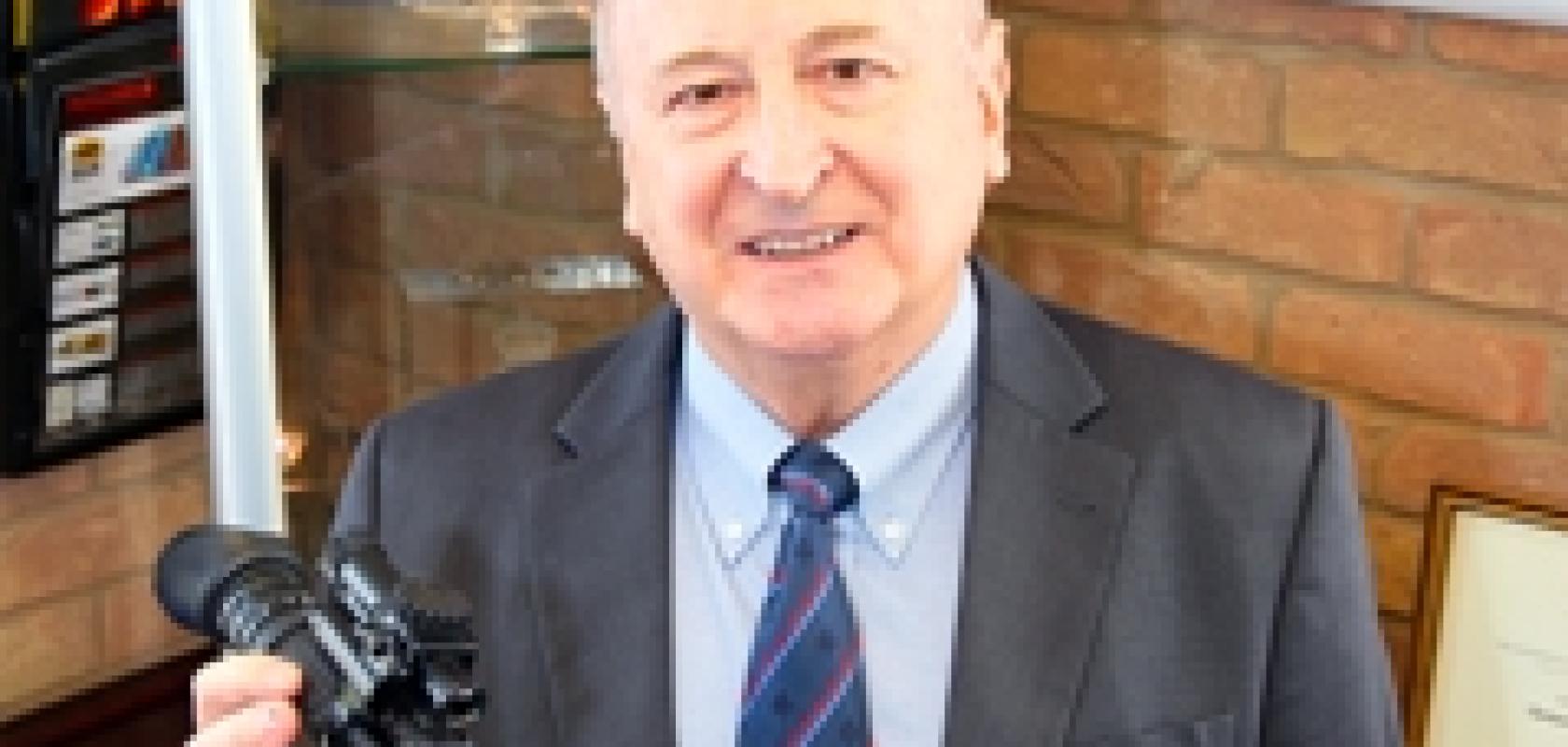 Thermal imaging company, Thermoteknix Systems, has been awarded with a Queen's Award for Enterprise, a UK accolade for business success. The Cambridge-based company won the award in recognition of its ClipIR thermal imaging camera.
ClipIR is a miniature thermal camera which attaches to industry standard night vision goggles to create a fused picture, combining the goggle's image intensified output with the ClipIR thermal image. This extends the performance of night vision goggles for use into complete darkness.
Dr Richard Salisbury, founder and managing director of Thermoteknix Systems, said: 'I am absolutely delighted. For our small privately owned company to win a Queen's Award for a second time in 2008 was an exceptional achievement, but to win three Queen's Awards, twice in the Innovation category and once for Export, is outstanding. I am proud that it recognises our skills, determination and commitment to satisfy customer needs in function and cost, developing and delivering cutting edge technology. We will build on this achievement to grow our business further in the future.'
Further information: