Teledyne releases large-array camera for astronomy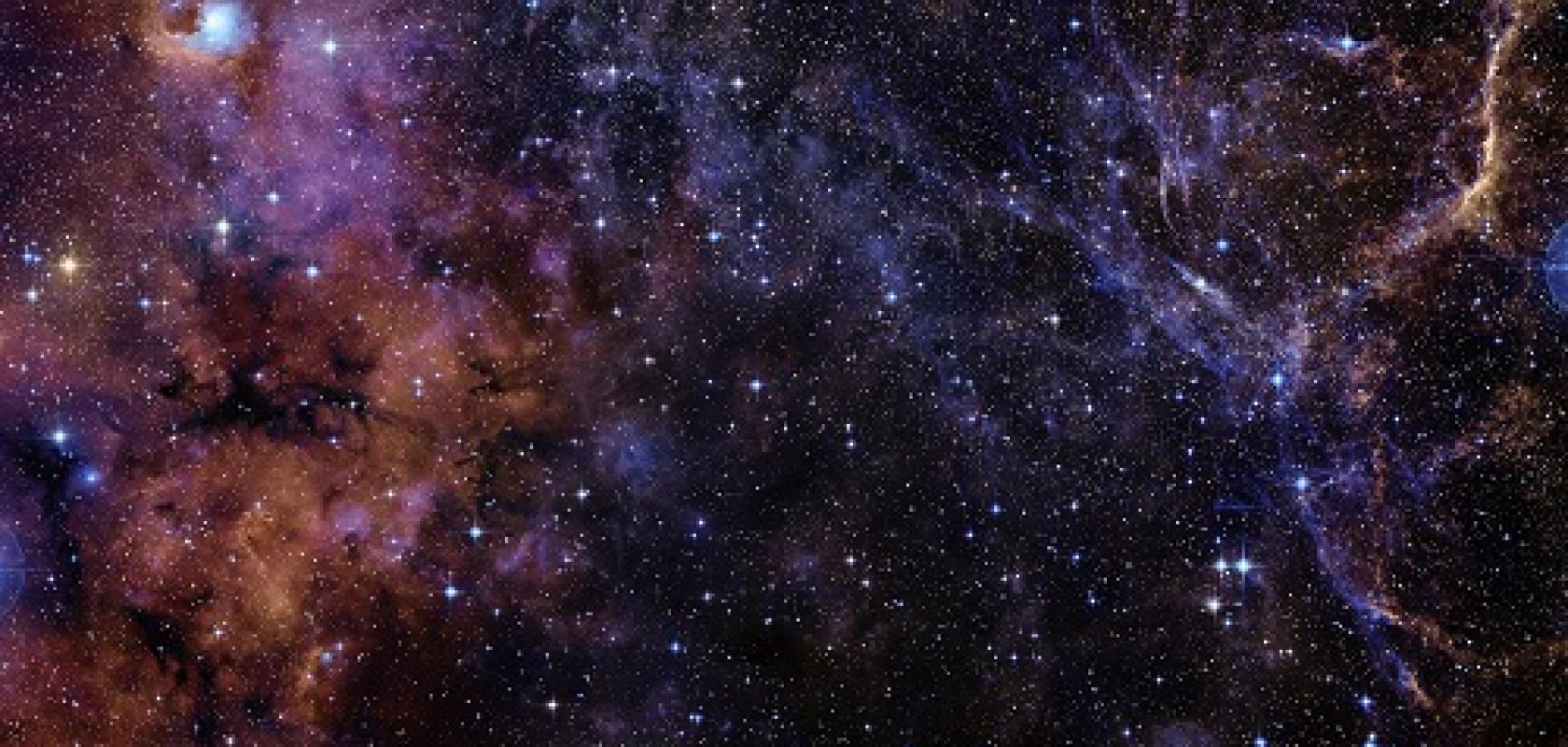 Teledyne Princeton Instruments has released a large-array camera to help astronomers image deeper into space.
The camera was shown at the SPIE Astronomical Telescopes and Instrumentation conference, taking place from 17 to 22 July in Montréal, Québec, Canada.
The deeply cooled Cosmos camera has an 81 x 81mm imaging area, using Teledyne's LaCera (large area CMOS image sensor) technology. The sensor is backside illuminated, and offers sub electron read noise and greater than 90 per cent peak quantum efficiency.
It is designed for astronomy applications such as low orbital object tracking, exoplanet characterisation, time-domain astronomy, and more.
'CMOS designs have a parallel readout architecture for high image rates,' explained Jason McClure, chief technology officer of Princeton Instruments. 'The charge-to-voltage conversion takes place at each individual pixel, allowing read-out nodes on every column of the sensor to operate simultaneously.'
'The Cosmos camera with 66-, 42-, and 10-megapixel sensors will enable advancements in astronomy, and open paths for further commercialisation of large area CMOS by other industries,' added Ravi Guntupalli, vice president and general manager of Teledyne Scientific Camera group. 'We're excited to provide a powerful imaging solution that both drives innovation and expands exploration of our universe.'
Teledyne has delivered imaging solutions for the James Webb Space Telescope, as well as for many other astronomy projects, such as the Mars Perseverance rover.