Teledyne e2v and Yumain collaborate on AI vision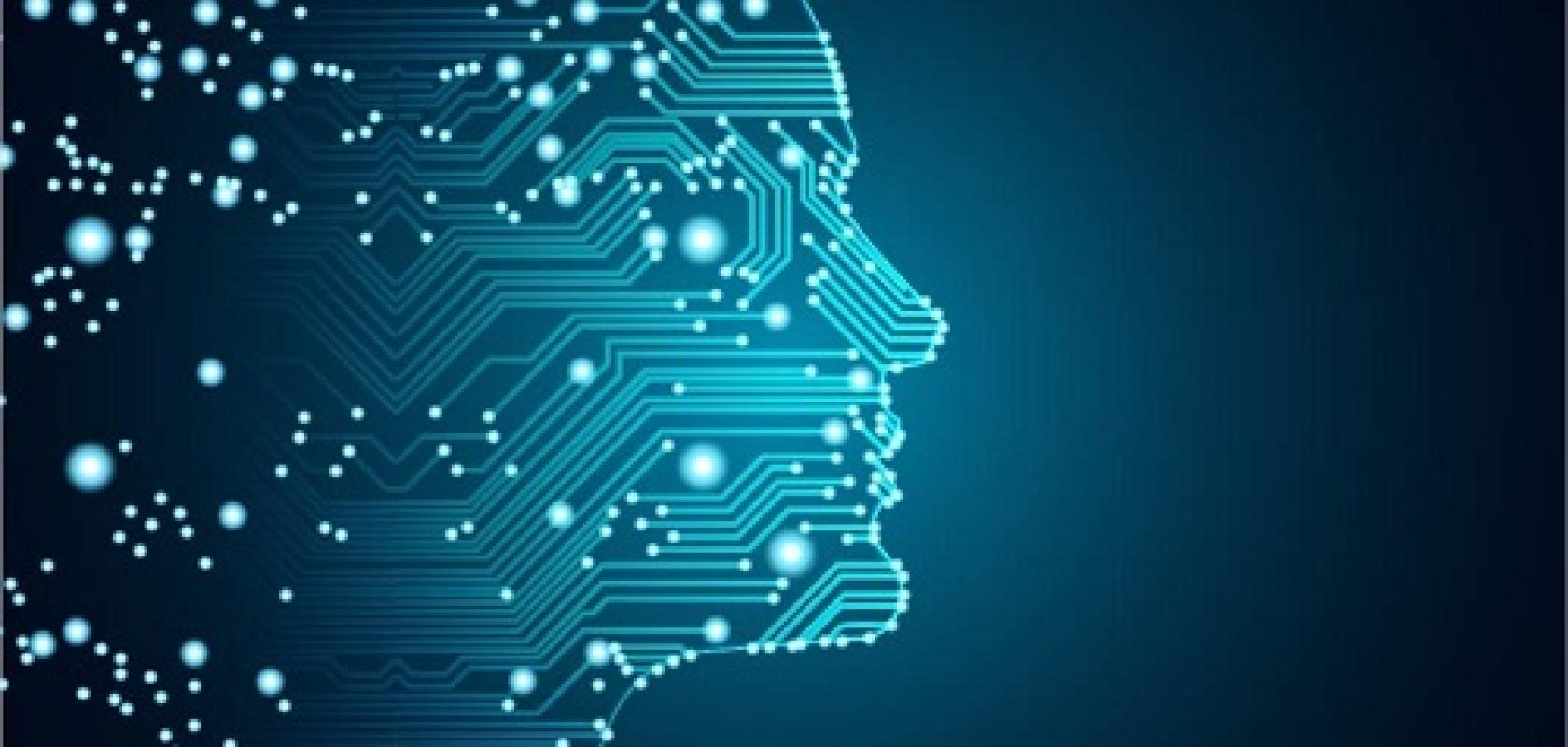 Teledyne e2v has announced a collaboration with French firm Yumain to develop AI vision solutions.
Teledyne e2v and Yumain aim to make AI technology more accessible by addressing challenges associated with AI, such as setting it up, optimising it, and making it secure and able to run with low power consumption.
Yumain's products include a video server for surveillance, an edge vision sensor, and an event-based camera, a low-power sensor that detects changes in a scene.
Marc Benoit, managing director of Yumain, commented: 'Edge AI, as we know it today, consists of an optimisation of machine learning models and computation inherited from the cloud. We have 10 years of experience in this field, which has shown us that alternative implementations of AI could be more suitable and scalable for the constraints of factory and production lines. Teledyne e2v's image sensor design and production expertise are paramount to bringing these novel ideas to reality. This initiative is a key milestone for us and one that emphasises our potential to investors.'
Vincent Hector, vice president of market development at Teledyne e2v, said: 'We're very excited to be collaborating with Yumain on this innovative project. Our image sensor capability coupled with their tailored AI expertise will allow us to develop AI-based vision solutions which will be easily accessible for industrial customers and bring real benefits to their applications.'