Stemmer Imaging acquires Data Vision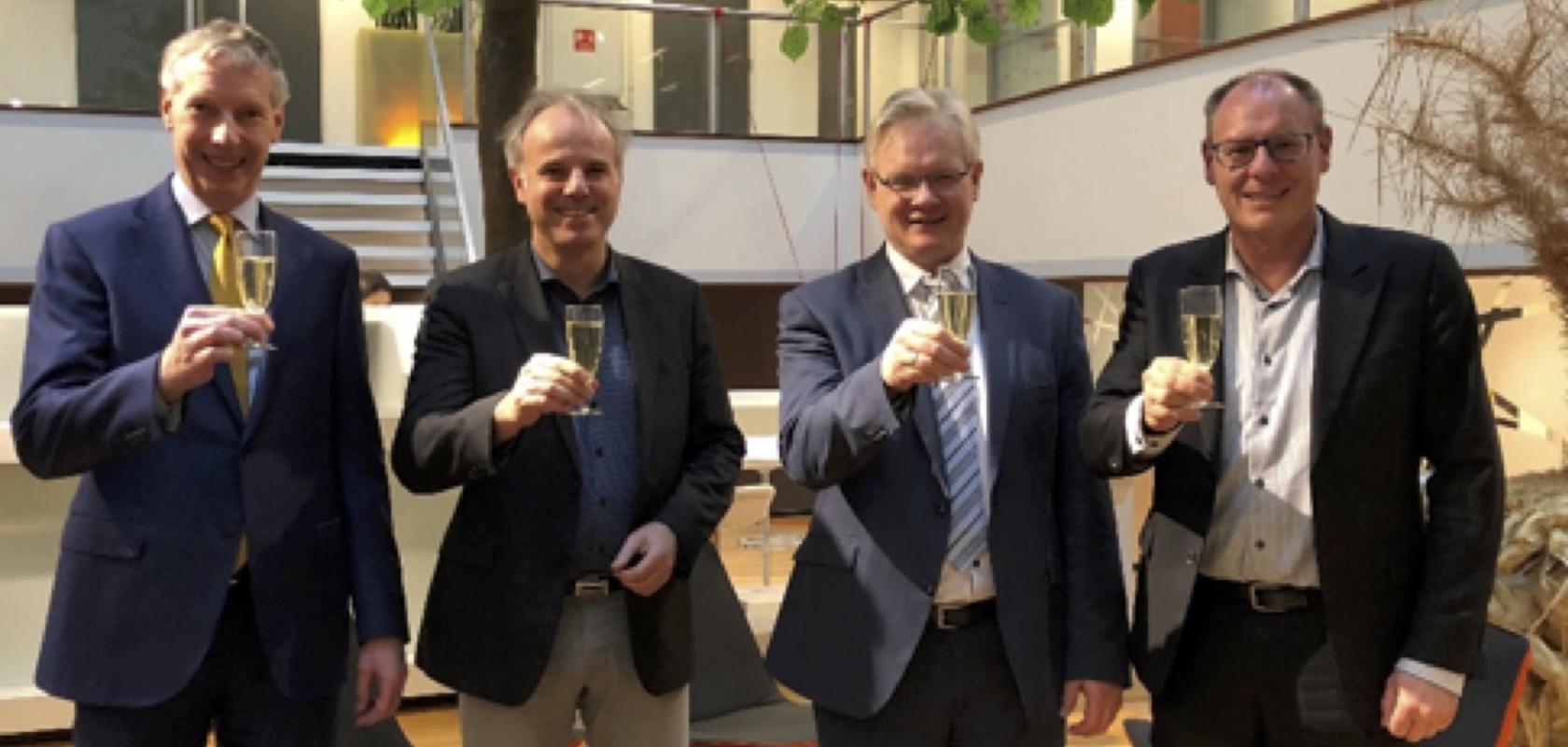 Stemmer Imaging has acquired Rotterdam-based Data Vision, a business unit of Batenburg Mechatronica, by means of an asset deal effective 31 January 2018.
As an established provider of machine vision solutions in the Netherlands, Data Vision's assets will strengthen Stemmer Imaging's position in the Benelux countries.
The acquisition comes shortly after Stemmer Imaging announced plans to float new and existing common shares on the Frankfurt Stock Exchange.
'The acquisition by Stemmer Imaging is the logical next step in serving this market segment', said Harm Hanekamp, managing director of Data Vision. 'By being part of the Stemmer Imaging Group, Data Vision will reach the next level and we can now follow our customers into Europe and benefit from Stemmer Imaging's larger product range, and superior level of competence. Our corporate cultures are very similar and we know each other very well. This will strengthen services available for customers in the Benelux countries who will have access to the support and security they need to continue to develop their vision applications with our help.' 
Dietmar Serbée, director of Stemmer Imaging, emphasised the growth opportunities of the combined entity: 'Stemmer Imaging's and Data Vision's product portfolio have a high degree of overlap in terms of suppliers represented. Thus, the businesses perfectly complement each other.' 
According to Serbée, machine vision components manufacturers will also greatly benefit from the merger: 'The acquisition of Data Vision by Stemmer Imaging is also beneficial for our suppliers, due to the doubling of the sales and support workforce through a competent partner with a high degree of market know-how and technical expertise. As one of Europe's largest imaging technology providers, this enables us to support the technological developments of our manufacturers even better for the benefit of our customers.'
Related articles