Standardised QC camera modules increase efficiency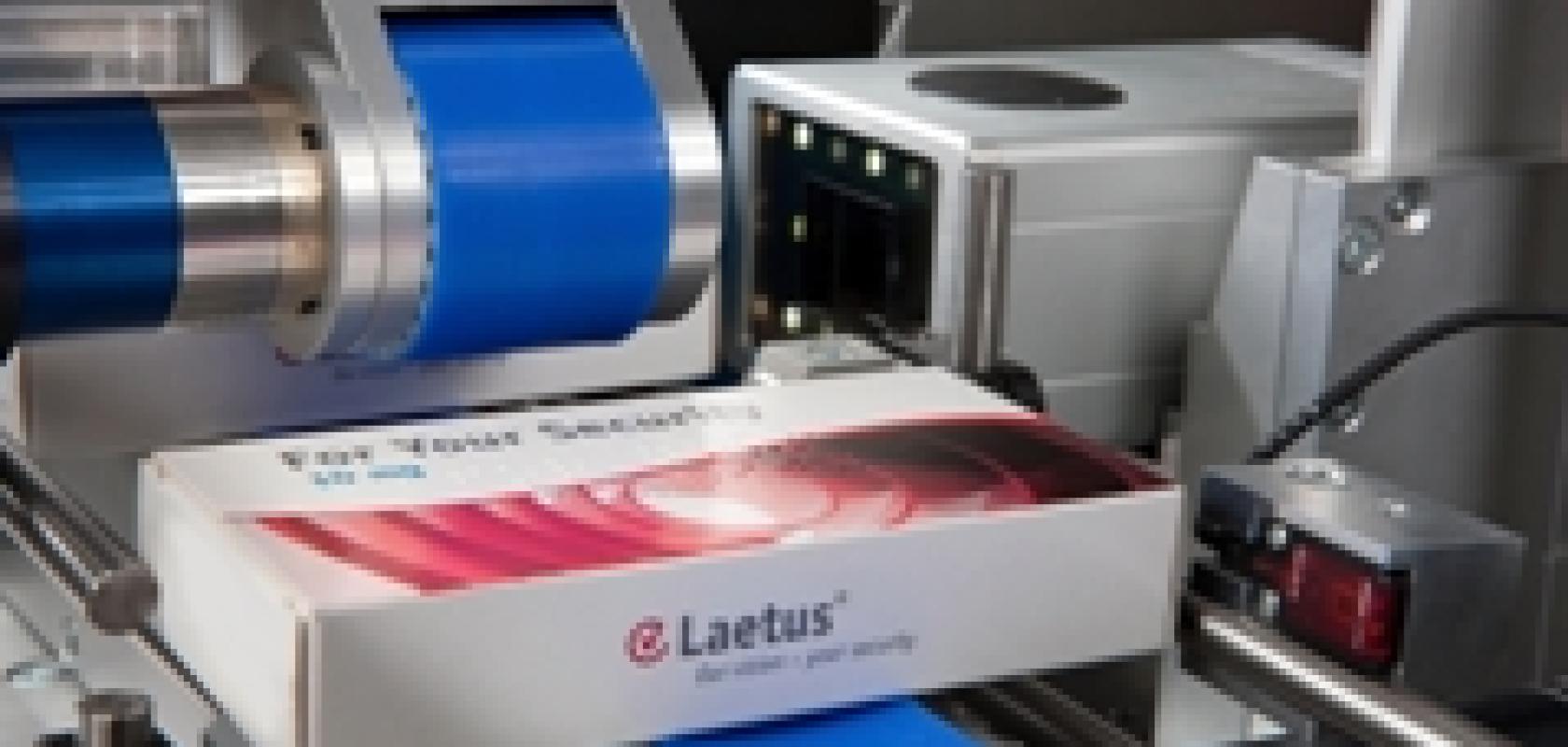 A company providing quality control solutions for the pharmaceutical industry has standardised its camera modules to reduce complexity and improve efficiencies. Laetus in Alsbach-Hähnlein, Germany produces highly-developed control systems for pharmaceutical packaging, from the identification of flawed packaging material through to its secure removal from the packaging process.
Many Laetus control systems are based on optical capture of the product using high-performance digital cameras and in various Laetus product lines, Guppy, Marlin and Pike camera families from Allied Vision Technologies (AVT) are used.
'Historically, as new Laetus products were introduced, the variety of cameras grew larger and larger, even more so as we used different variants with straight or angled lens mounts,' commented Günter Rodeck, director of product management at Laetus. 'As satisfied as we were with every single AVT camera, the variety wasn't optimal for the efficiency of our processes.'
The impetus for this project was the introduction of the Stingray camera family from AVT. This high-performance industrial camera had been modularly conceived, allowing imaging system developers to mix and match from a variety of sensor variants, angles, filters, connections and housings. With the FireWire version, over 2,500 combinations are possible; further models with Gigabit Ethernet interfaces have also been announced.
'Similar to the Stingray, we wanted to build our systems modularly and work with standard components,' Rodeck explained. 'The Stingray itself provided the perfect basis for a uniform camera module; after all, it has the broadest palette of sensors and a board level version in its modular conception.'
From various specifications, Laetus developed the iCAM, a compact camera module with an integrated LED flash. Inside the 100 x 60 x 40mm housing are a modified AVT Stingray board level camera, a small M12 lens, and a two-colour LED flash. The iCAM is available in eight sensor varieties with resolutions from VGA (0.3 Megapixels) up to 5 Megapixels.
'With this new iCAM, we've radically reduced the variety of cameras in our systems,' Rodeck said. In so doing, construction is greatly simplified and warehouse costs for the various camera models reduced.