Spectral sensing to build picture of natural disasters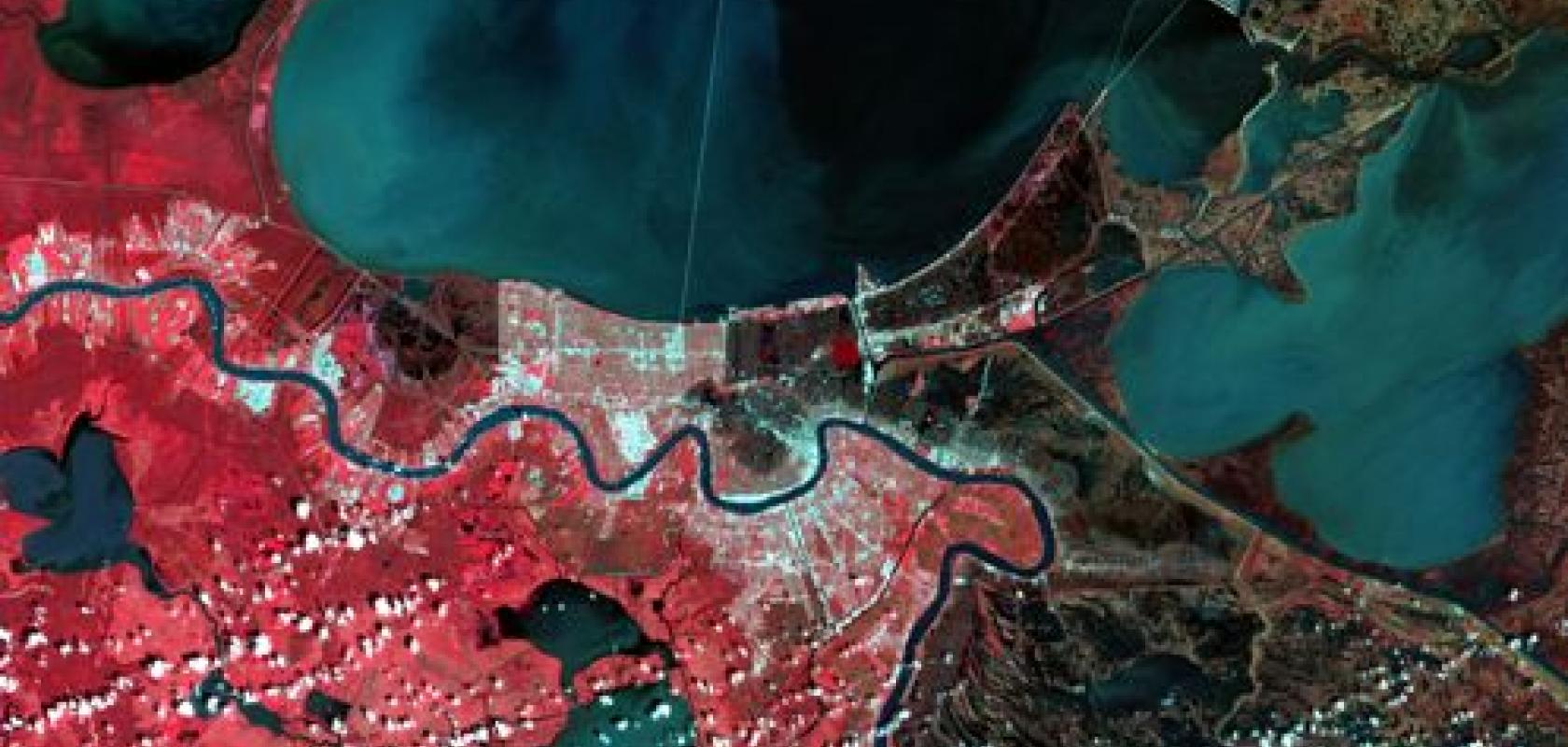 An Earth observation satellite containing a hyperspectral imager has been launched into Space in a five-year programme spearheaded by the Italian Space Agency.
The Prisma satellite will monitor interactions between the atmosphere, biosphere and hydrosphere in order to detect potential natural disasters, monitor crops, track soil pollution, and to help deliver humanitarian aid.
The hyperspectral instrument was built by Leonardo using two large-format, 30μm pixel pitch infrared detectors from Sofradir: a Saturn 1,000 x 256 SWIR detector measuring between 0.9-2.5μm; and a Saturn 1,000 x 256 VISIR detector with a usable spectral band of 0.4-1.1μm.
The hyperspectral imager will capture information revealing the shape of objects and use each one's spectral signature to identify its chemical make-up. The instrument will be able to capture 239 spectral bands, each less than 12nm wide, in the SWIR and visible range.
Philippe Chorier, head of business development for space activity at Sofradir, commented: '[The Prisma project] gave us [Sofradir] a unique opportunity to develop the new passive cooling packaging for the Saturn detector and test the IR detector's performance in all the types and levels of radiation encountered in space.'
Each detector is assembled in a helium-filled passive enclosure delivered without a cooling system. The detector is cooled onboard the satellite by a passive heat-transfer system that consists of a radiator facing cold space, which is linked to the detector by a thermal link.
Image: Two weeks after Hurricane Katrina made landfall in 2005, Nasa's Landsat 5 captured this image of flooded New Orleans. Vegetation appears red and man-made structures appear whitish blue. Credit: NASA GSFC Landsat/LDCM EPO Team