Spectral imaging firm Specim acquired by Konica Minolta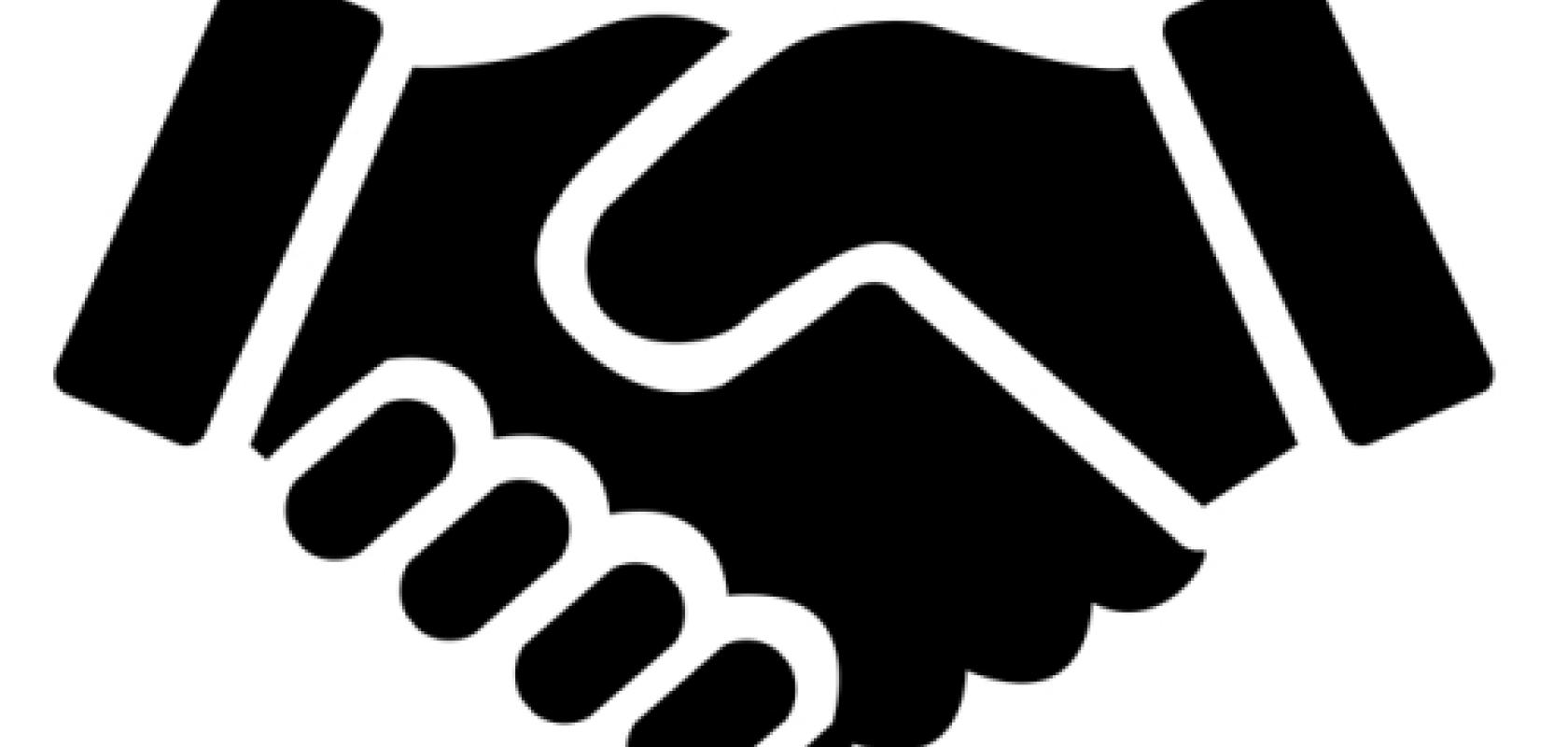 Konica Minolta has purchased Finnish hyperspectral imaging firm Specim for an undisclosed amount.
With the acquisition, Konica Minolta adds Specim's technology and customer base to its sensing business, based in The Netherlands.
Konica Minolta aims to grow its foundations in the areas of safety, security, and environmental science, and to expand in applications such as recycling and food sorting. It will also strategically target growth markets such as pharmaceutical manufacturing.
Specim offers a broad range of hyperspectral cameras, imaging spectrographs, systems, and accessories. The company initiated a competitive trade sale process in the spring of 2020, as the investors and founders felt the company had reached a suitable point of maturity.
Specim is supported by its two Finnish investors, Nordic Option and Bocap. Both investors welcome Konica Minolta as an acquirer.
The transaction will fuel Specim's growth through deployment of its technology and capabilities to global industrial markets under Konica Minolta. Upon acquisition, Specim will maintain its existing offices and facilities in Oulu.
With a 140-year history, Konica Minolta was a pioneer of photo-films and cameras, and is now a leader in imaging, vision and colour measurement.
Tapio Kallonen, CEO of Specim, commented: 'I am proud of our founders, world class employees and management team, as well as our dedicated investors, who have together brought Specim to this point of market leadership in hyperspectral imaging. Konica Minolta shares our vision and values and will greatly support our business through improved sell-through and reach to global customers markets.'
Hitoshi Kamezawa, general manager of Konica Minolta's sensing business unit, said: 'In Specim, we saw an innovation leader with a strong commercial product set that shows huge growth potential just as the market for hyperspectral imaging is taking off. Specim's products and skillsets are a good fit for our sensing business and will support Konica Minolta's continued leadership in imaging, vision and colour measurement. Furthermore, Konica Minolta is working on addressing important social-responsibility challenges. Specim's assets in hyperspectral imaging will significantly contribute to our growth strategy, which expands our business into the fields of safety, security, and environmental sciences. For us, this is one of the most important driving forces.'
The transaction is subject to customary closing conditions.