Snow imager developed to improve road safety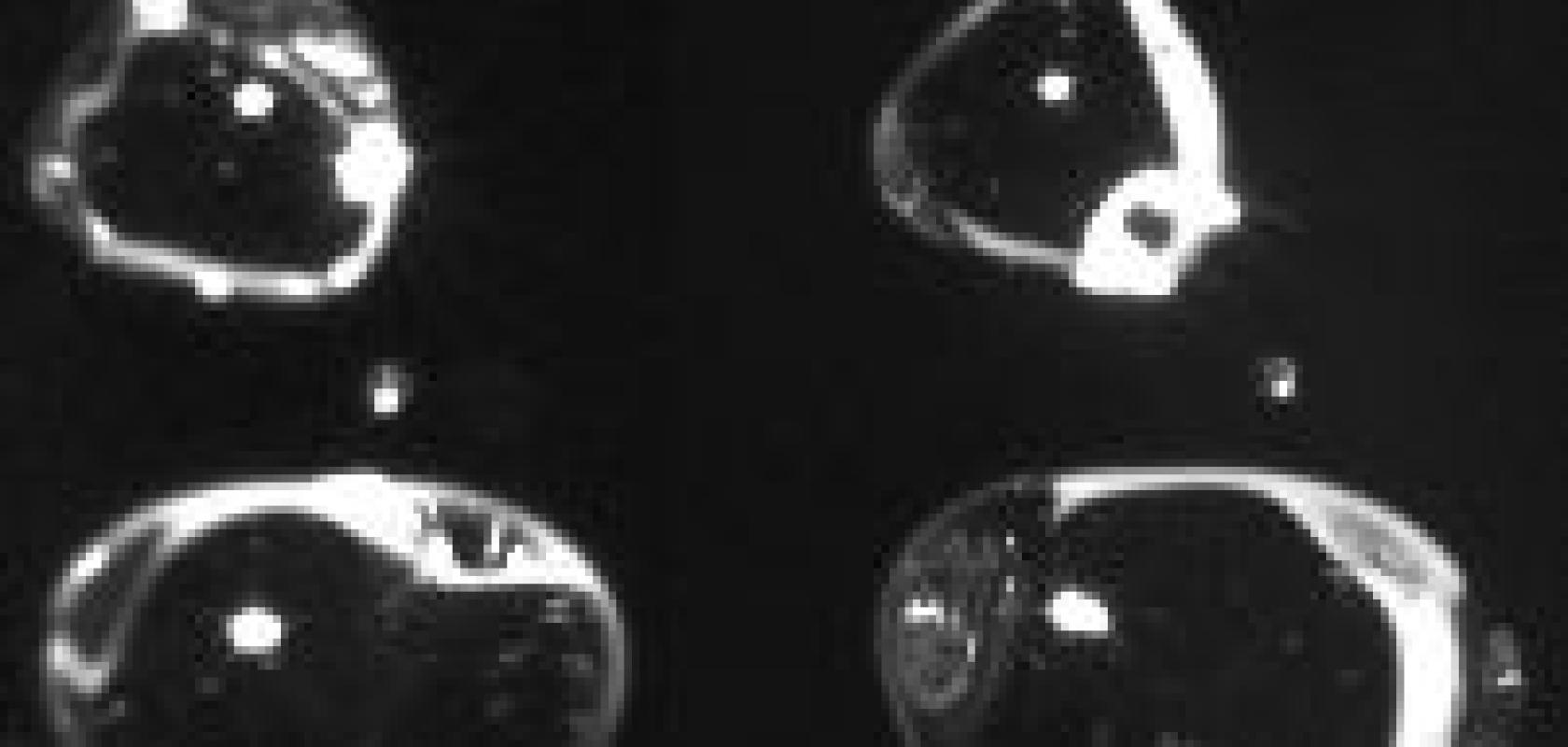 A high-speed camera system has been developed by the University of Utah in the United States to image freefalling snowflakes with a means to improve road safety.
Developed with support from the National Science Foundation (NSF), the camera system is a commercialised version of a multi-angle snowflake camera built three years ago for scientific purposes.  
This next-generation model is designed for use by departments of transportation to anticipate road conditions.
'Right now the problem in the transportation safety sector is to understand exactly what's falling out of the sky,' said engineer Cale Fallgatter, who has an award from the NSF Small Business Technology Transfer programme to commercialise the system. 'Our goal was to come up with a game-changing instrument based on new technology to compete with what is currently out there.'
Transportation departments nationwide use camera and sensor systems to collect and analyse data from weather stations to gauge road conditions. They help determine snow plow routes and preventative salting decisions.
However, current instruments do not provide enough detail for authorities to get a firm grasp on conditions, especially when temperatures hover near the freezing point.
Using precipitation research from atmospheric scientist Timothy Garrett, who developed the original multi-angle snowflake camera with Fallgatter, the technology can resolve falling particles down to the diameter of a human hair and also measure the speed at which they fall.
'Personally, it's really exciting, because not only did we build something that will reach a wider market, but the instrument is a big advance scientifically,' Garrett said. 'The trick is to develop existing technology and sell it for one-tenth the price.'
For a roadside application, Fallgatter had to engineer a new prototype that would preserve the original camera system's functionality while making it affordable for state transportation departments.
By using off-the-shelf products instead of custom-made pieces, new camera system − called the present weather imager − has 1.3 megapixels, is industrial grade and is priced to compete.
The team also redesigned the lighting system. While the original version used motion-activated LED lighting, the new prototype has a xenon-based lighting system with an infrared filter, which doesn't interfere with people's vision on roads at night.
A built-in computer is used to analyse each picture and classify the precipitation.
In the near future, the researchers plan to include an option for either a single camera or two-camera system, the latter of which would produce 3D images, and give users an even more comprehensive view of each flake.
Related stories
Optical inspection takes to the slopes

Reactive headlight is set to improve road safety
Further information