Rudolph sells inspection system to Merit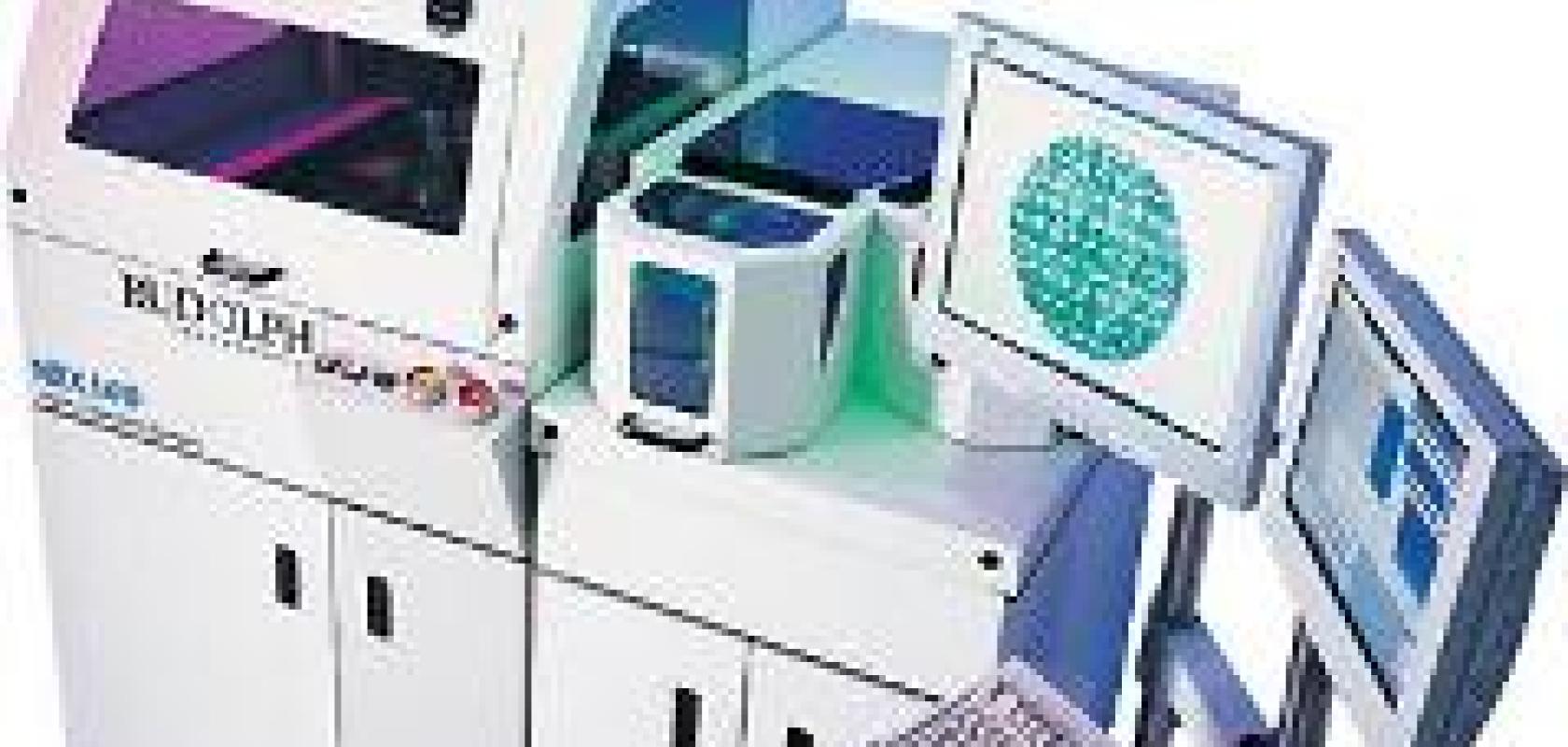 Rudolph Technologies, a provider of process characterisation equipment and software for the semiconductor and related industries, has sold an NSX-Series macro defect inspection system to Merit Sensor Systems, a subsidiary of Merit Medical Systems – a manufacturer and marketer of proprietary disposable devices used primarily in cardiology, radiology and endoscopy.
Merit Sensor will use the tool to inspect its pressure sensors that are used in a wide variety of applications including medical devices such as a balloon inflation device, which expands balloon catheters during angioplasty procedures.
'Quality assurance is an absolute requirement in these products because they are used in such critical applications,' said Scott Sidwell, engineering manager at Merit. 'The NSX automated inspection system allows us to inspect 100 per cent of the sensors with high confidence that we will detect any and all significant defects.
'We expect this new inspection tool to provide substantial improvements in speed, reliability and repeatability over the inspection system it is replacing. We have been particularly pleased by Rudolph's willingness and ability to respond to our technical requirements during the competitive evaluation that led to our selection of the NSX system.'