Photoneo raises $21m for Brightpick logistics automation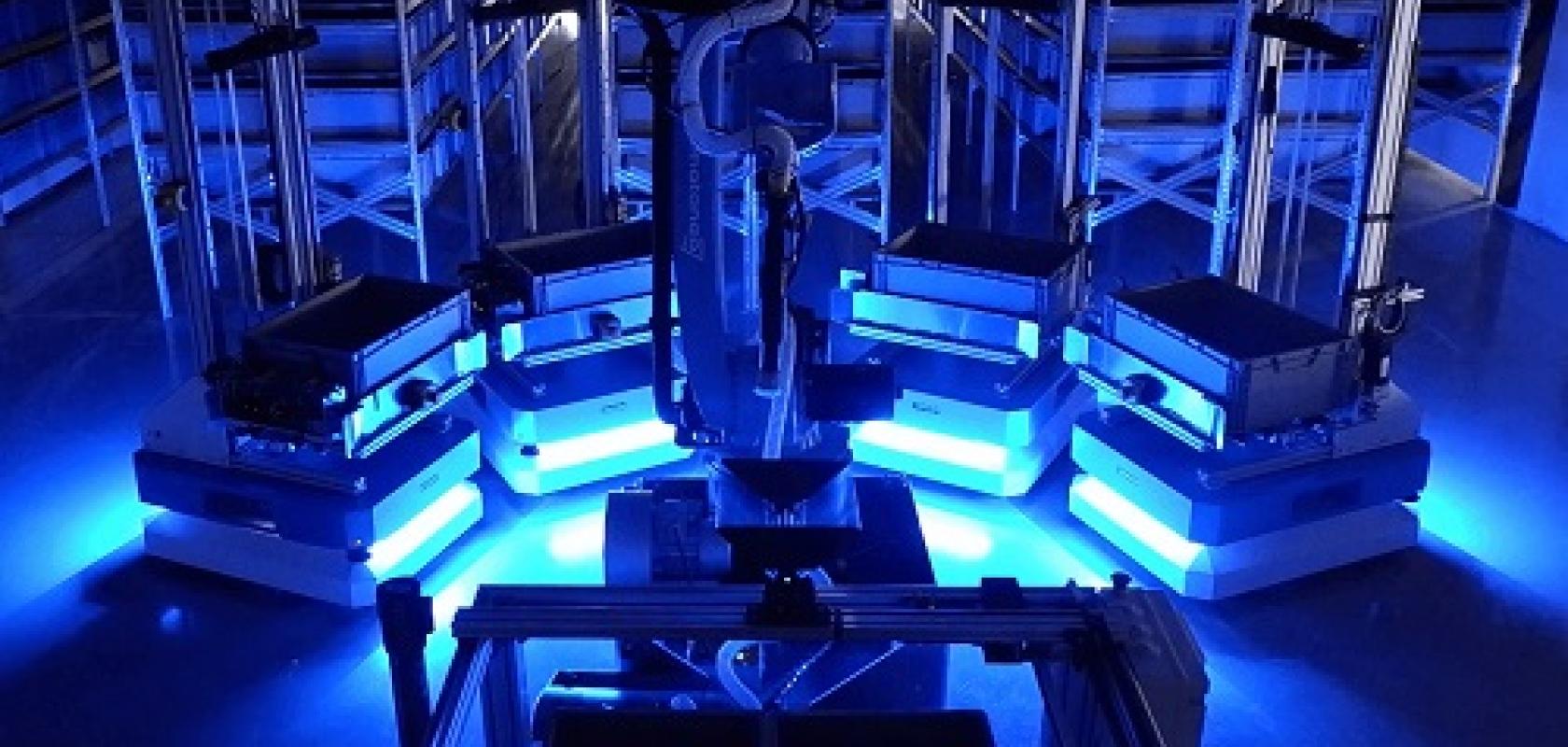 Photoneo has raised $21m to expand its automation solutions for warehouses.
The 3D imaging firm has announced a new business unit, called Brightpick, which provides automation systems for logistics based on autonomous mobile robots and robot picking.
Brightpick's pilot projects in fulfilment centres helped attract the $21m investment, which was led by IPM Group, a global asset manager focusing on technology companies. IPM was joined by Venture to Future Fund, Earlybird, Credo Ventures, AI Capital, and investors who participated in earlier rounds.
Brightpick provides fully automated fulfilment solutions for warehouses and grocers. Their modular structure can be tailored for a range of uses from nano to central fulfilment centres, Photoneo said.
Marian Bocek, managing partner at IPM Group, said: 'We believe in [Photoneo's] power to enhance logistics and transform the automation of e-commerce processes.'
He added: 'Photoneo is already a well-established leader of smart automation solutions powered by original machine vision technology and artificial intelligence, and supporting the company at this stage means helping them embrace the future of automation completely and on all fronts.'
Photoneo is known for its 3D sensing technology, for which it won the Vision Award at Vision Stuttgart in 2018. The company also offers an autonomous mobile robot.