Palm-sized camera delivers detailed information about 'lost' cello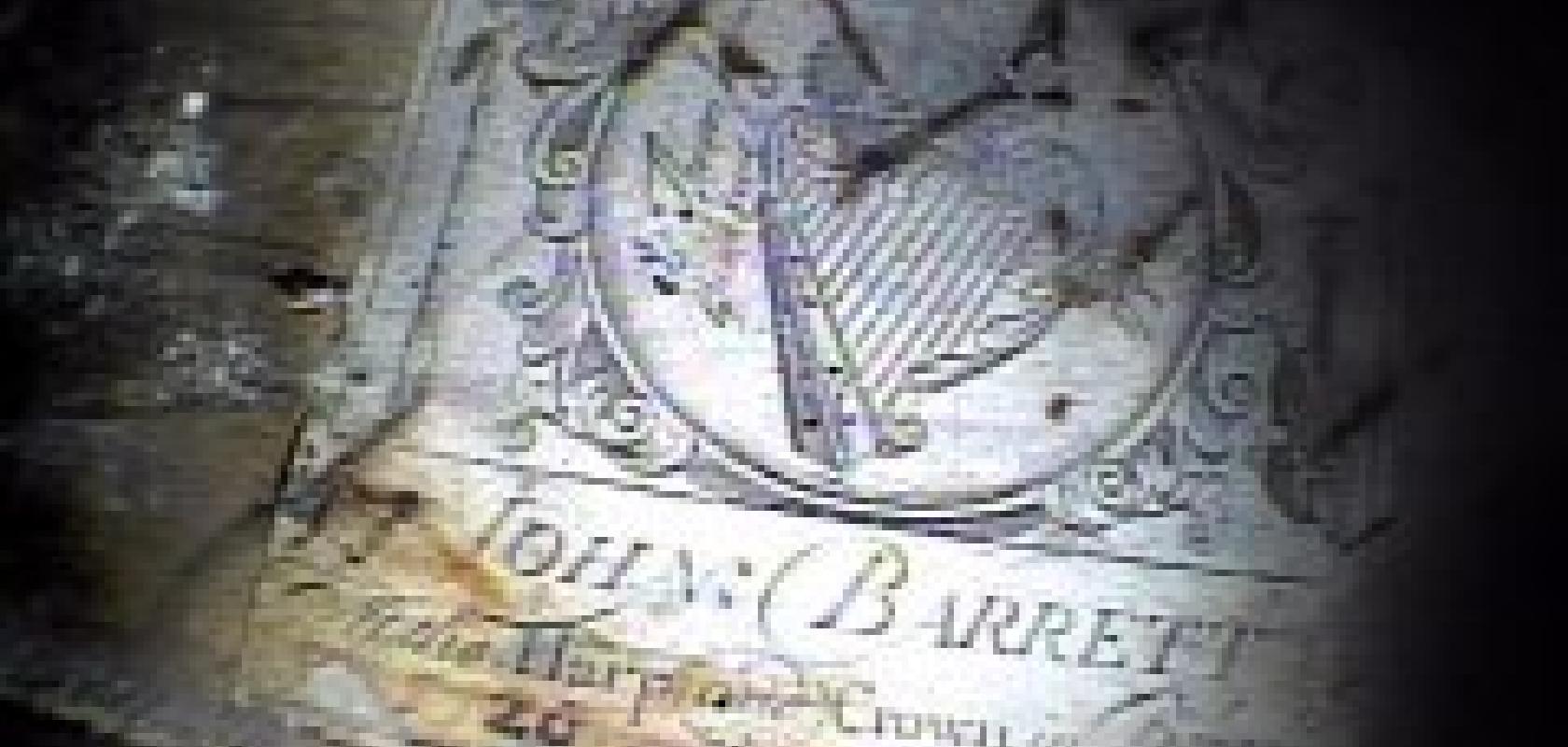 A palm-sized video capture device has helped the Royal College of Art identify a rare cello, made in 1720 and lost soon after, and could also be used in its conservation.
The cello was discovered in Berkswell Church, UK, by Chris Egerton, a graduate student. The PalmScope from Moritex, fitted with a flexible endoscopic probe, revealed the original maker's label within the internal cavity, and detailed information about damage and past repairs. Importantly, the team found the original neck joint was still intact – an extremely rare feature in cellos of this age.
Egerton commented: 'Without the use of the Moritex Palmscope with flexible endoscope we would have had to rely on unsatisfactory traditional viewing methods such as using an inspection mirror with its inherent limitations and without the facility of image recording. All our discoveries have enabled better-informed judgements to be made about the condition and subsequent conservation program for the Berkswell cello.'