Omnivision creates pixel smaller than light wavelength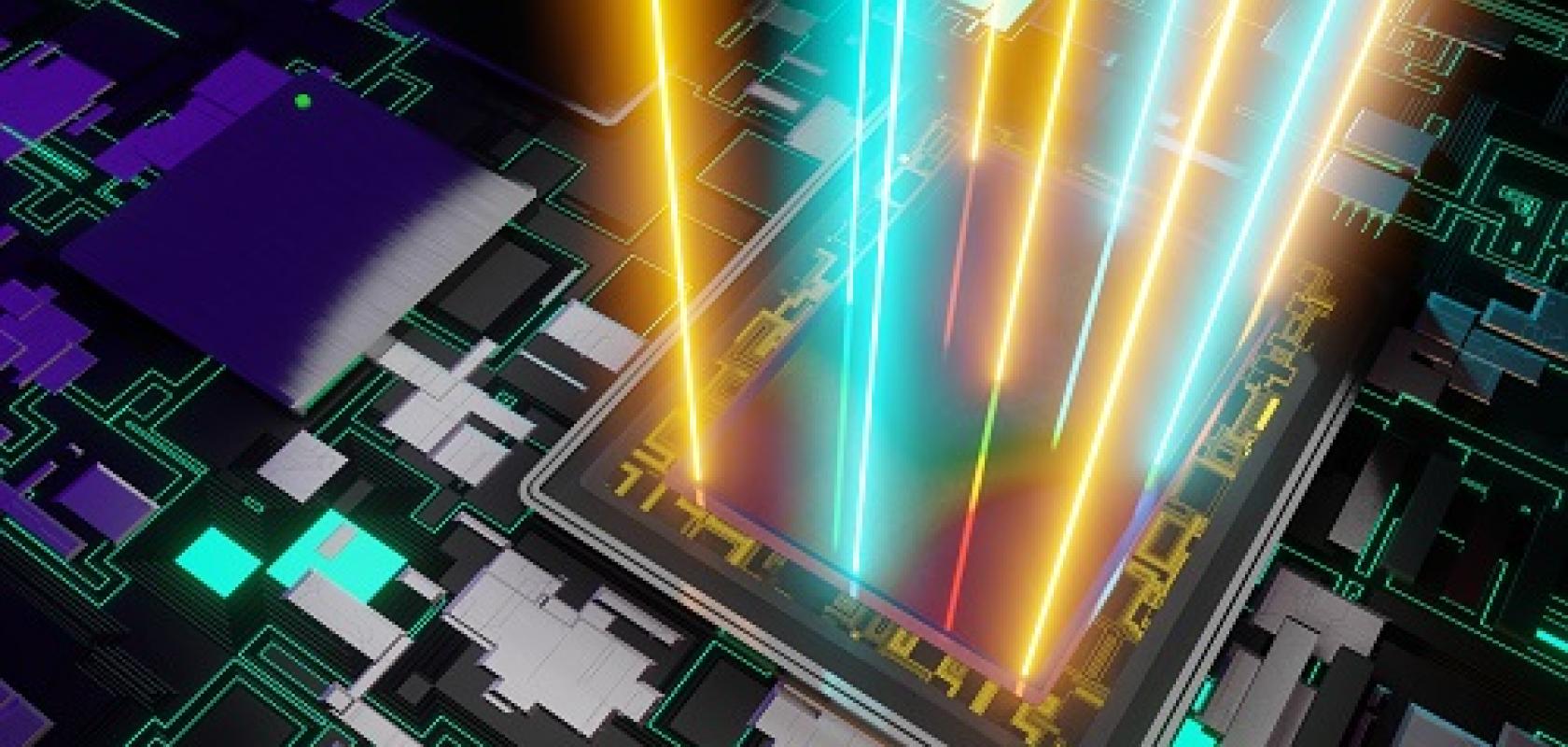 Omnivision has fabricated a 0.56µm pixel, smaller than the wavelength of red light.
The OVB0A, designed for rear-facing, wide-angle main cameras in smartphones, is one of the world's smallest 200MP image sensor. The sensor has a 16-cell binning capability to achieve video capture of 12.5MP/4K at 120 fps, and also features 100 per cent quad phase detection for autofocus.
Omnivision uses its PureCel Plus-S stacked-die technology to fit 200 million 0.56µm pixels into a 1/1.4-inch optical form factor.
The company has achieved a number of milestones when it comes to small pixels, such as a 2.2µm global shutter pixel, suitable for industrial imaging, and the OH0TA OVMed medical image sensor, which, when it was released in 2021, was the world's smallest commercial sensor. OH0TA OVMed has a package size of 0.55 x 0.55mm, and features a 1.0µm pixel and a 1/31-inch optical format.
The new 0.56µm pixel breaks new barriers. The sensor achieves 12.5MP/4K at 60 fps with 2-exposure staggered HDR timing, while an on-chip remosaic function enables 8K video and 2x crop zoom (with HDR) at 12.5MP.
The OVB0A image sensor supports CPHY, DPHY, and dual DOVDD (1.8V and 1.2V). Samples will be available in Q4 2022.