Nikon to acquire SLM Solutions for €622 million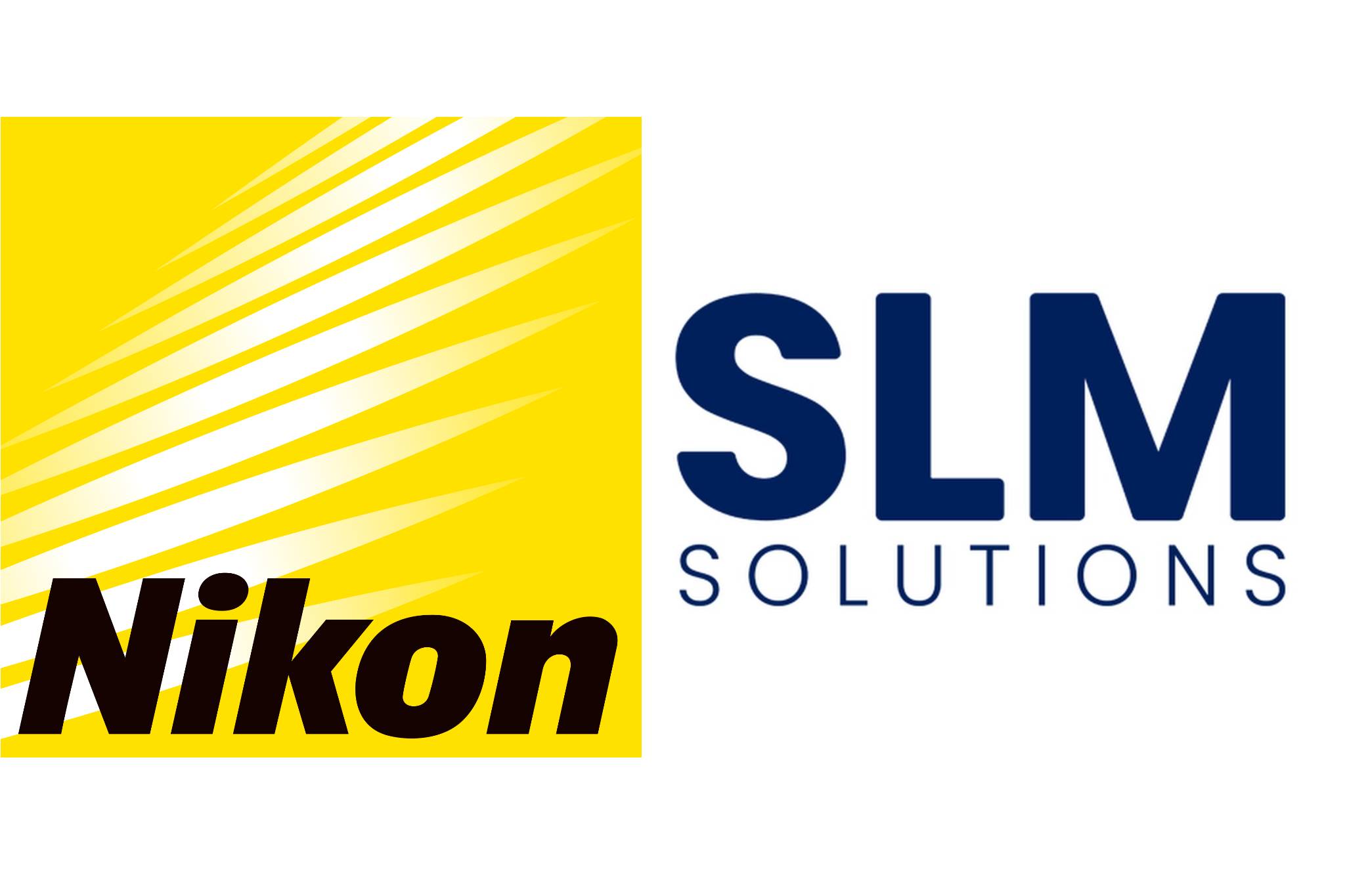 Optics and imaging giant Nikon has announced that it is acquiring additive manufacturing firm SLM Solutions.
Nikon intends to purchase all outstanding shares of SLM Solutions for €20 per share, equating to €622 million. 
The offer represents a 75 per cent premium to German exchange Xetra's 1 September closing price of SLM's shares, and an 84 per cent premium over the last three month volume-weighted average price of SLM's share of €10.89.
With SLM becoming part of Nikon's digital manufacturing strategy, SLM management is convinced the transaction will further enhance SLM's ability to stay at the forefront of metal additive manufacturing and enhance its leadership position in delivering superior products and solutions to its customers.
While SLM will play an integral role in Nikon's digital manufacturing strategy, Nikon committed not to initiate the conclusion of a domination agreement for at least three years. SLM will continue to be led by its current senior management team.
The SLM management and supervisory boards welcome and, subject to a review of the offer document, fully support the transaction and the takeover offer. Also, the members of the SLM management and supervisory boards have committed to tender their shares into the takeover offer. SLM expects the takeover offer to commence at the end of September or early October 2022.
SLM's CEO Sam O'Leary commented: 'Nikon has more than a century of history in developing cutting-edge opto-electronic technology and precision equipment. I am excited for SLM to partner with Nikon to further extend our technology leadership position. We believe this transaction and partnership is very beneficial for all our stakeholders – shareholders, employees and customers alike.'
Toshikazu Umatate, CEO of Nikon said: 'By acquiring SLM Solutions, Nikon is taking an important step towards our Vision 2030. We are focused on digital manufacturing as a growth driver and will create value through the promising market of metal additive manufacturing for our stakeholders. 3D Printing will revolutionise mass-production by enabling our clients to manufacture highly complex parts, reduce cycle time, carbon emissions, energy costs and waste. Nikon and SLM Solutions share the vision that our technology-driven innovation will transform the future of manufacturing. This acquisition will be key to growing our digital manufacturing business.'
Concurrently to signing of the Investment Agreement but independent of the closing of the takeover offer, SLM also resolved a 10 per cent capital increase without subscription rights which Nikon fully subscribes to at the takeover offer price. 
The gross proceeds to SLM will be approximately €45.4 million and will be used for the partial repayment of convertible bonds 2017/2024 as well as for funding ongoing business operations.