New funding brings series production in sight for ADAS startup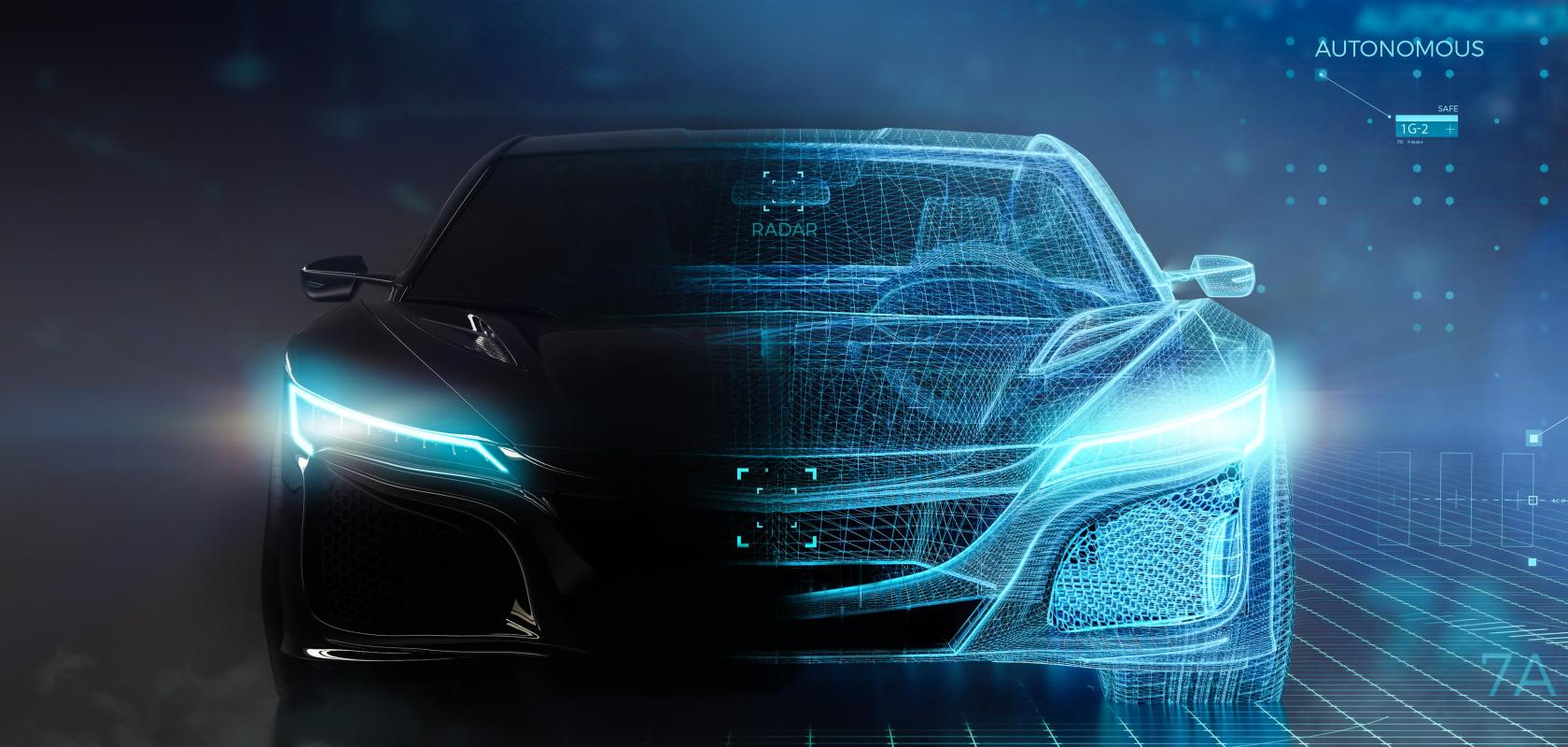 Silicon Valley startup Phantom AI, which is developing an autonomous driving platform featuring computer vision, sensor fusion and control capabilities, has announced its raising of $36.5 million in its Series C funding. 
The new financing round, which brings the company's funding to a total of $80.2 million since its founding in 2017, will be used to accelerate the firm's series production development with major OEMs. 
Phantom AI is focused on helping reduce accidents and making everyday driving more enjoyable while simultaneously unlocking the next step for ADAS technology. 
The firm was founded by Hyunggi Cho and Chan Kyu Lee, two Korean-born technologists who met at Tesla's cafeteria a year earlier and shared their mutual desire to unlock the potential they saw in early ADAS technology. Six months later, Cho left Tesla along with Lee to pursue their dream of making roads safe for everyone.
In the funding announcement the firm explained that the ADAS market is growing and poised for continued growth in the coming years despite current economic challenges.
"This is quite a contrast to L4/L5 full automation areas like Robotaxis, Robo-shuttle, and Autonomous Trucking, where investments scaled back as the automotive community realised that L4/L5 is not easily commercialised for the next few years," said Cho, who is CEO as well as a co-founder of the company.
With the new funding round, existing investors KT Investment and Renaissance Asset Management. Have been joined by InterVest, Shinhan GIB, and Samsung Ventures.
"This is a very exciting time for Phantom AI as customers are recognising the critical role driver-assisted technology plays in making automobiles safer for everyone," said Jay Jinhwan Jeon of InterVest, the lead investor in this round. "We're thrilled to partner with Phantom AI at this time to help bring this important technology to the market."
A representative from Samsung Ventures added: "Phantom AI's ADAS platform is filling an important market need for highly innovative, effective and affordable driver-assisted technology that is difficult to find in the market today. The ADAS market remains strong and we see unlimited opportunity for technologies that support autonomous vehicles especially as they become more mainstream."
"This funding validates investor confidence in not only our mission to save lives through innovative visual perception technology but also our ability to execute on this mission," concluded Cho. "We're focused on developing and expanding our product offerings, enhancing our marketing and sales efforts and accelerating our business growth with the goal to give customers the best possible multi-camera vision solutions in the market."