New Edmund Optics management as Robert Edmund retires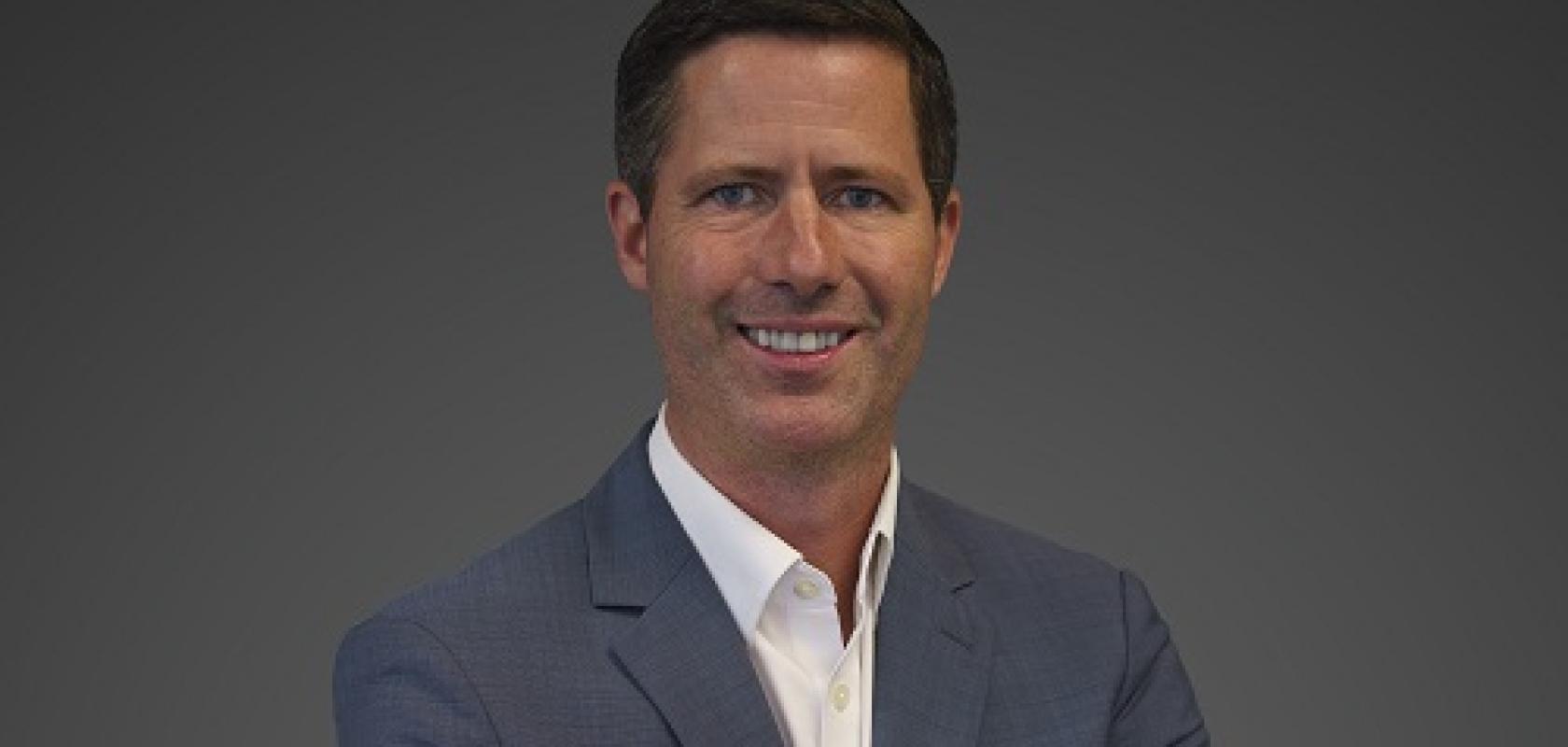 Edmund Optics has appointed Samuel Sadoulet as its CEO and Marisa Edmund as chair of the board of directors, as Robert Edmund retires.
'Samuel has the unique blend of vision, technical expertise, and global business acumen to lead the company into the future,' said Marisa Edmund.
Sadoulet has 25 years of management and engineering experience at Edmund Optics, with technical expertise in physics and optical sciences. In addition to his strong technical background, he has held several operational roles, serving most recently as the company's president and chief operating officer.
Marisa Edmund will continue to serve as chief sales and marketing officer for the firm; she has more than 25 years of experience in the photonics industry with Edmund Optics.
Sadoulet is also chair of the executive committee of SPIE, the International Society for Optics and Photonics, and a member of A3, the Association for Advancing Automation, while Marisa Edmund is a senior member of SPIE.
Edmund Optics has been family owned and private for 80 years, a legacy that will continue with the appointment of Marisa Edmund as chair of the board.
Robert Edmund will remain on the board as a director and will maintain his engagement with SPIE, key optics programmes at the University of Arizona, and by working on a history of Edmund Optics. He said he is proud to see the Edmund family legacy continue through Marisa.
The company has also hired James Fisher as senior vice president of corporate development. The role will lead business development strategies, mergers and acquisitions, and other strategic investment partnerships and activities, with a focus on global growth and expansion.
Fisher is the former VP and general manager of MKS/Newport's photonics business unit and has previously served as a member of the Edmund Optics board of directors since 2018.