Michael Schmidt elected GenICam working group chair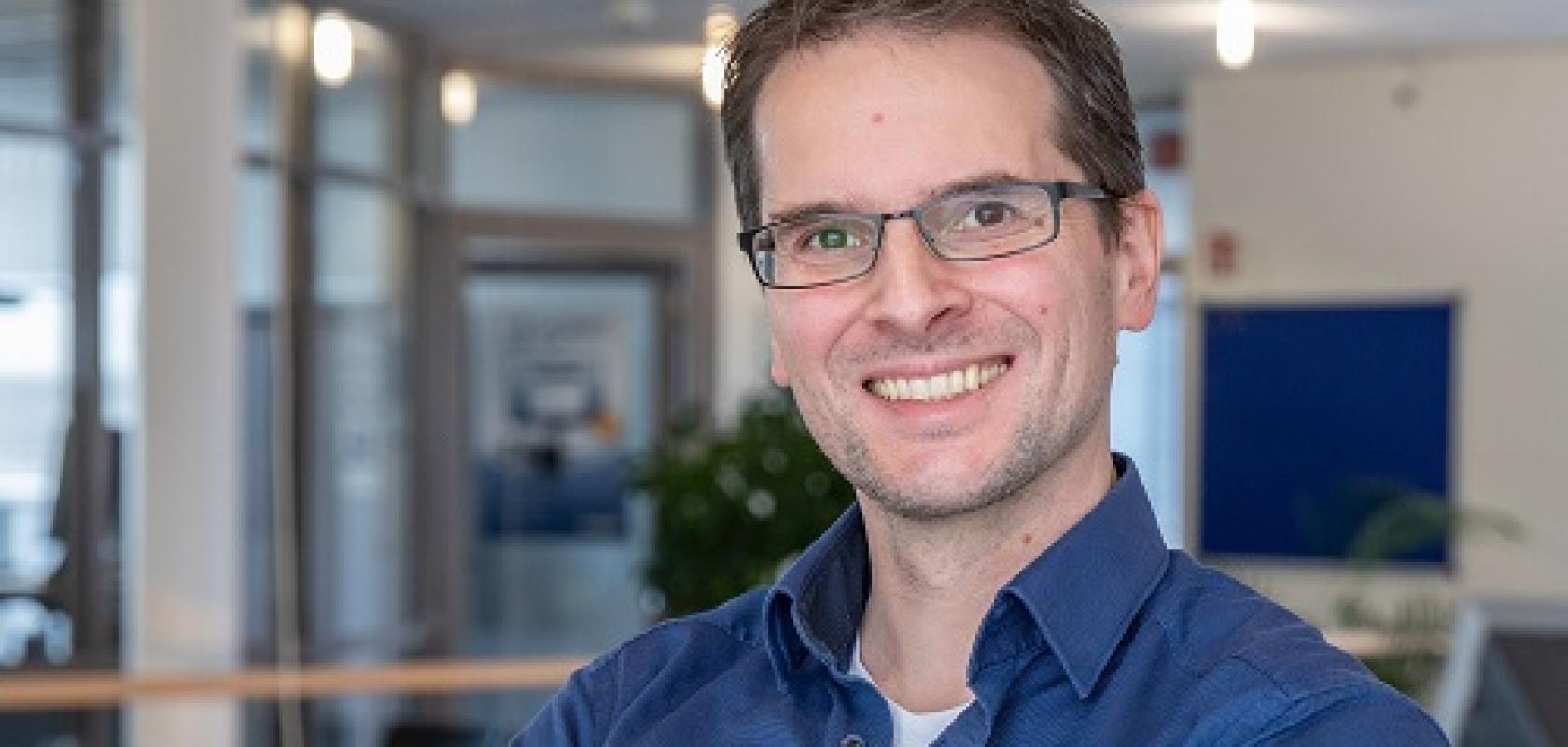 Michael Schmidt has been elected chair of the GenICam Working Group at the International Vision Standards Meeting in Tokyo, Japan.
Schmidt leads a camera development team at Basler. He takes over from Dr Fritz Dierks, who has been leading the GenICam working group for almost 18 years and chose not to stand for re-election.
GenICam, or Generic Interface for Cameras, provides a generic programming interface for all kinds of devices, no matter what interface technology they use.
The standard is made up of modules including a generic API, the Standard Features Naming Convention, a transport layer, a data container, and a control protocol. It is hosted by the European Machine Vision Association.
Schmidt said: "I would like to thank Fritz for his relentless work driving standardisation in the machine vision industry throughout all these years. The impact of his strategic vision on the industry is a lasting contribution to standardisation as one of the core pillars for the success of machine vision technology."