Mats Gökstorp appointed chairman of Sick's executive board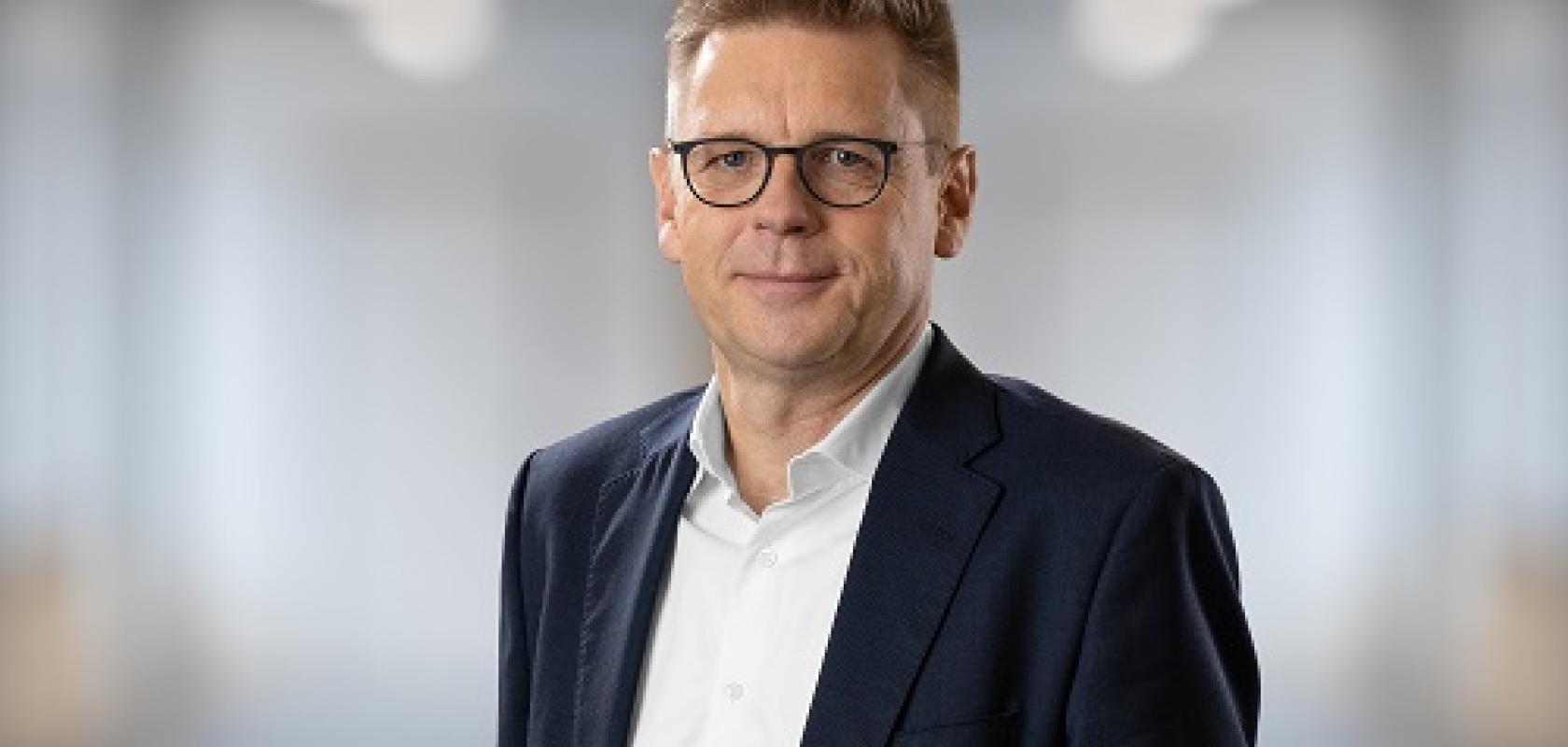 Dr Mats Gökstorp, who joined Sick in 2003 with the acquisition of Sick IVP, will be appointed chairman of Sick's executive board, it has been announced.
Gökstorp will replace Dr Robert Bauer, who will leave Sick on 30 September.
Gökstorp is currently responsible for Sick's products and marketing portfolio. As a member of the management board, he has been responsible for vision products since 2007 and later for the group's sales processes before he was appointed to the executive board in 2013.
More recently, he has been in charge of the global alignment of corporate sales structures, and has thus laid important foundations for the Sick Group's continuing worldwide growth.
Bauer is leaving Sick after 20 years as chairman of the executive board. He will lead the supervisory board of Sick AG from May 2022, taking over from Klaus Bukenberger.
Dr Niels Syassen is also joining Sick's executive board to take over from Bauer's responsibility for the technology and digitalisation portfolio.
The executive board of Sick from 1 October will be made up of: Dr Mats Gökstorp, chairman, products and marketing; Feng Jiao, sales and service; Dr Martin Krämer, HR and Legal; Dr Niels Syassen, technology and digitalisation; Markus Vatter, controlling, finance and IT; and Dr Tosja Zywietz, operations.