Lynred secures IR sensor order from Taiwan system builder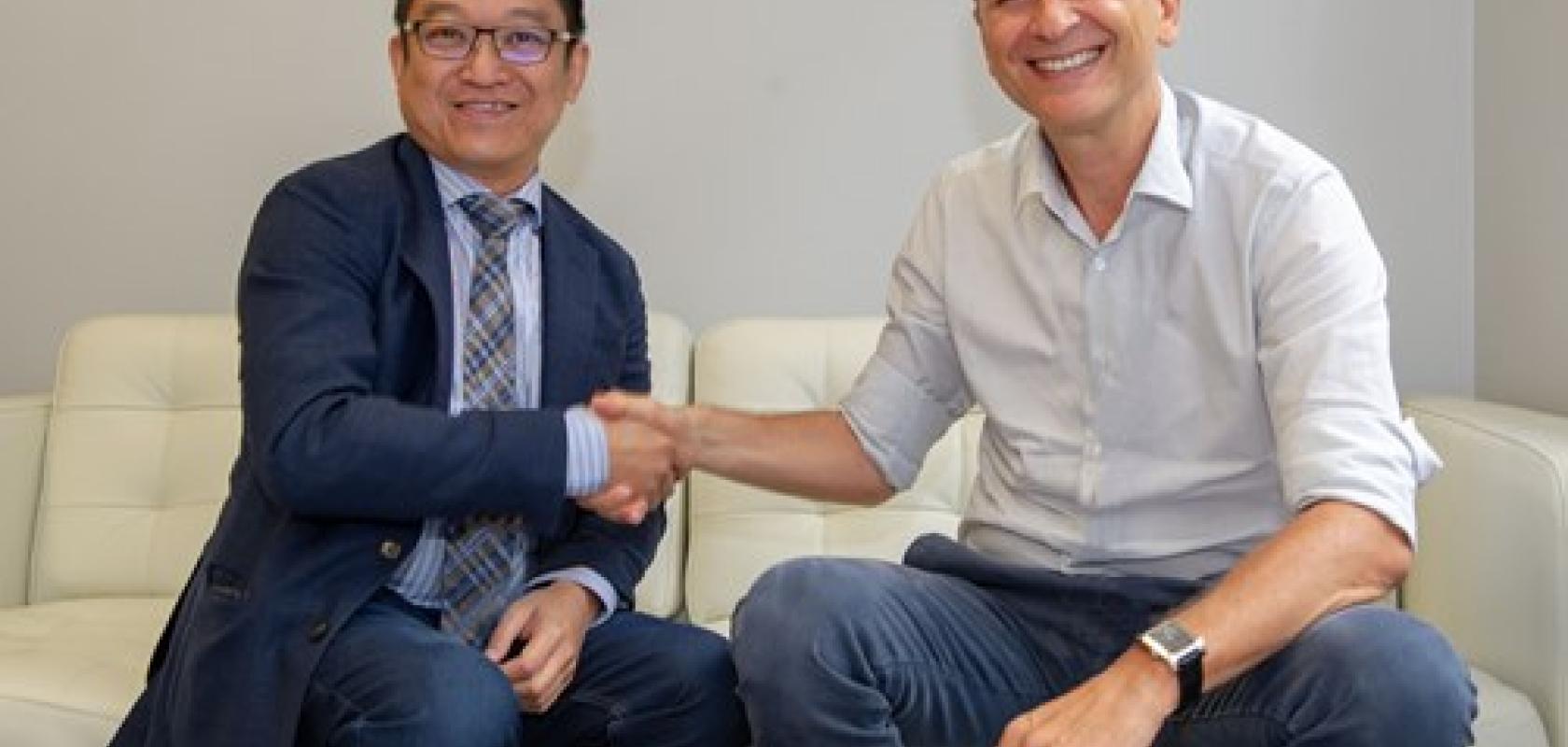 Taiwan-based ADE Technology has announced it will integrate infrared detectors from Lynred, formerly Sofradir and Ulis, into a system ADE is developing for monitoring elderly people.
The ADE system will be designed with multiple sensors, including thermal imagery, that can monitor and display real-time data on vital signs when caring for people and animals.
The agreement with Lynred is a large-volume contract for Lynred's 80 x 80-pixel infrared detectors.
'Lynred is pleased to supply ADE Technology with thermal imaging solutions in an 80 x 80 format that, in association with other technologies, will enable it to introduce to the market a 24/7 monitoring solution for the elderly and other systems that assist in medical care,' said Jean-François Delepau, chairman of Lynred.
'There are more and more applications in the comprehensive care industry. We are keen to collaborate with Lynred on preserving individual well-being and protecting people from health hazards,' said Jeffrey Chew, CEO and CRO of ADE Technology. 'With these state-of-the-art thermal sensors from Lynred, we can build custom systems for emerging applications and perfectly meet the needs of our clients.'
Through this contract, Lynred extends its reach in Asia where the company is planning to increase its foothold.