Land Rover kits out mobile volcano observatory with imaging tech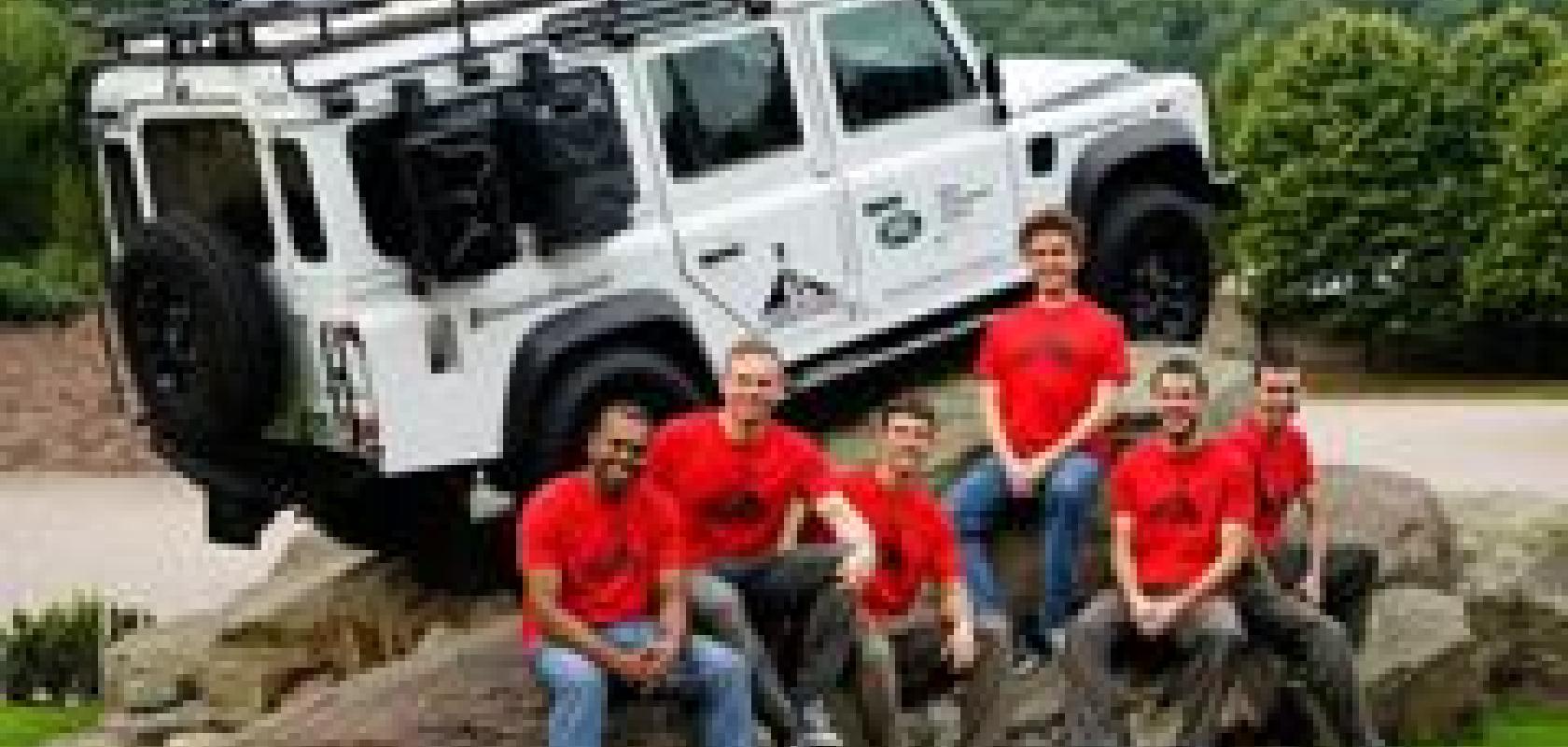 Land Rover has turned a Defender 110 into the world's first mobile volcano observatory, able to reach and measure active volcanoes never studied before.
The Land Rover, containing UV and IR cameras, spectrometers and other detection equipment, will attempt to quantify volcanic gas emissions in the South American Andes, with a goal of better understanding volcanic effects on climate.
The unique scientific field trip – which is due to start within the next few days – will cover more than 4,000 kilometres from Peru to the southern tip of Chile, and will contribute to clarifying quantities and movements of volcanic carbon emissions on a global scale.
The 'Trail by Fire' expedition is being funded by Land Rover and the Royal Geographical Society. In addition, a number of other partners have donated instruments to the project, including Apogee and Optris which have supplied UV and IR cameras respectively.
The UV cameras will be used to measure sulphur dioxide (SO2) levels in combination with a spectrometer, while the infrared camera will map the thermal features of the volcano.
Two Apogee Alta U260 ultraviolet cameras will be used, coupled to a Pentax B2528 UV lens with a focal length of 25mm. Bandpass filters are placed in front of the two lenses, one centred at 310nm, which is where SO2 absorbs, and the other at 330nm outside the SO2 absorption region. The camera measures the speed of the volcano gas plume, which is essential for SO2 flux calculations.
The Optris PI400 has a spectral range of 7.5-13µm with a resolution of 382 x 288 pixels. The camera has a frame rate of 80Hz.
The scientists will also use TurboAce Matrix UAVs to carry spectrometers to the volcanic plumes to make measurements of some of the most remote and hard to study volcanoes.
Related stories
Whitepaper: Volcano research enhanced with Flir Thermal Imaging Cameras
Lidar systems installed across UK to detect volcanic ash
Further information