Imaging used to inspect Eiffel Tower art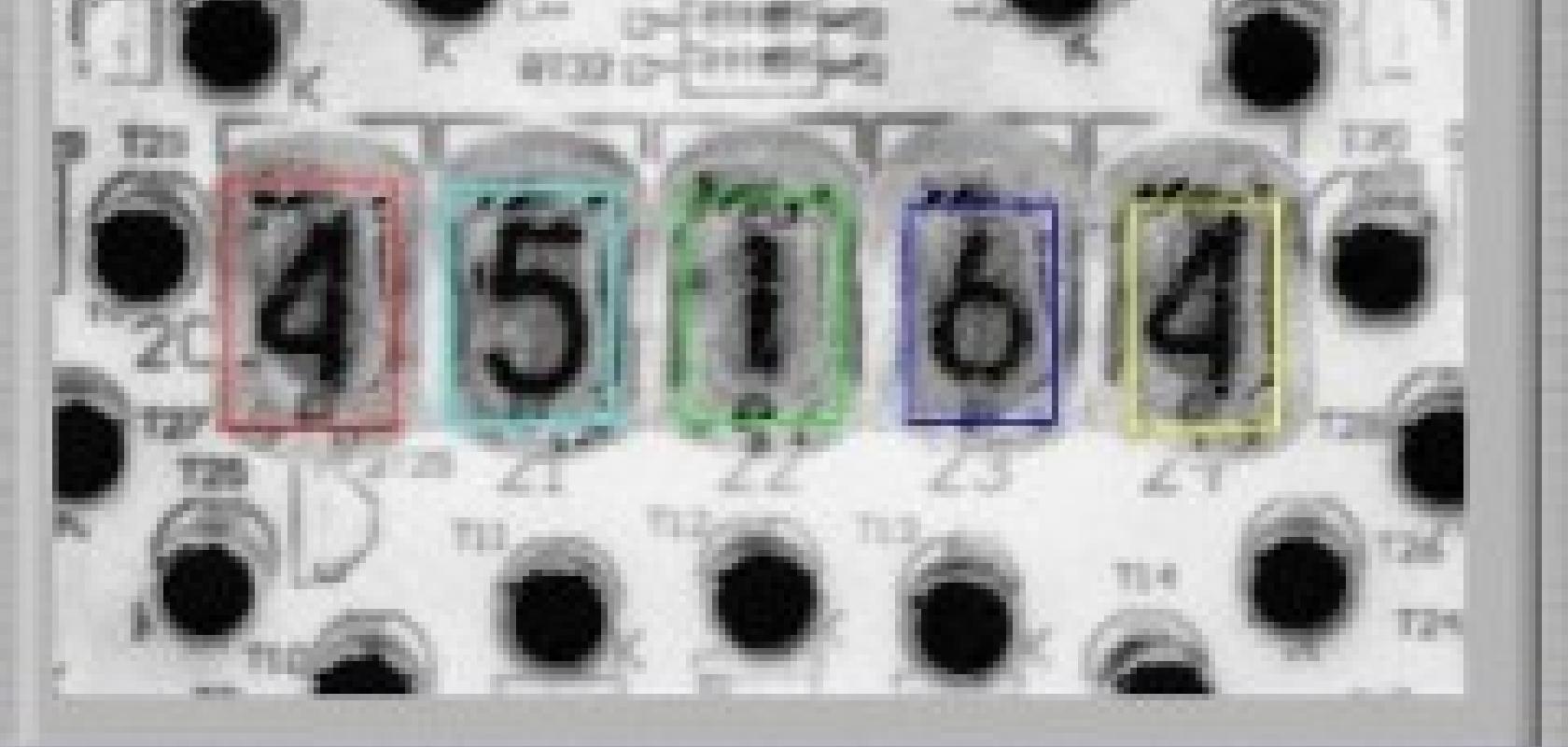 An imaging software program, written in LabView from National Instruments, has been used to inspect lighting patterns on a contemporary art installation, made by Développement Ingénierie (DI) in partnership with the City of Paris and the operating company of the Eiffel Tower.
The company has created a collection of 12 unique pieces that are made ​​from beams and decorative original arches of the Eiffel Tower structure and include a clock showing the stylised Eiffel Tower and Paris. These replicas show the exact same time as the Eiffel Tower through an onboard GPS receiver.
LabView software was used to program the inspection of a series of LEDs and lamps decorating the installation, which are illuminated in both progressive and random changing patterns. The software program was used to check an image obtained of the lights after each change was in accordance with the illumination algorithm used.
Digits from zero to nine show the number of years and days since the inauguration of the Eiffel Tower are also on the installation. The system automatically extracts the digits from a framed image and analyses the correlation with previously stored 2D reference images. This technique provided a 2D correlation recognition rate of 100 per cent of digits.