Hyperspectral multi-sensor aircraft developed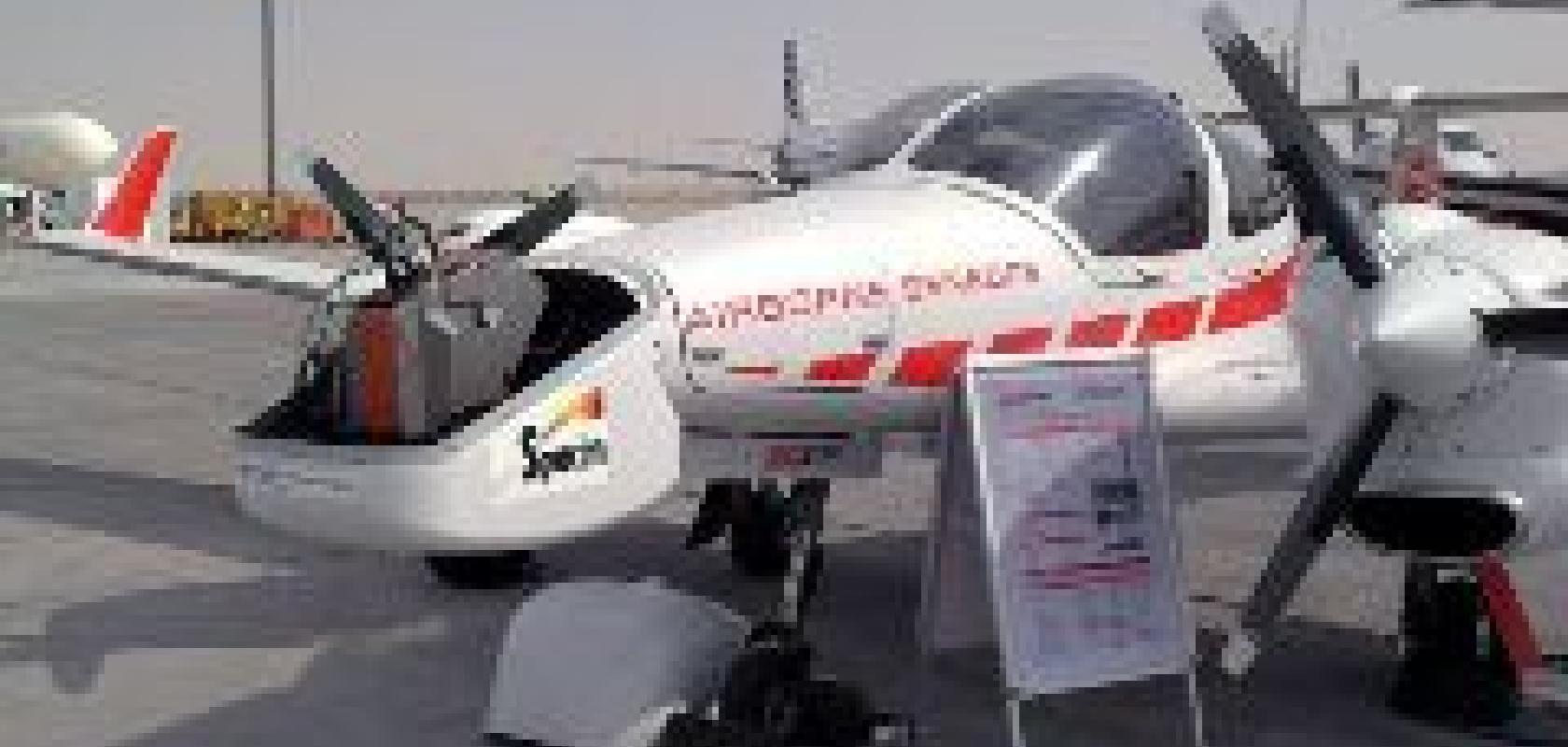 The first commercially available hyperspectral multi-sensor aircraft has been developed through a partnership between hyperspectral imaging company Specim, Diamond Aircraft Industries and Exogenesis. A full spectrum imager from Specim was successfully integrated onto one of Diamond Aircraft's special mission airplanes, adding hyperspectral detection capabilities to assist in intelligence, surveillance and reconnaissance (ISR), mineralogy and environmental applications.
Diamond Aircraft Industries carried out test flights where the company is based in Wiener Neustadt, Austria, to demonstrate the hyperspectral capability. The Specim AisaFenix sensor was capable of finding all of the intended targets with zero false positives, as well as identifying potential unexploded weapons and revealing an area of forest that had strong soil-pollution.
Spatial, spectral and radiometric resolution of the sensor resulted in the ability to detect sub-pixel targets that were less than 3-9 per cent of the size of a single pixel. For example, a standard sized beverage can was detected from within an image pixel of 65cm GSD, based on its spectral signature.
Test-flights also made use of gyro-stabilised mounting from German company Somag for the sensor and IGI navigation and geo-referencing systems.