Haag-Streit acquires Vrmagic for eye exam simulator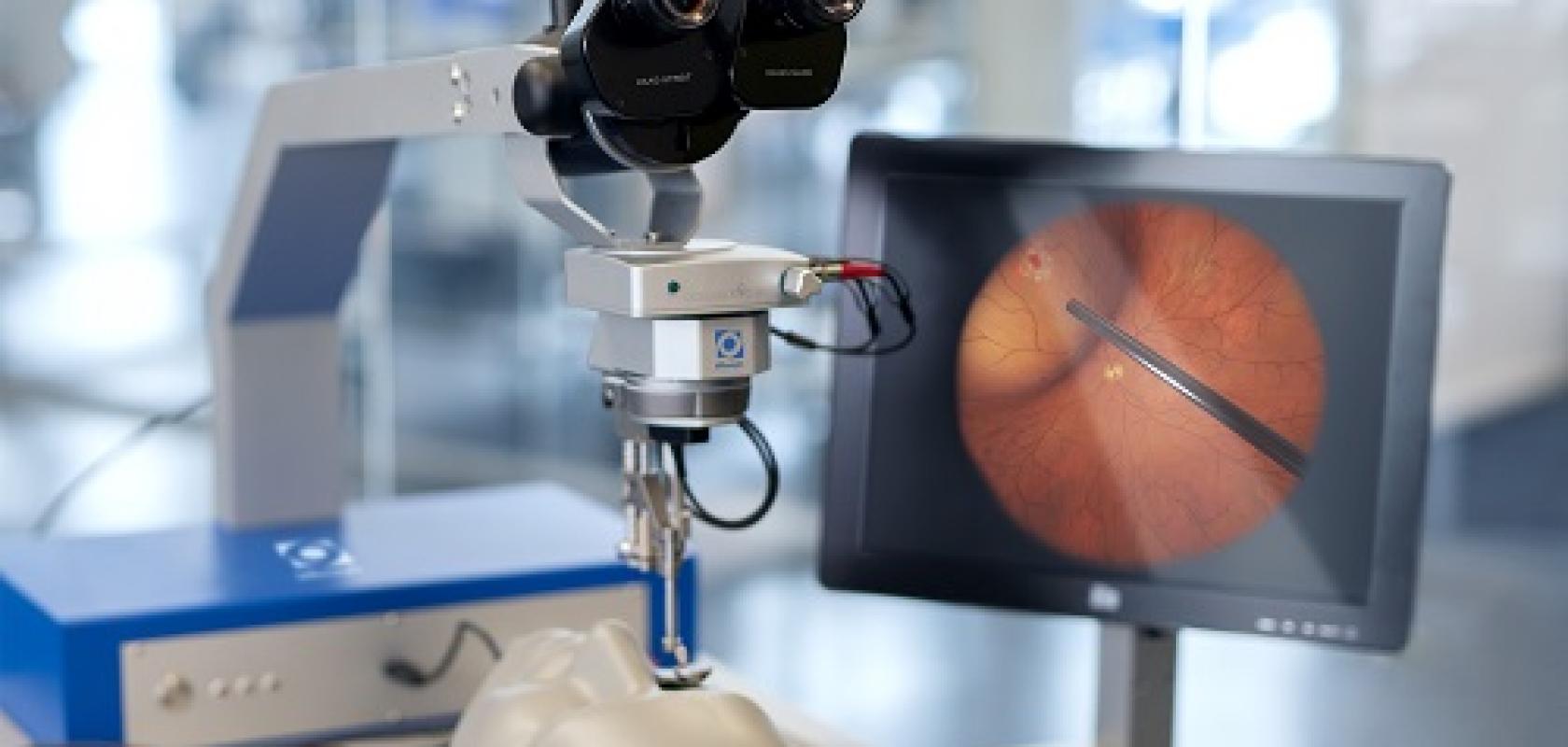 Switzerland-based Haag-Streit Group has acquired 77 per cent of the German vision firm Vrmagic.
The acquisition follows a four-year long technology collaboration on the development of a simulator for ophthalmology slit lamp examinations, the Eyesi Slit Lamp.
The Eyesi Slit Lamp uses virtual reality to offer the functions of a real slit lamp – a microscope used during an eye exam – for training ophthalmologists.
The virtual reality technology is integrated in the original hardware of the slit lamp model BQ 900 from Haag-Streit Diagnostics. The software simulates the anatomical structures of the eye and their microscopic visualisation in real time.
VRmagic's competencies in virtual reality technology and digital imaging will therefore contribute to Haag-Streit's technology portfolio.
'The great teamwork and chemistry between the people in both companies was a driving force for this step,' said Markus Schill, CEO of VRmagic. 'We are all extremely excited about the new perspectives this cooperation offers.'
VRmagic was established in 2001 and develops virtual and augmented reality technology used in medical training. With the Eyesi product group, the company has particular expertise in developing camera systems for highly precise optical tracking.
In 2019, VRmagic Holding and its subsidiaries generated sales of €10 million and had a workforce of around 65.