Football analysed artistically by vision software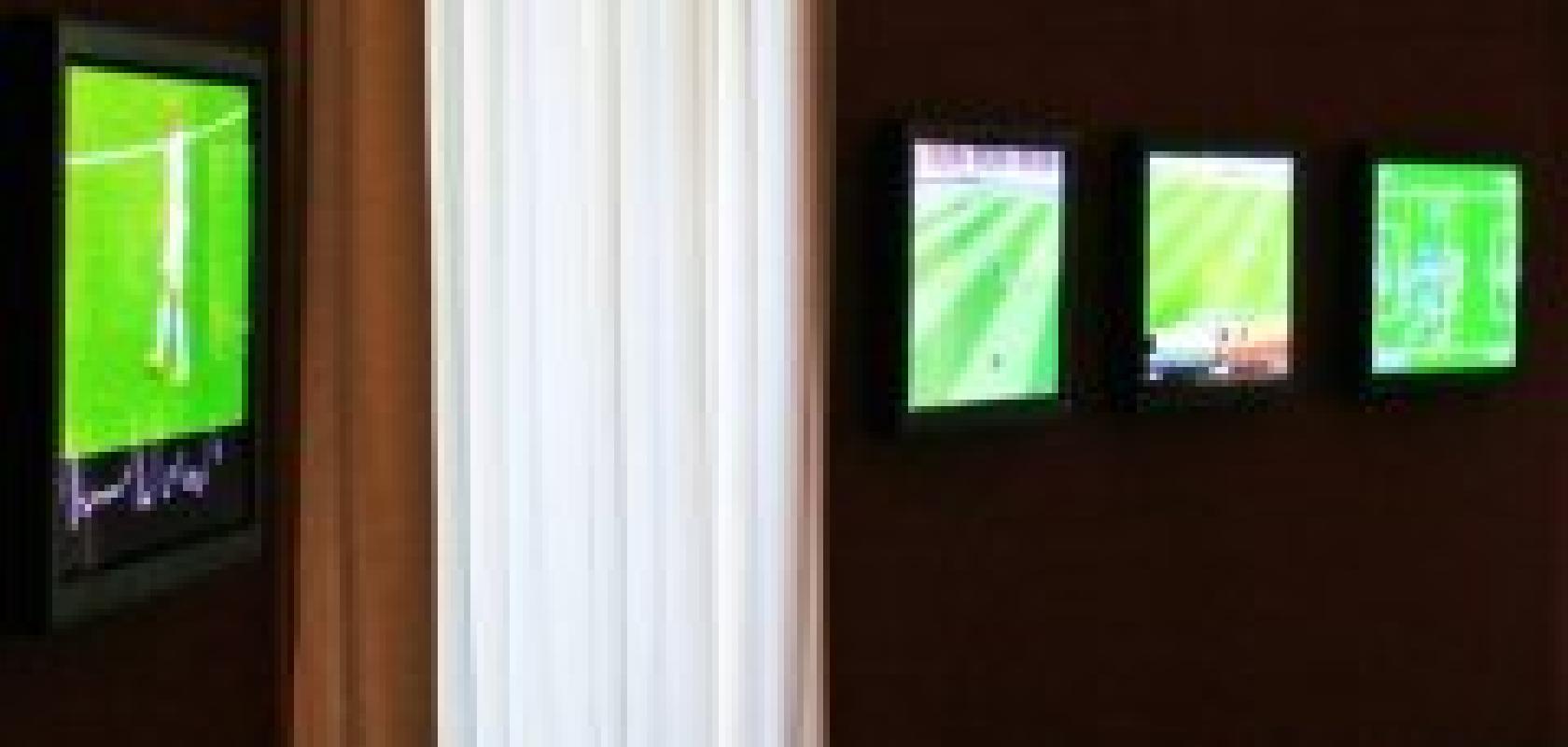 An art installation currently on display at the prestigious documenta event in Germany makes use of machine vision software, normally used on production lines, to analyse footage of the 2006 Football World Cup final.
The documenta, which will run until the end of September, is one of the most important exhibitions of contemporary art, with exhibitors in the past including Picasso and Henri Matisse.
This year, Czech artist Harun Farocki has used the Halcon vision library from MVTec to analyse video clips of Italy's match against France in the last World Cup displayed on 12 screens. The software analyses the players' movements and paths across the pitch from many different camera angles, and plots the results for visitors to see. It is meant to give the visitors greater insight into the strategies of the game. Clips from the installation can be found at the link below.

This project made use of game analysis methods developed by Professor Michael Beetz and Professor Bernd Radig, Technische Universität München.