Flir partners with Neurala on AI vision smart camera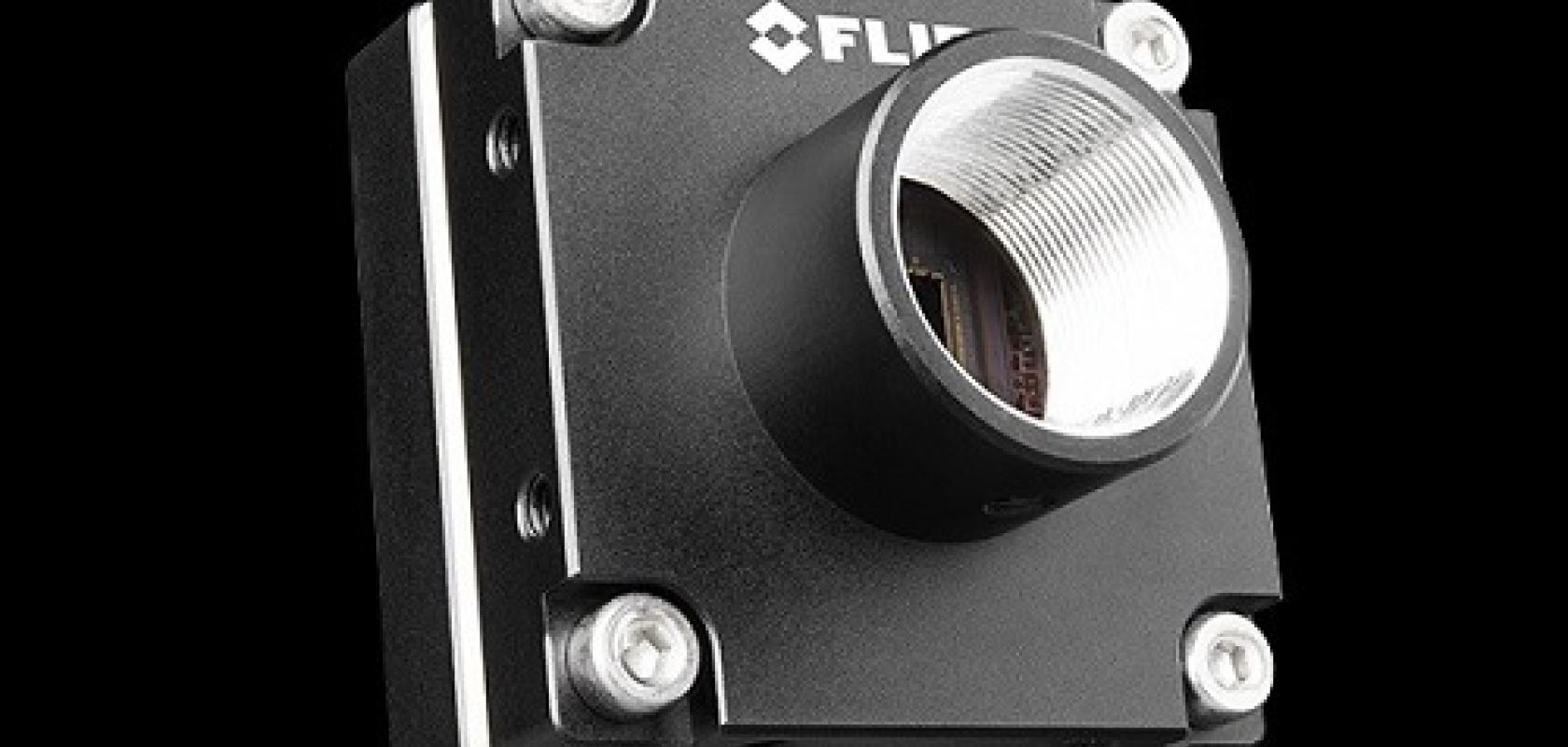 Flir has partnered with US-based Neurala to deploy Neurala's AI vision software on the Flir Firefly DL cameras.
The companies say the collaboration is to deliver a more cost-effective entry point for customers looking to deploy deep learning on the production line.
The announcement follows Teledyne e2v's recent collaboration with French firm Yumain to develop AI vision solutions.
Firefly DL cameras have built-in inference capabilities through an Intel Movidius Myriad 2 vision processing unit. Customers can create deep learning models using Neurala's Brain Builder software with little data and no AI expertise. These models can be directly uploaded to a Firefly DL camera using the Flir Spinnaker SDK.
Neural networks can be deployed for tasks including printed circuit board inspection, detection of foreign objects, identification of surface level metal defects and product uniformity issues.
'The rise of Industry 4.0 has challenged manufacturers to rethink the tools and systems they are using as part of their workflow. With cameras and sensors gathering product data and analysing the overall health of industrial equipment, manufacturers have realised the power of AI to draw actionable insights from this data,' said Max Versace, CEO and co-founder of Neurala. 'We are thrilled to collaborate with Flir to enable customers to capitalise on the data their machines are collecting as they look to further automate their manufacturing processes.'