Flir deep learning camera to be launched at Vision 2018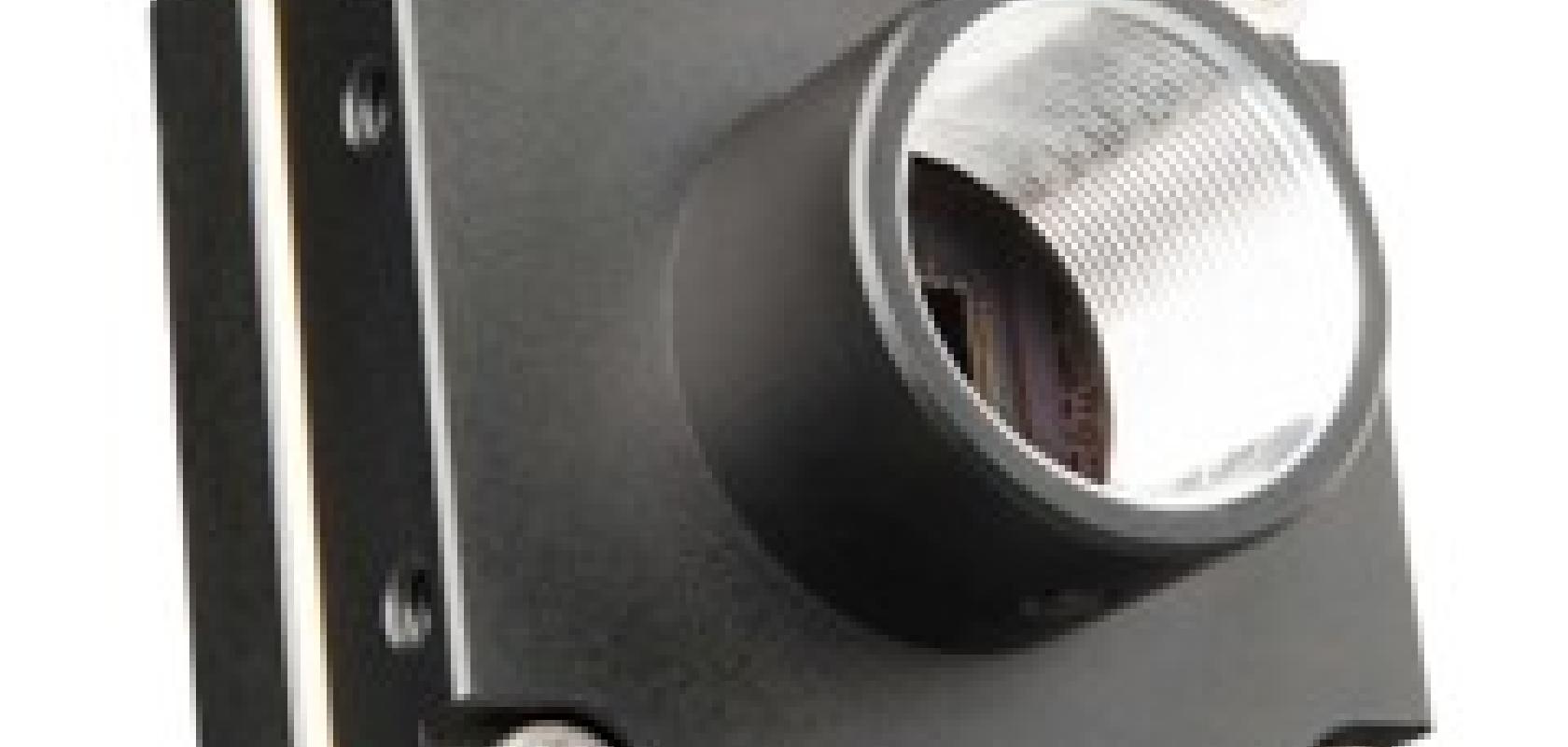 Flir Systems has released a deep learning, inference-enabled machine vision camera. The company will preview its Firefly camera at the Vision trade fair in Stuttgart, Germany from 6 to 8 November.
The Flir Firefly integrates Intel's Movidius Myriad 2 vision processing unit (VPU) to perform real-time deep learning inference onboard the camera.
Flir said the camera is designed to address complex and subjective problems such as recognising faces or classifying the quality of solar panels. It has low power consumption, making it ideal for embedded and handheld systems.
In August, Flir bought software company Cvedia, which makes a virtual test bed for users to train, validate and verify machine learning algorithms. Flir wants to use Cvedia's technology to develop thermal spectrum-based deep learning training tools.
Firefly is based on different technology to that from Cvedia, but the activity around deep learning suggests that Flir considers deep learning tools important for its future.
Machine makers can load trained neural networks directly onto the Firefly's VPU. Additionally, Intel Movidius Neural Compute Stick users can deploy their existing networks directly onto the Firefly.
'The Intel Movidius Neural Compute Stick enabled Flir to rapidly prototype, streamlining the early development of machine learning in the Firefly,' said Adam Burns, director of computer vision products at Intel.