e2v announces the appointment of Stephen Blair as Chief Executive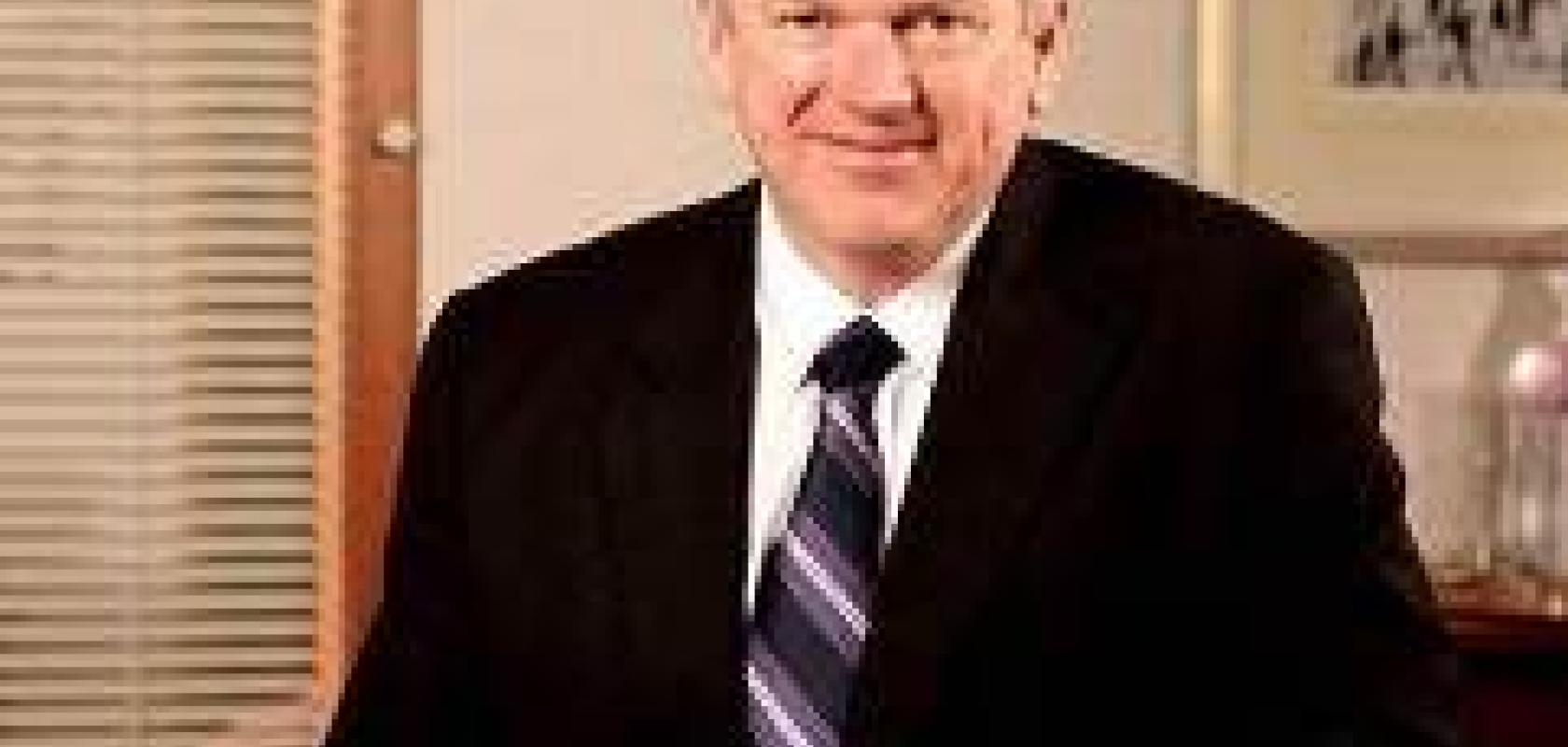 e2v has announced the appointment of Stephen Blair as Chief Executive of e2v. He will join the company during the first quarter of 2014, with the precise date to be finalised. Blair has international experience across both established and high-growth emerging markets, in strategic planning and portfolio development, and has a proven track record in driving growth. It is hoped that Blair will further develop e2v's international potential.

Blair is currently working as Business Group Director for Spectris and from January 2013 has been the Executive Board member responsible for the In-Line Instrumentation and Industrial Controls segments. Prior to joining Spectris, Blair worked at Invensys, where he held the position of President, Invensys Operations Management for North America based in Houston, Texas. Preceding his employment with Invensys, he held various management positions at Silvertech and Computing Devices. Blair also holds a BEng in Electronic Engineering from the University of Sheffield in the UK.

Neil Johnson, e2v chairman, commented: 'Blair brings hugely relevant experience gained at technology businesses serving some of the world's largest companies in a wide range of end markets.'

Stephen Blair remarked: 'I have followed the Company's evolution over the years as a respected technology business, well known for its longstanding customer relationships. Building on this platform, I will be working with Neil to develop the future strategy and to drive sales growth internationally.'