Deep Detection raises €1m to launch X-ray QC tech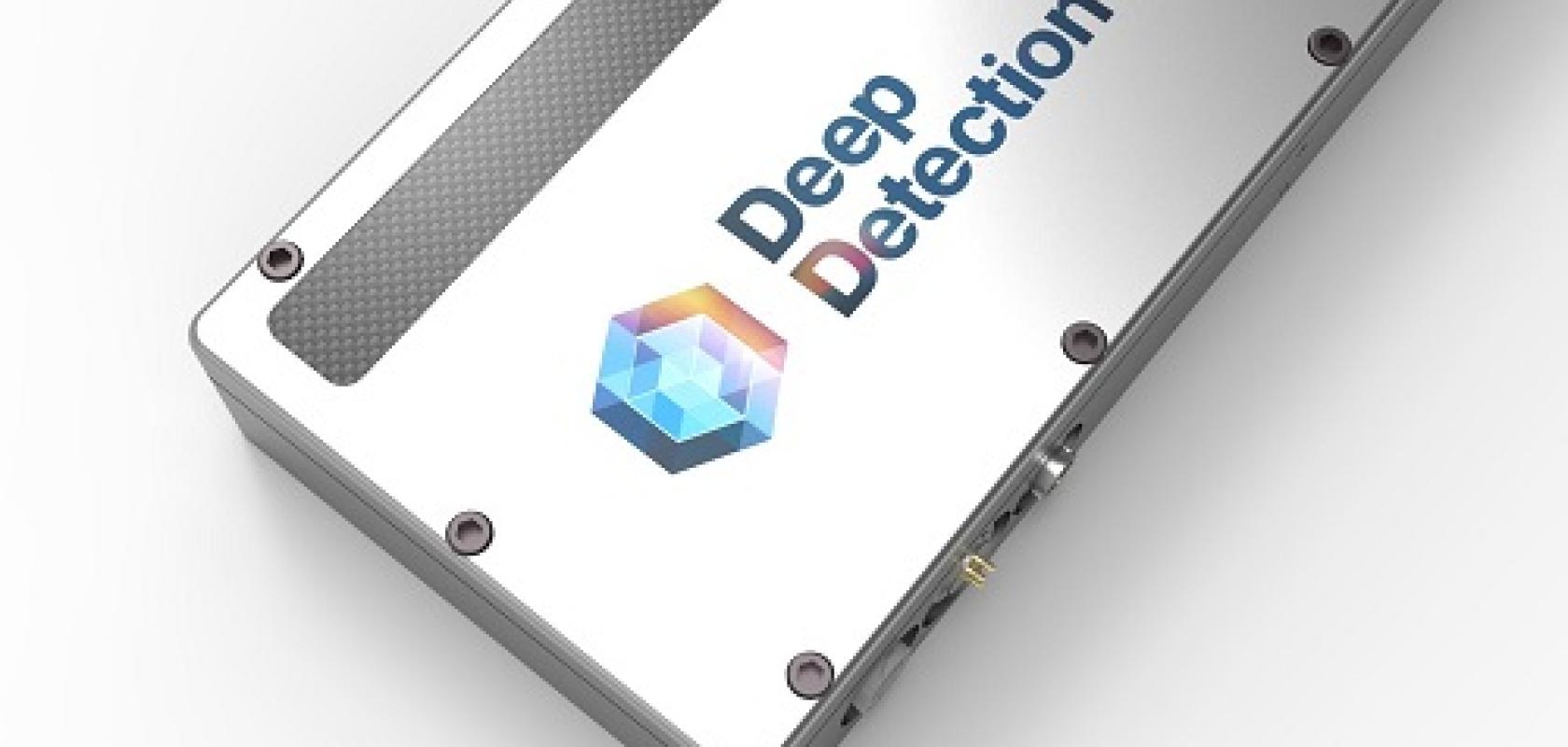 A spin-out from the Institute de Fisica d'Altes Energie in Barcelona has secured €1 million in funding for X-ray inspection technology.
Founded in July 2020, Deep Detection is preparing to launch its first product, PhotonAI, an X-ray camera with deep learning capabilities.
The company will target the food and beverage sector initially, where low-density materials that commonly occur in packaging, transport or harvesting can enter manufacturing and disrupt production because they are not detectable today.
Deep Detection has built its X-ray detectors on top of an ASIC chip. The PhotonAI device can measure 20 million photons every square millimetre every second. The ASIC operates algorithms to maximise the good count, minimise lost counts, and compensate for phenomena such as charge sharing across pixels or a pile up of photons.
The electronics and algorithms gives good resolution and opens the door to spectral resolution, where the photon energy is classified into discrete energy bands, measured in KeV, to build up multi-channel images. This happens at practical production speeds and computing power, the company states.
Older X-ray technology has been too low contrast or too noisy to benefit from deep learning, but the PhotonAI camera does use AI to detect anomalies.
Patents have been granted in the United States, Europe, Japan and China.
A member of The Collider, the tech accelerator of Mobile World Capital Barcelona, Deep Detection has secured investment from specialist photonics VC Vigo Ventures, Clave Capital (through Tech Transfer Agrifood), ESOM, and public financing.
Colin Burnham, COO of Deep Detection and ex-senior director at PepsiCo, commented: 'In the European food sector, there are around 100 product recalls per year due to a serious risk caused by foreign bodies. The direct costs alone can run into tens of millions and be catastrophic for SMEs. Incident prevention is the key and our technology is designed to avoid these incidents.'
Marek Kotelnicki, managing partner at Vigo Ventures, said: 'Deep Detection fits perfectly into our portfolio. Earlier this year, we announced an investment in KSM Vision, which is a system integrator and deals with optical quality control solutions. Both companies have complementary offers for many industrial applications. They could also be coupled with infrared detectors, in which Vigo System is a market leader.'