Collaboration to protect Indian seas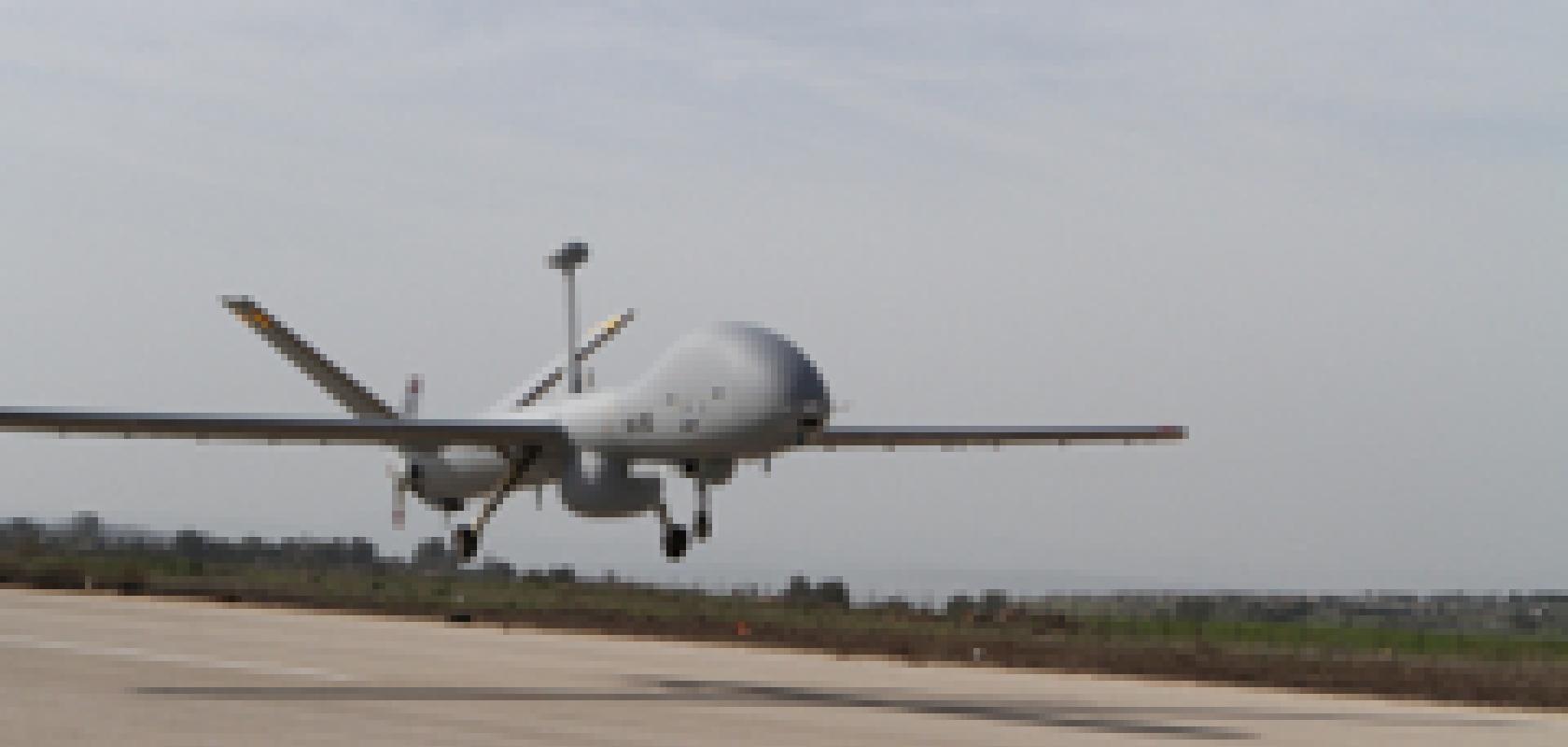 Elbit Systems has teamed with Windward to offer integrated maritime solutions for the Indian authorities.
The joint venture combines Windward's innovative satellite-based maritime analytics system, MarInt, with Elbit Systems' wide range of solutions for maritime domain awareness, including Hermes 900 maritime patrol unmanned aircraft systems (UAS).
The cooperation between the two companies addresses the specific needs of India and its vast and complex maritime arena, and will be demonstrated for the first time globally at the upcoming Aero-India 2013 show. The cooperation makes available a unique system adapted for very large maritime area monitoring, providing authorities with means to control India's waters.
MarInt, Windward's proprietary satellite-based maritime analytics system, maps the global maritime activity in fine detail, based on data collected from various sources, such as commercial satellites, open-source databases and other sensors.
Covering any area of interest, regardless of the distance from shore, MarInt delivers maritime domain awareness over littoral or blue water areas, for Exclusive Economic Zone monitoring, fishery control, regional traffic analysis or port traffic management.
After the routine maritime patterns are observed and learned, the system performs deep behaviour analysis on every vessel spotted in the designated area of interest, in order to detect anomalous and suspicious behaviour.