Cognex sees 'steeper than usual seasonal decline' in Q1 revenue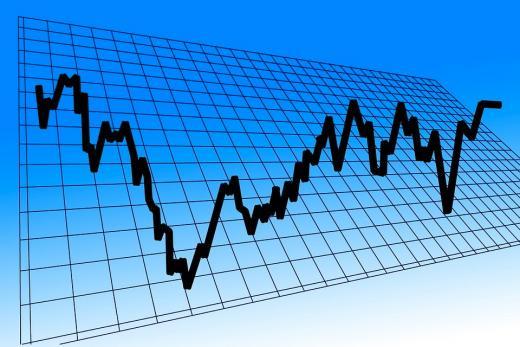 Cognex has experienced a steeper than usual seasonal decline from Q4 2018 to the first quarter of 2019, the company said, which it attributed to slowing business conditions.
Revenue in the first quarter of 2019 was $173.5 million, an increase of 2 per cent from Q1-18 but a decline of 10 per cent from Q4-18.
Cognex said that year-on-year revenue was lower from customers in Greater China and in the automotive industry in the Americas, but that this was offset by growth in logistics. The company was also impacted by an unfavourable change in currency exchange rates.
Revenue for Q2-19 is expected to be between $190 million and $200 million, a decline of 8 per cent from Q2-18 primarily because of lower anticipated revenue from consumer electronics, according to Cognex.
The midpoint of the predicted Q2-19 revenue range still represents growth of 12 per cent over Q1-19.
Gross margin dropped from 76 per cent in Q1-18 to 73 per cent for Q1-19, because of unfavourable absorption of manufacturing overhead costs.
The company's research, development and engineering (RD&E) expenses decreased 3 per cent from Q1-18 and increased 5 per cent from Q4-18. The decrease was partially offset by Cognex's investment in additional engineers. RD&E increased on a sequential basis because of the timing of application engineering for large opportunities in consumer electronics and higher employee-related costs.
Cognex's financial position as of 31 March 2019 was $864 million in cash and investments, and no debt.