China still strong in thermal imaging, report finds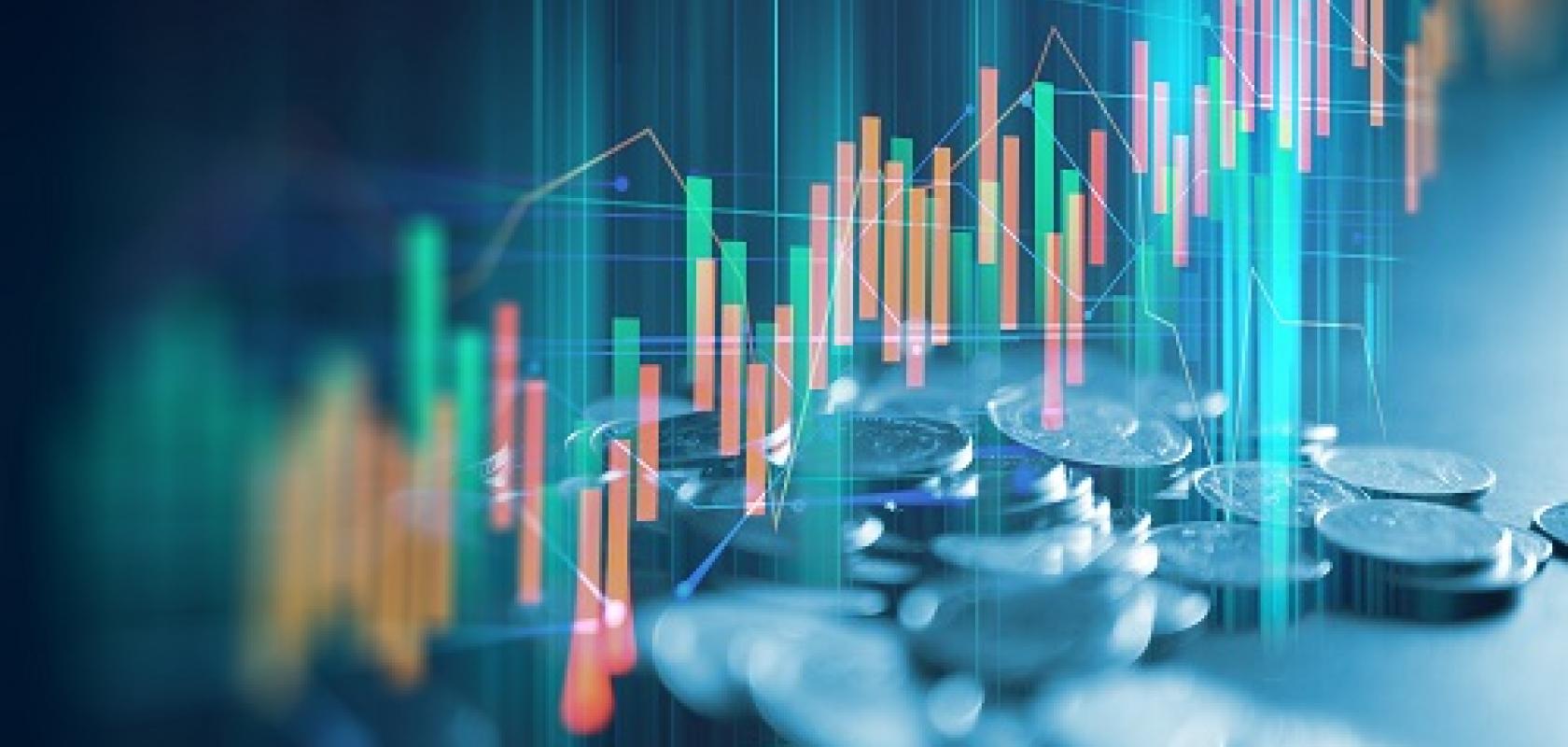 China has consolidated its position in the thermal imaging market, according to a new report from Yole Intelligence.
Chinese firms shipped 38% of thermal imagers globally in 2022, Yole states, maintaining their market share after ramping up shipments in 2020 for fever detection systems.
Hikvision and InfiRay are the leading firms in China, with Hikvision particularly strong for surveillance and InfiRay in the consumer market.
Meanwhile, the US market tends to be supplied by Teledyne Flir and Seek Thermal.
Yole says that the thermal imaging market is expected to shrink from US$6.2 billion in 2021 to US$5.9 billion in 2022. The demand for classic applications is still solid, Yole adds, but component shortages are hampering the manufacture of thermal cameras.
Yole expects growth from US$6.6 billion in 2021 to US$9.2 billion in 2027, with a CAGR of 6%, if the supply chain issues ease in 2023.
The market research firm notes that a general technical trend is a move towards smaller pixel pitches in microbolometers. There is also a growing interest in thermal and visible data fusion for commercial applications, like automotive.
Yole's Thermal Imaging and Sensing 2022 report provides insights into technology trends and challenges, and delivers analysis of the thermal imaging value chain, infrastructure, and players. In addition, this study looks at thermal detectors and imagers for defence, automotive, industrial, and consumer applications.